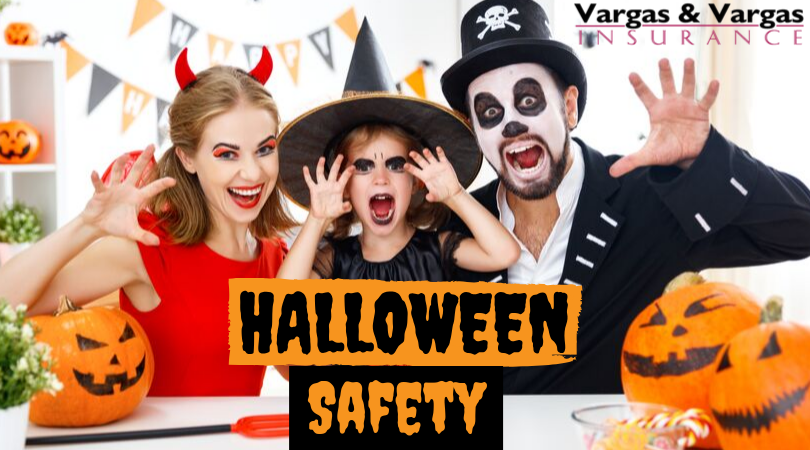 As Halloween approaches, it's time to think about what you or your little ones will wear for the big holiday. It's exciting to wear a costume, but when you're out shopping, make sure that you follow these costume guidelines so that you and your children can have a sweet and safe holiday: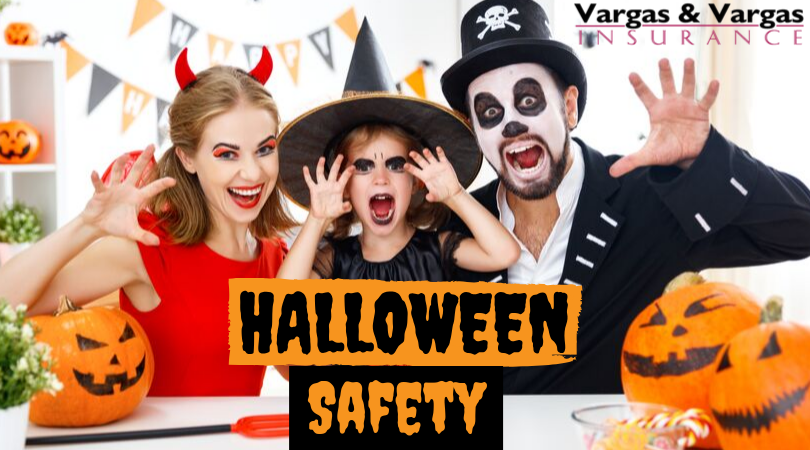 Make sure that your costume fits properly – When choosing a costume, make sure that you purchase the right size. As with clothing, costumes should be snug without being too tight. Make sure there are no tripping hazards, such as pants or dresses dragging on the ground.
Look for costumes that are flame resistant – Candles are a great way to set a spooky atmosphere, but they are a huge risk when wearing a costume. Ensure a costume is safe by checking to make sure that the outfit is flame-resistant.
Ensure proper visibility – If a costume requires a mask, make sure that they can see properly. This may mean altering the mask so that the eye-holes are larger, or opting for makeup instead of a mask. Remember, though, to always do a patch test on costume makeup before Halloween night.
Wear sturdy and comfortable shoes – It doesn't matter if you're trick-or-treating or going to a party, everyone should wear the right shoes for Halloween. Little ones may fight you on this one, but they will be miserable after just a couple of minutes of walking in other shoes. If they insist, bring a pair of comfortable sneakers and socks as a backup.
Avoid dangerous accessories – If there is a sword, broom, or other accessory that goes with your child's costume, make sure that it is pliable, and will not injure your child if they fall on it. It also helps to make sure that accessories are lightweight and east to carry.
Make sure drivers can see trick-or-treaters – A big part of Halloween safety is making sure that you and your children are visible to drivers while you're out and about. Children with bright costumes should be easy to spot, but dark costumes may need a little work to make them visible. Have children with dark costumes carry a colorful treat sack, or strategically affix reflective tape to their costumes.
Don't overlook Halloween weather – Remember, it's usually pretty chilly in Boston on Halloween night. Historical temperatures show an average high of 56 and a low of 42. Make sure that you and your children don't feel that chill by choosing warm costumes, or wearing long underwear. Go out earlier to avoid the nightly temperature drop.
When you have all of these tips in mind, picking out a safe costume will be easy. And make sure that you stay tuned to the Vargas and Vargas Insurance Blog throughout the month for more safety tips. Call Vargas and Vargas Insurance for an insurance review at 617-298-0655.
Read More