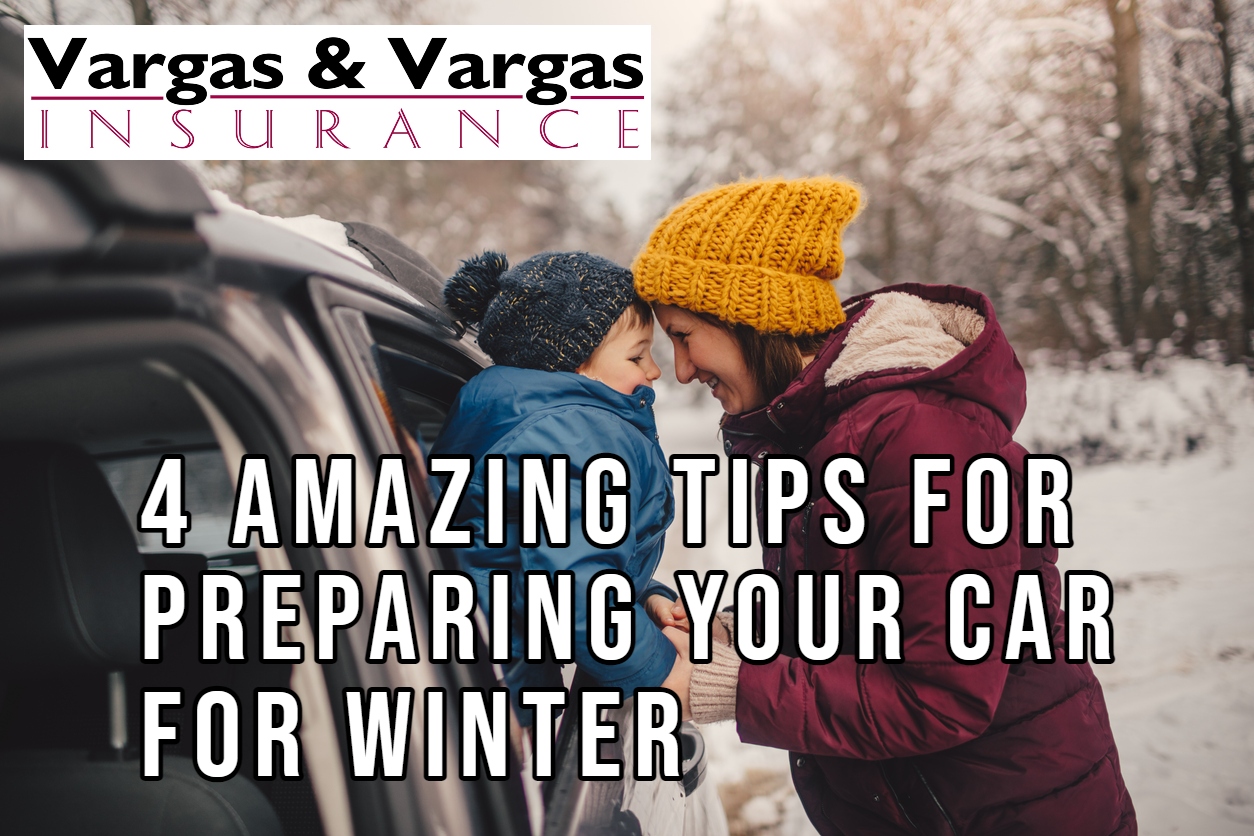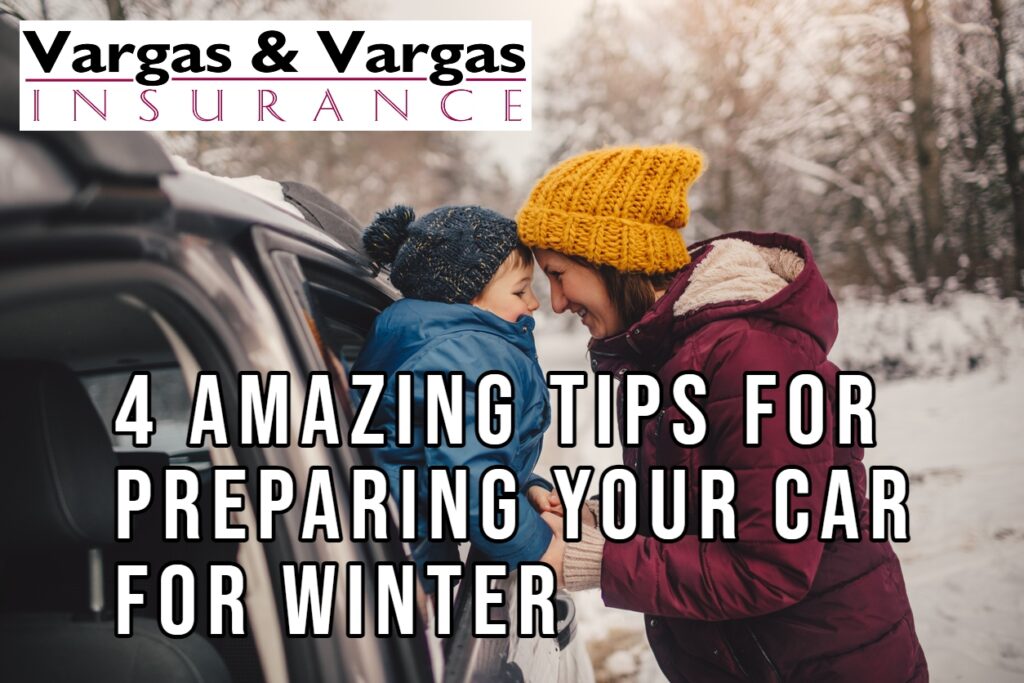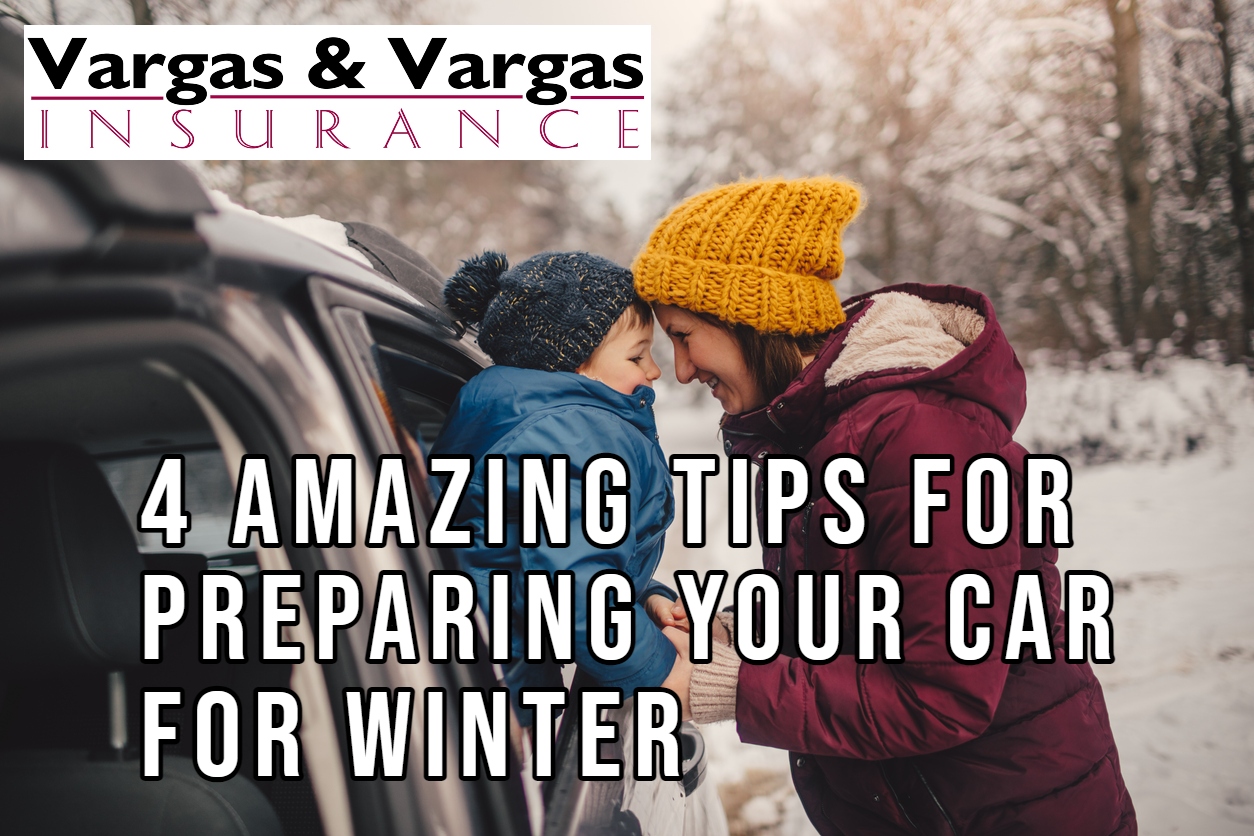 Approximately 2,000 people die each year, and 135,000 are injured in the United States due to snow and ice on the roads. Driving under such conditions is dangerous, but unfortunately, drivers do not take the time to learn seasonal driving tips. This makes driving a vehicle a lot more difficult than usual. It is important to get the car ready with the best auto insurance and ideas to keep your expenses low. Here are great tips that will help you overcome cold weather challenges as you're preparing your car for winter.
1. Check the tread and air pressure of the tires
During winter, the condition of your car's tires is paramount to its performance. Proper air pressure helps the vehicle to roll and have adequate support at all times. The rubber must also have a healthy tread to keep enough traction on the ground. 
If you realize the footprints of your car tires have too much wear, replace them. It is also wise to buy all tires from one source to ensure the balance of your car and avoid accidents. Check the pressure of the tires frequently during winter; tires tend to lose pressure more easily if the temperature drops beyond zero.
2. Fill up the fuel tank
You cannot be too sure of accessing gas stations during winter. Some streets will probably be filled up with snow during winter, limiting the number of gas outlets you can access. Therefore, keep your fuel tank full at all times to avoid inconveniences. A full tank will also save you the time and effort of driving around looking for a gas station, further reducing the cost.
3. Use snow tires
Using regular tires during winter is not a good idea. The texture of snow, rock salt, and ice can take a toll on rubber, which will force you to spend more on tires due to wear and tear.
4. Make sure you have up-to-date insurance
To stay safe in winter driving conditions, have your car insured and protected from as many conditions as possible. Consult Vargas & Vargas Insurance for amazing deals that will keep you safe and at peace throughout the season.
Vargas & Vargas Insurance is one of the premier local independent insurance agencies in the area; we work for our clients and not the insurance company. We will customize your insurance coverage to your specific needs at the right price and are here to answer all your insurance questions. Contact us today to start preparing your car for winter and every other season.
Read More