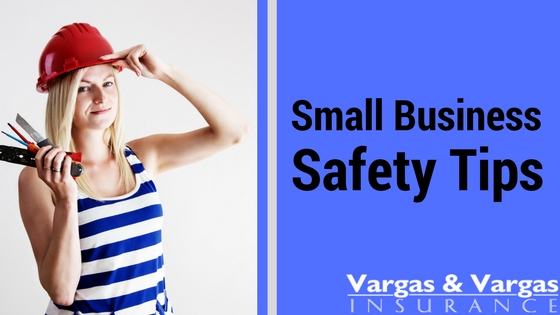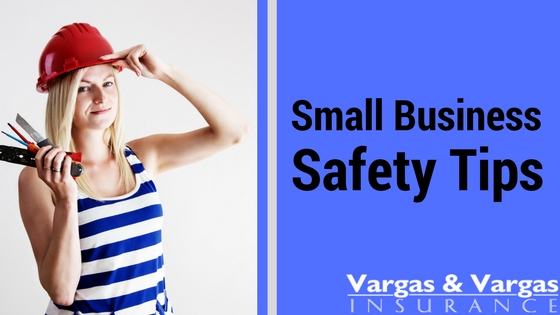 As a business owner, safety should be your number one priority. To make sure that you always have your safety in mind, here are a few tips that you can use to protect your business, your assets, and your employees:
Businesses should be well lit to avoid both prying eyes during non-business hours, and to avoid customers having an accident due to poorly lit areas.
Store all important business documents in a safe place. This might include a safe deposit box, or a bolted down safe – just make sure that the place you choose is waterproof, fireproof, and safe from burglars.
You can't be at your business 24/7, but it's easy to keep an eye on things whenever you want with a security system that includes surveillance cameras.
Your employees may have ideas for how to make your workplace safer. Ask for their ideas and implement changes based on their suggestions.
Keep emergency plans simple, and keep emergency supplies convenient. These supplies should include the fire extinguisher, first aid kit, and emergency contact list.
If your business requires the use of vehicles, make sure that they are serviced regularly, and that they have a great commercial auto insurance
While it is crucial to do everything that you can to protect your business, there is always the chance that something could happen. To make sure that your business can bounce back quickly from an event like a flood, fire, break-in, or another peril, call 617-298-0655 to talk to a Vargas and Vargas Insurance agent about your business insurance policies.
Read More