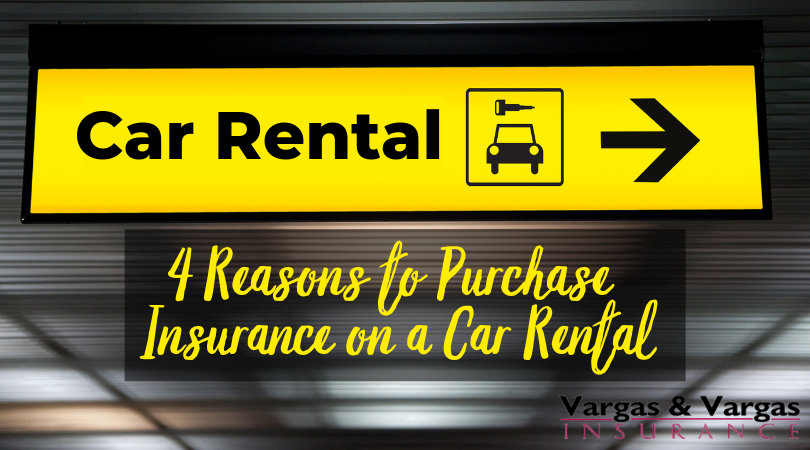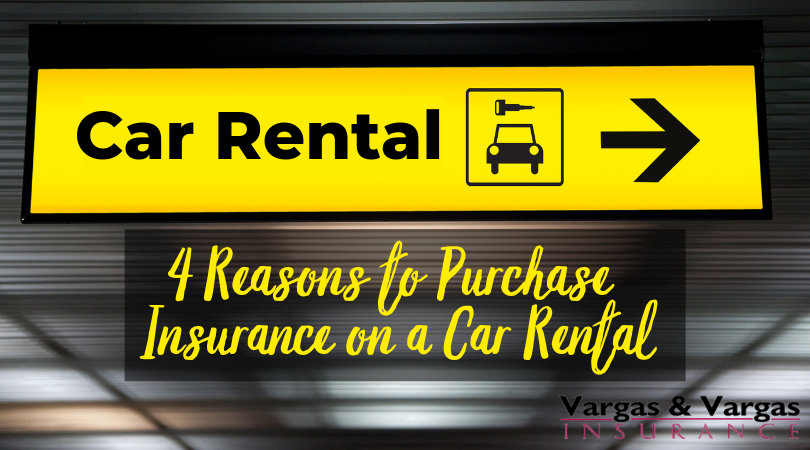 If you've ever been on vacation and had to rent a car, you've been confronted with the standard protocol of the rental agent asking you if you'd like to purchase (or waive) the optional car insurance.
Most people are caught unawares and don't give this simple request the full consideration it needs before they leave on holiday.
You won't be caught unawares with this simple recommendation: always purchase the additional coverage.
When you purchase that coverage you will acquire some awesome features (you're going to love Number 4!)
Protection from a collision surcharge on your existing policy.
You don't have to worry about "loss of use" or paying for the days a rental car is out of commission and unavailable for rental for repairs due to damage you caused.
Your policy deductible is waived!
You get to walk away.
Technically speaking, if you already have PHYSICAL DAMAGE COVERAGE on your own auto policy, then you're actually covered for property & liability on the rental vehicle. That doesn't stop us from recommending the purchase of the additional insurance even to our customers who have physical damage coverage in place.
I promised the recommendation would be simple. Now when you're at the car rental counter at the start of your vacation, worrying about getting to your hotel on time, hungry from a long flight, and stressed from the airport commotion, you won't be a deer in the headlights at the rental counter. You won't have to stop and call your agent to inquire if you should take the coverage. You won't have to text your neighbor if they purchase the coverage or not.
Just say, "Yes, I'll take the coverage."
One last piece of vacation driving advice: when driving on long winding roads in the dark, take extra caution for critters who might dodge out onto the road. Like a deer in the headlights.
When was the last time you reviewed your insurance to ENSURE you're INSURED properly? Don't wait until it's too late. Call now at 617-298-0655 or text us at 617-409-0329 for a free, no-obligation annual review. Click here to Visit our Contact Us page.

Read More