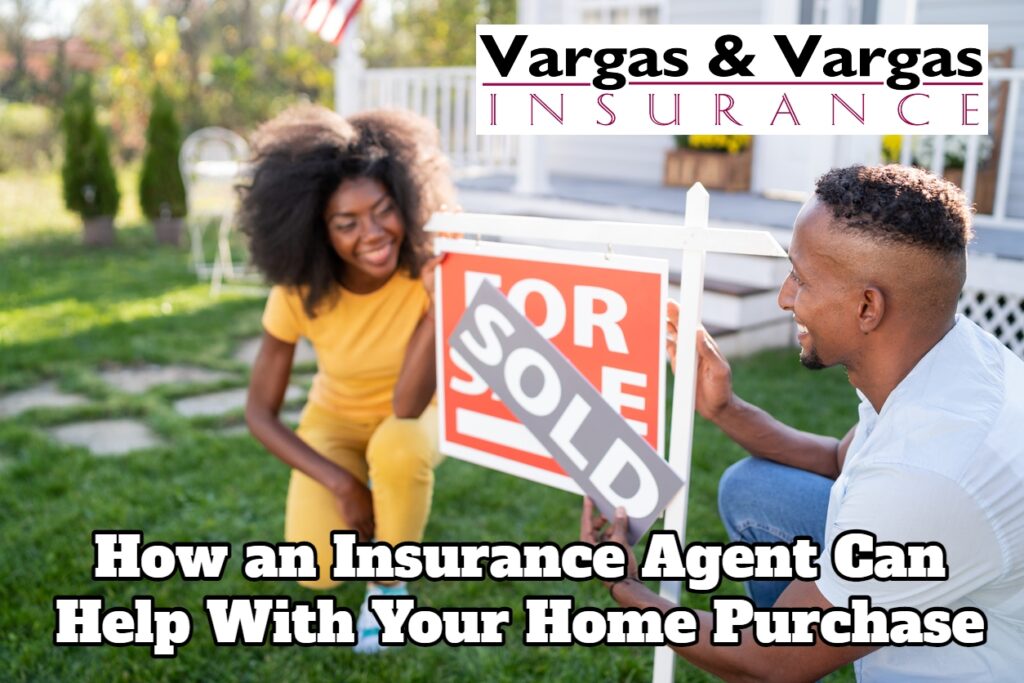 Purchasing a home is one of the most exciting events in a family's life.  It is also a great time of confusion. So many pieces have to come together to turn a house into your new home. Having the right team throughout the home buying process is an important part of the puzzle. It's common to think of realtors and mortgage brokers as part of your team, but did you know your local independent insurance agent can be a vital player, as well?
Resources
Independent insurance agents are not only in the community. They are an active part of the community. Because of this, they know the answers to most of those all-important questions when you're purchasing a home. With knowledge of community services, neighborhoods, school systems, and referral partners, your insurance agent can be a great resource to help in your home purchase journey.
Guarding Against Surprises
You wouldn't purchase your home without knowing how much the mortgage will be. You'll also want to review your homeowners insurance in advance of your home purchase. This way, you can detect any obstacles like pre-existing or current home damage, which may affect your insurance, before purchase. Your insurance agent will review all the features of your future home to make sure you are properly covered. The replacement cost of your home versus its market value can be very confusing. Your insurance agent will walk you through the difference and explain your coverage in detail. This is also a great time to re-evaluate all of your insurance in consideration of your changing needs.
Ease of Home Purchase
Your insurance premium is often escrowed, meaning it is included as a part of your mortgage payment. Your insurance agent can work directly with your lender to deliver all insurance documents before your closing. This takes one more thing off of your hands and ensures your coverage begins immediately.
A home is an important purchase. Vargas & Vargas Insurance, a premier local independent insurance agency, will customize your homeowners insurance, answer all of your questions, and be there for you on the journey to your dream home. Contact us today to learn more.