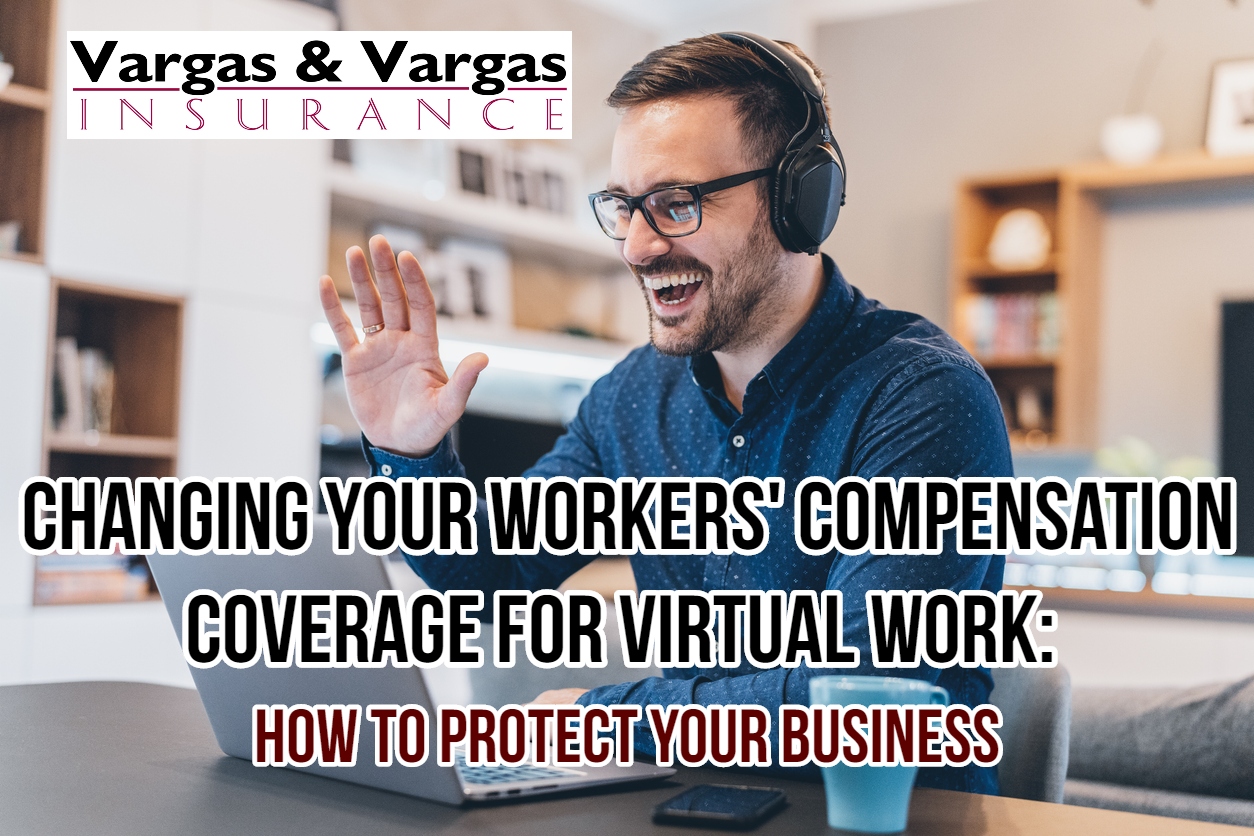 When employees shift to working from a remote location, the scope of the normal rules become complicated and confusing. Several legal nuances arise when employees work remotely, especially regarding cybersecurity and injuries to both employees and clients. Despite the notable perks of allowing employees to work from home, there are potential liabilities to consider. That's where modifying your business's workers' compensation coverage for virtual work may come in.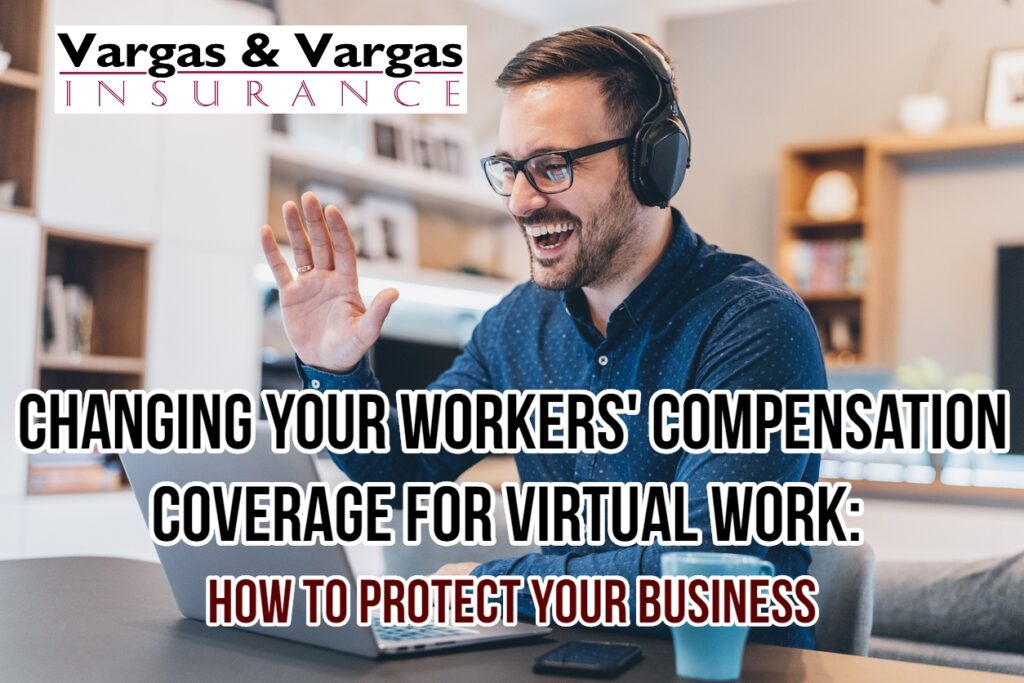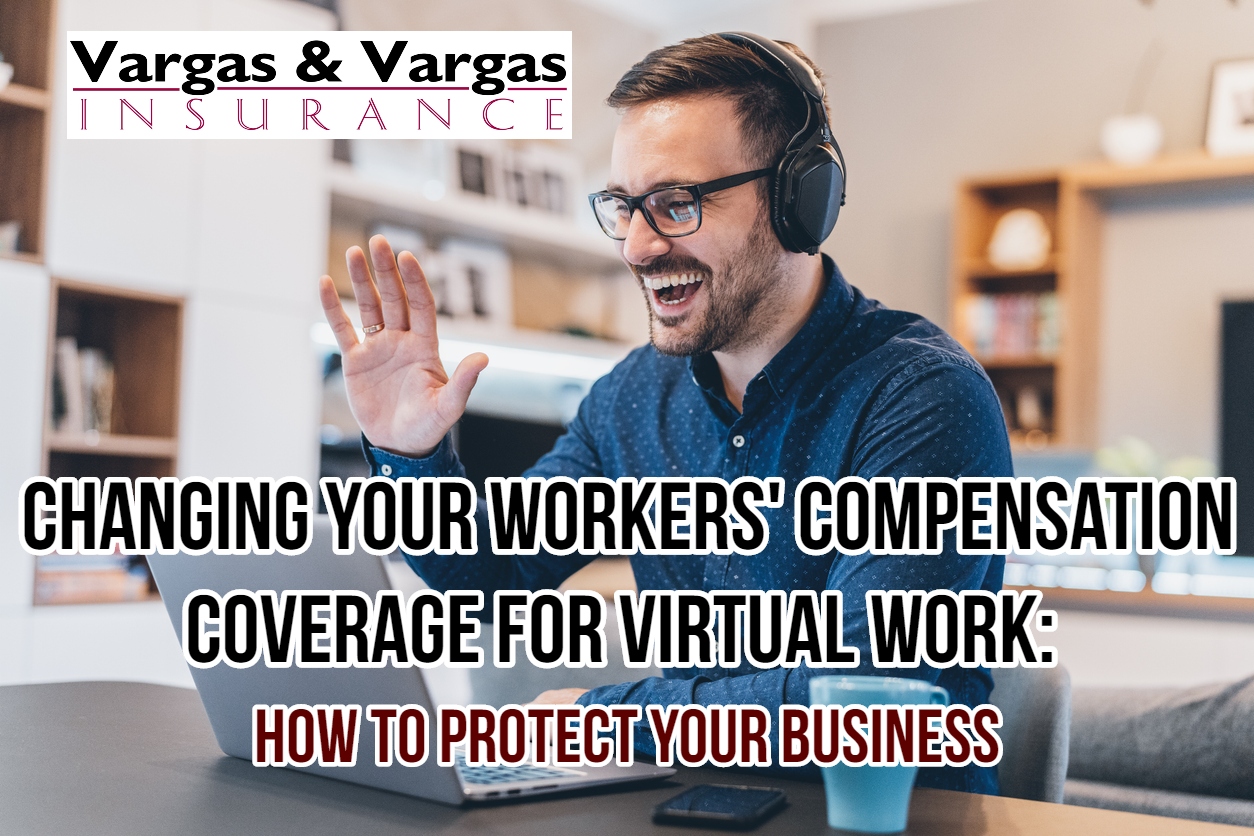 There are measures that you need to take to minimize the liabilities and to ensure that your business and employees working from home are protected. These include:
Ensuring the employees' homes are safe for business
Designating a dedicated work area
Ensuring their homeowner policy is updated
Protecting their devices from intrusion
Creating a telecommuting policy and informing the employees that telecommuting is a privilege
Reviewing your insurance
Most business owners believe that the homeowner's insurance policy covers them, but it is not always the case. Therefore, it is important to review your insurance policy as a way of protecting your business.
How Extra Coverage Can Help Protect Your Business
Additional business insurance policies can also help in covering potential lawsuits, workplace injuries, and office assets.
You need to obtain the right home-based business liability coverage and extra protection besides your workers' compensation coverage. Business liability insurance is meant to protect your remote employees. The right coverage for your remote employees is vital in mitigating your business risks.
Accidents occur during work, and they can easily occur in the home. Along with ensuring your workers' compensation coverage for virtual work is up to par, you need to ensure your employee's work environment is safe. Employees working from home have the same compensation benefits as those working from the office.
You might need extra coverage in your business's insurance policy to protect its assets, such as laptops. This is because your existing insurance policy may not cover losses relating to damages at the employee's home.
Also, it's important to verify that your employees' home insurance adequately covers your employees who are working from home. Therefore, you need to modify the employee's insurance policies and the coverage policies of the business.
You may be held liable for injury to anyone other than the employee in the home office. In this regard, it is important to confirm with your insurance company whether your public liability insurance covers home offices.
How You Can Get Started
Vargas & Vargas Insurance is one of the premier local independent insurance agencies — we work for our clients and not the insurance company. We will customize your insurance coverage to your specific needs at the right price, and we are here to answer all of your insurance questions. Contact us today to get the right protection for you and your business.
Read More