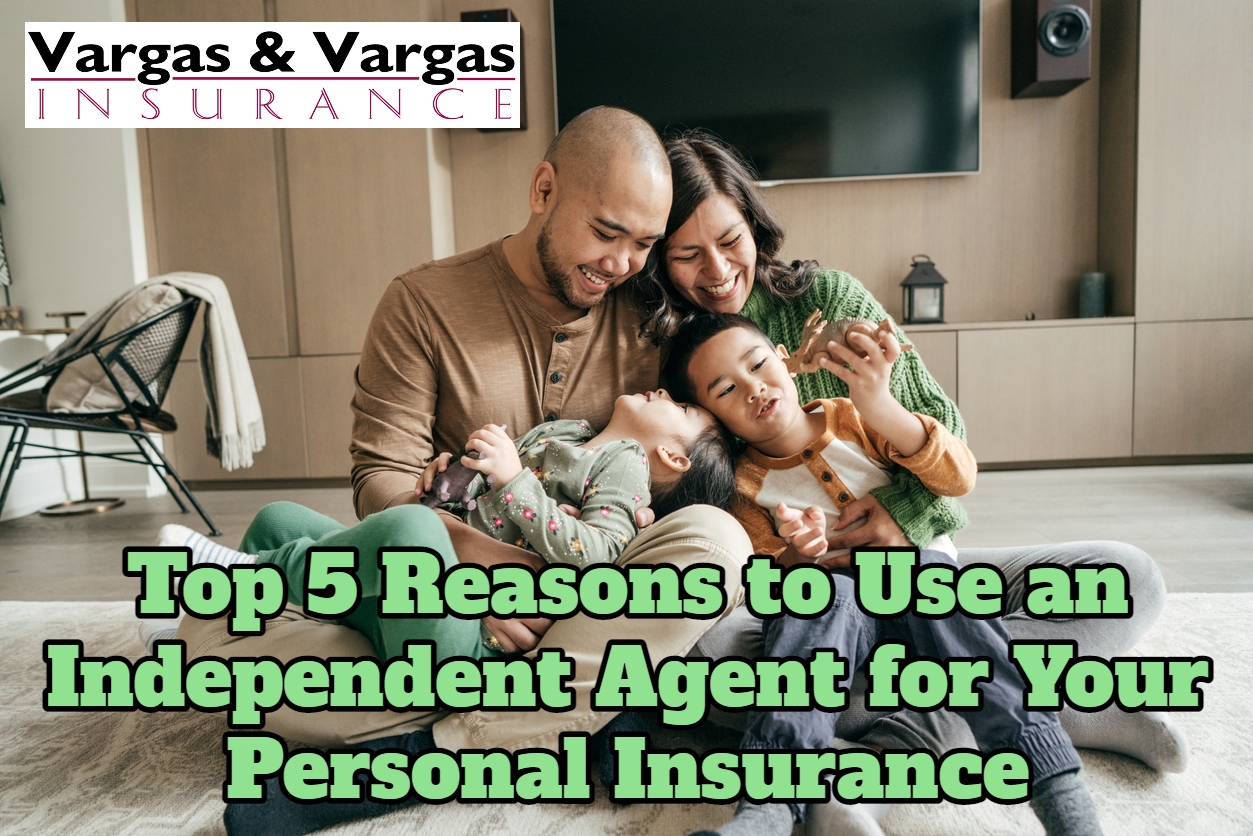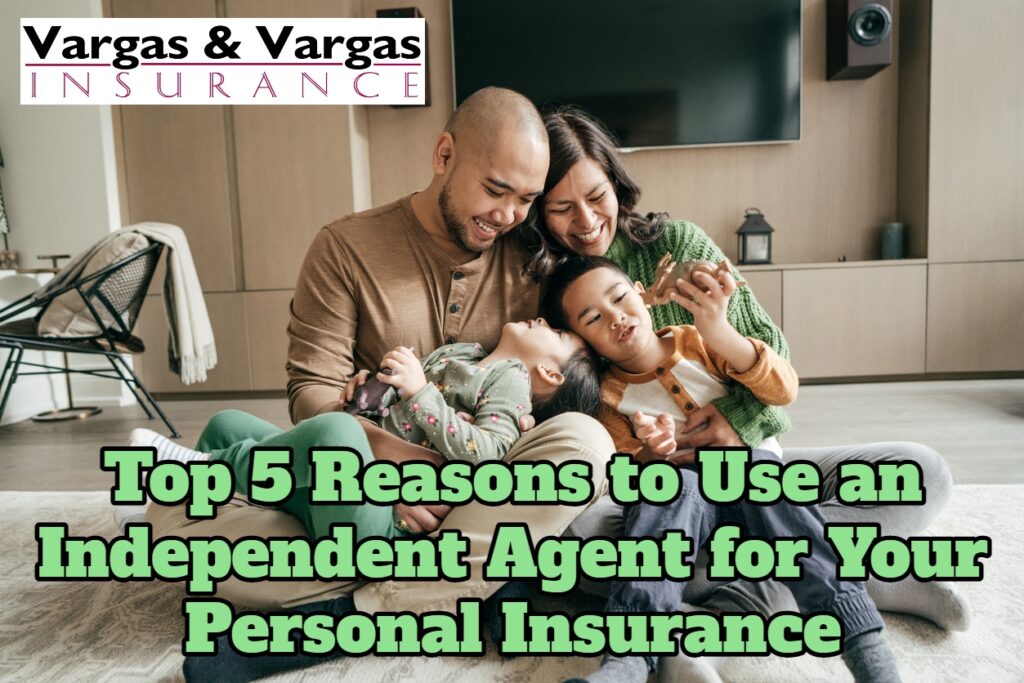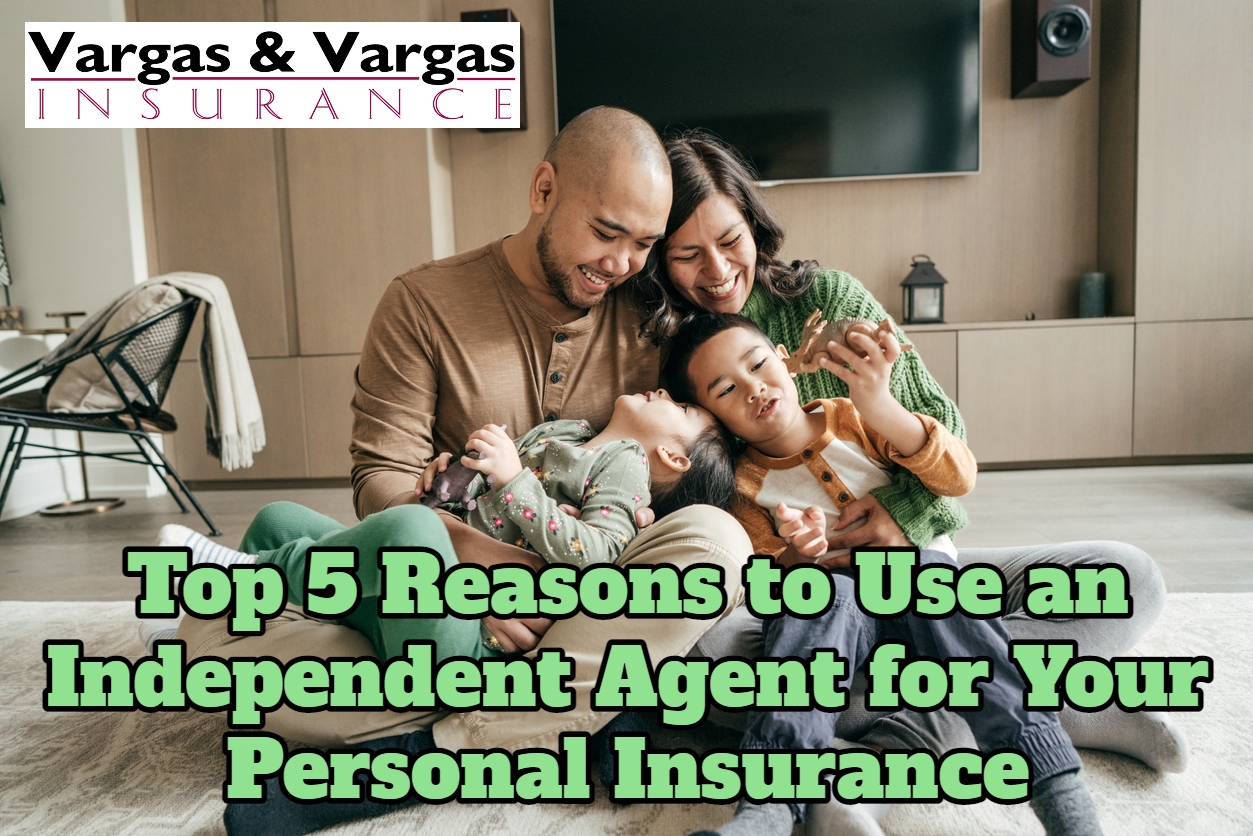 Accidents happen, and when they do, we need a companion to hold our hand through the devastating effects. Personal insurance provides compensation for any damages sustained in the aftermath of an accident. There are several ways you can get personal insurance. Whether you opt for secure coverage from insurance organizations or buy policies online, navigating the coverage and claim is easier with a trusted companion by your side. Independent insurance agents rise to the task. Here are some benefits of using an independent agent for your personal insurance.
1. Wider Choice of Insurers
Independent insurance agents represent multiple insurance companies, so they can obtain quotes from different insurers. Different insurers might have varying products and scope of coverage. When you have the help of an independent personal insurance agent, you can compare other insurers' policies and choose one that suits your needs.
2. Licensed Professionals
Independent agents are legally obligated to be ethical. That's why an independent agent needs to obtain a license before presenting any services to you. A licensed independent insurance agent is morally tied to act in your best interests. You can always verify the validity of an independent insurance agent by checking with the insurance department.
3. Personalized Services
You are likely to be one of the many individuals looking for personal insurance coverage. The niche is known to be crowded. When you choose an independent agent for your personal insurance, you can develop a close relationship. They will help you understand the different personal insurance covers and acquire a more personalized insurance cover.
4. Risk Assessment
Independent insurance agents are trained to assess risk. An independent insurance agent can help assess the situation and suggest an individualized cover. An agent will help you prioritize the risks and also help you determine which risks are insurable. With a background knowledge of your geographical area, an agent will help evaluate the potential risks and how to mitigate them.
5. Claims Assistance
Navigating the world of claims can be time-consuming. An independent insurance agent will help you file claims for any accidents that occur. In case of any event, you can contact an agent, and they will take it from there. Independent insurance agents act as your advocates when a risk occurs. The familiarity in handling personal insurance claim procedures makes the process smoother. Independent insurance agents will help you get reasonable compensation. With the help of an independent agent for your personal insurance, you can receive compensation in a shorter duration.
Vargas & Vargas Insurance is one of the premier local independent insurance agencies. We work for our clients and not the insurance company. We will customize your insurance coverage to your specific needs at the right price and also be here to answer all of your insurance questions. So contact us today.
Read More