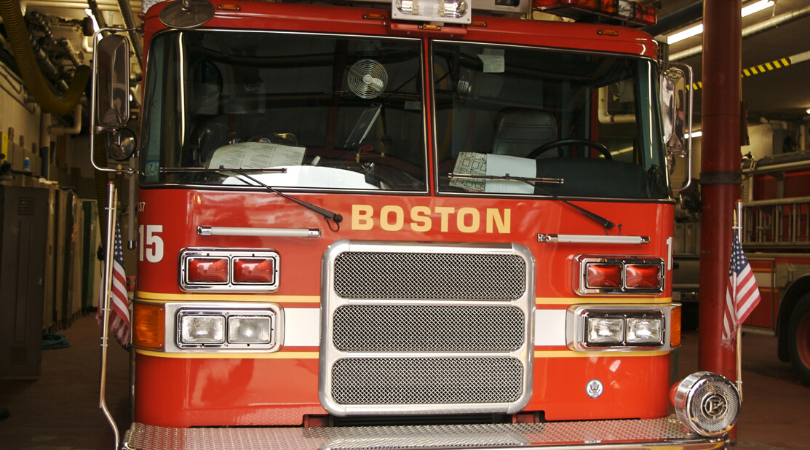 The city of Boston has been destroyed by large blazes multiple times. The first devastation of fire occurred in 1631; just one year after Boston was officially established.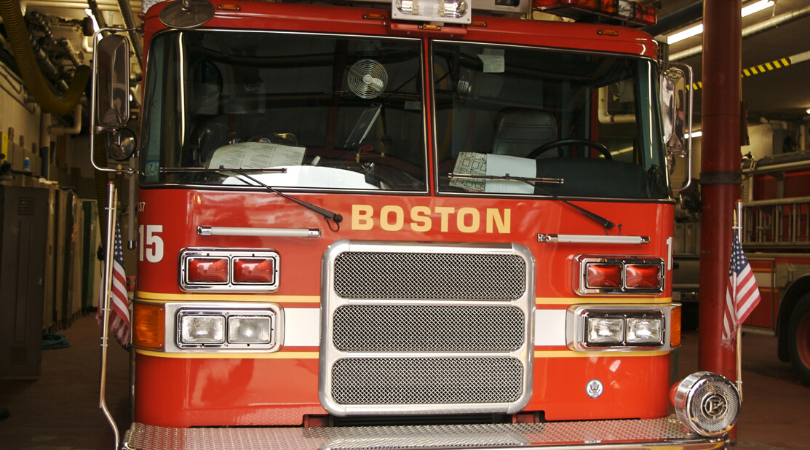 Here are a few tips to keep you from having to file a fire damage claim on your home insurance.
The first thing you should cement in your mind is to never leave a flame burning where it cannot be seen. Enjoying an aromatherapy session with some scented candles? Even if you need to leave the room for just a moment, blow them out. You never know if something will delay or distract you from returning immediately.
Keep pets, especially agile cats, away from lit candles, scented oil burners, and other open flames. They could bump or knock over the materials, causing a fire that could have been avoided. On the same train of thought, teach your children proper fire safety. Flames and the resulting smoke can be very dangerous.
In case a fire does occur, despite your best efforts to handle flames safely, make sure you have up to date insurance in Boston, MA. Boston boasts median home values above $100,000.
Without coverage, how would you repair or rebuild your home after a fire ravaged your property? Avoid this potential financial burden by requesting a free insurance estimate today and putting your coverage in place. 
With Vargas & Vargas Insurance, you can get the coverage you need for your home. Click here to contact us today for more information!
Read More