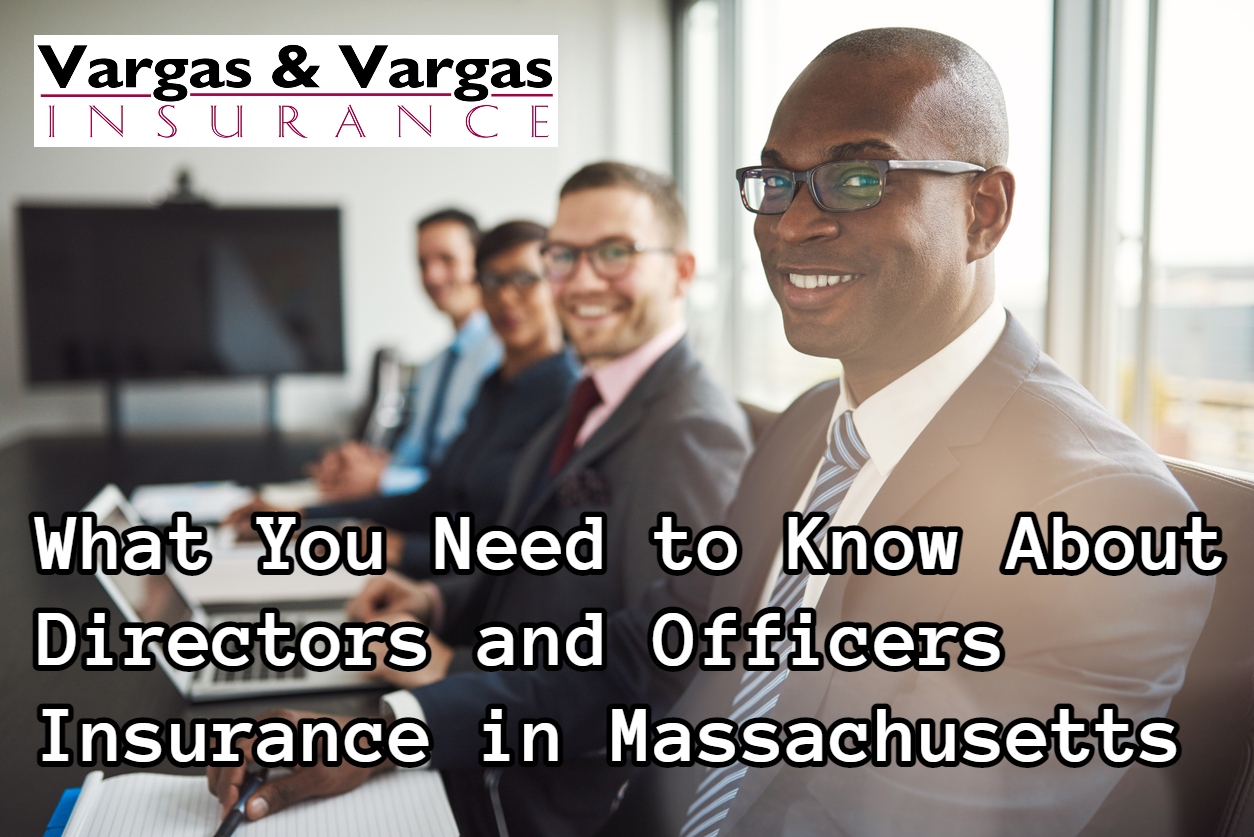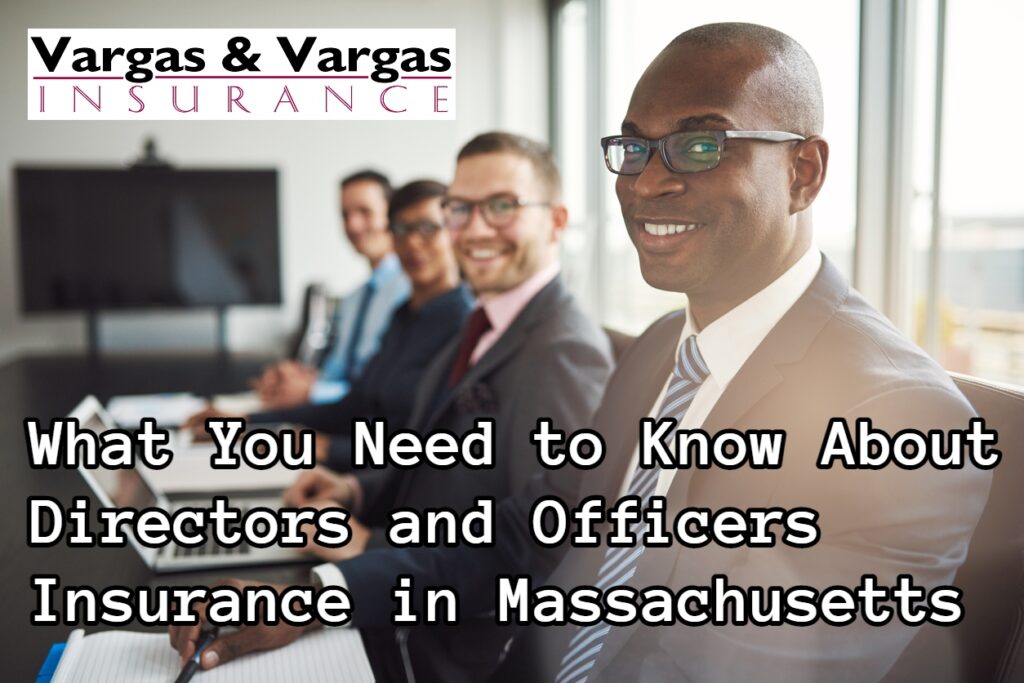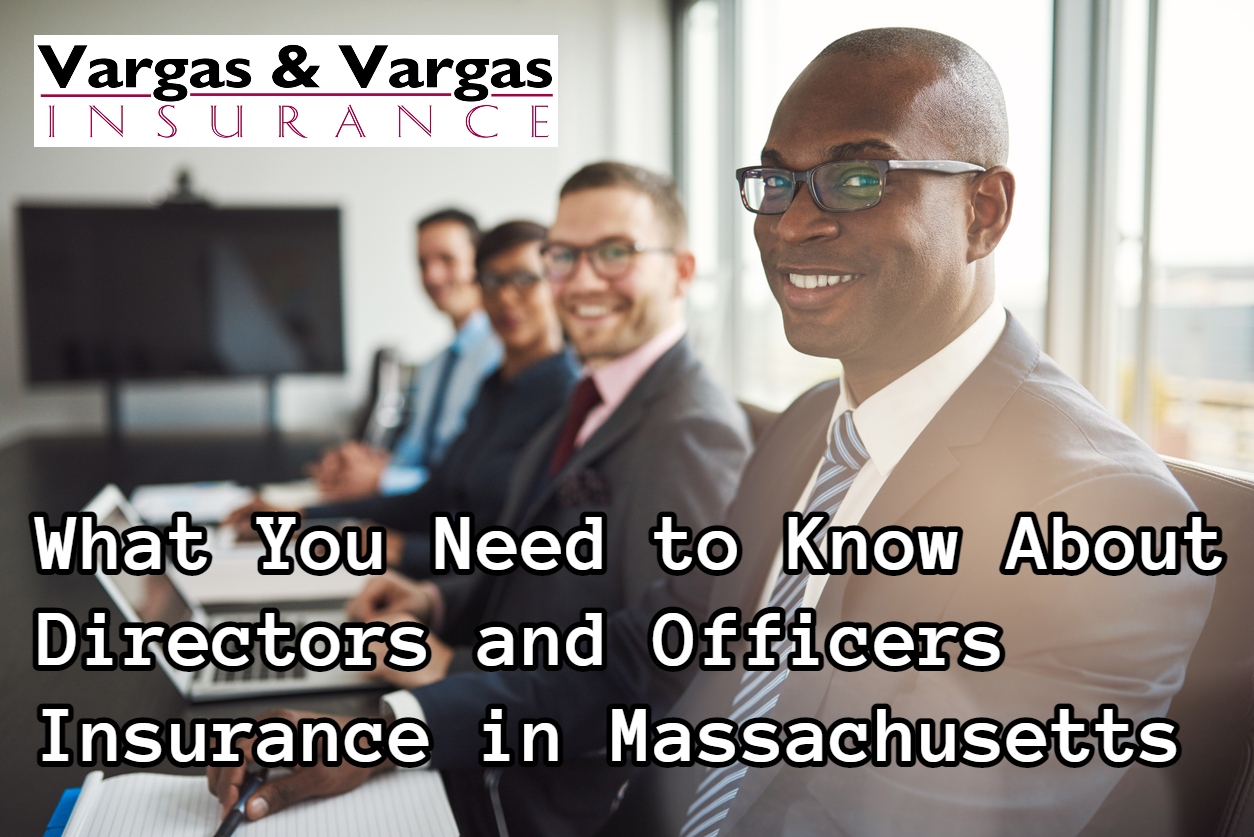 Managing a corporation is complex and comes with various risks. Directors, officers, and condominium trustee boards are held responsible for decisions they make on behalf of their companies. This can lead to errors, mistakes, and poor choices, resulting in the company leaders getting sued. Directors and officers insurance is special professional liability insurance that covers past, present, and future leaders.
Shareholders, employees, customers, and others can also sue the directors or officers of a business. Therefore, anyone in these positions in the company requires coverage regardless of the size of the organization they lead.
How the Massachusetts Insurance Policy Works
The board of directors in any corporation represents the best interest of the shareholders in their organization. Failure in doing so may lead to lawsuits that will not be covered under a standard general liability policy.
Massachusetts state laws protect nonprofit board members who serve voluntarily for specific situations. However, such members must still work closely with a qualified attorney if such lawsuits are filed.
Policy Options and Additional Coverage
There are certain limitations and exclusions that the directors and officers face with this insurance policy. So it would help to talk to your agent, who will help you determine the most suitable policy to use in consideration of the unique needs of your corporation.
Also, try to include additional coverage that caters to cyber-attacks. Malicious attacks have been on the rise, and many businesses in Massachusetts will likely fall victim to such attacks. So buy D&O insurance to keep your board of directors safe and enhance your company's reputation.
Protect Your Decision Makers With Directors and Officers Insurance in Massachusetts
Vargas & Vargas Insurance is a top local independent insurance agency in Massachusetts. We provide quality insurance coverage that suits your unique business needs at affordable prices, so talk to our top-rated customer care desk for all your insurance questions. Contact us here and engage experts today.
Read More