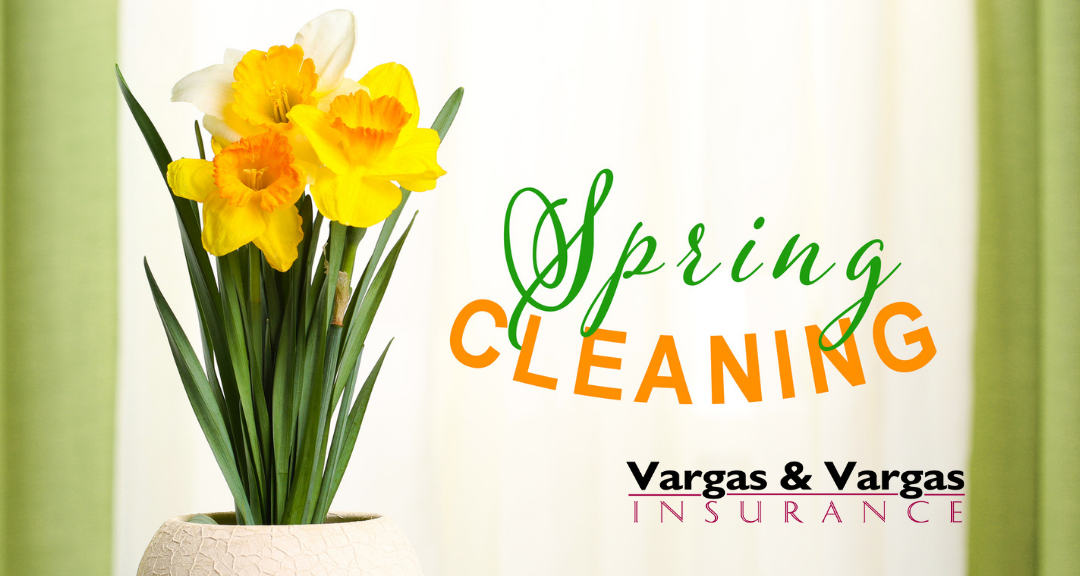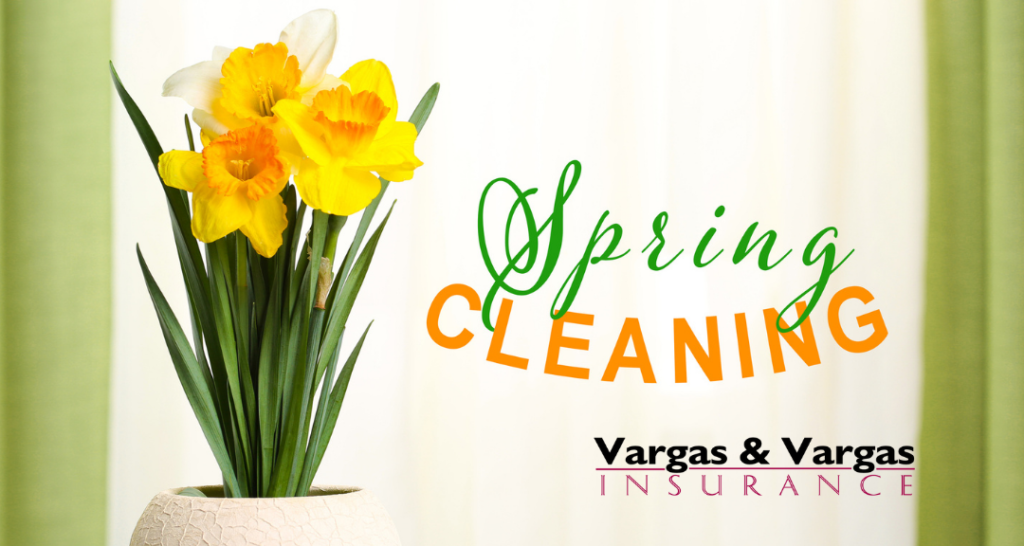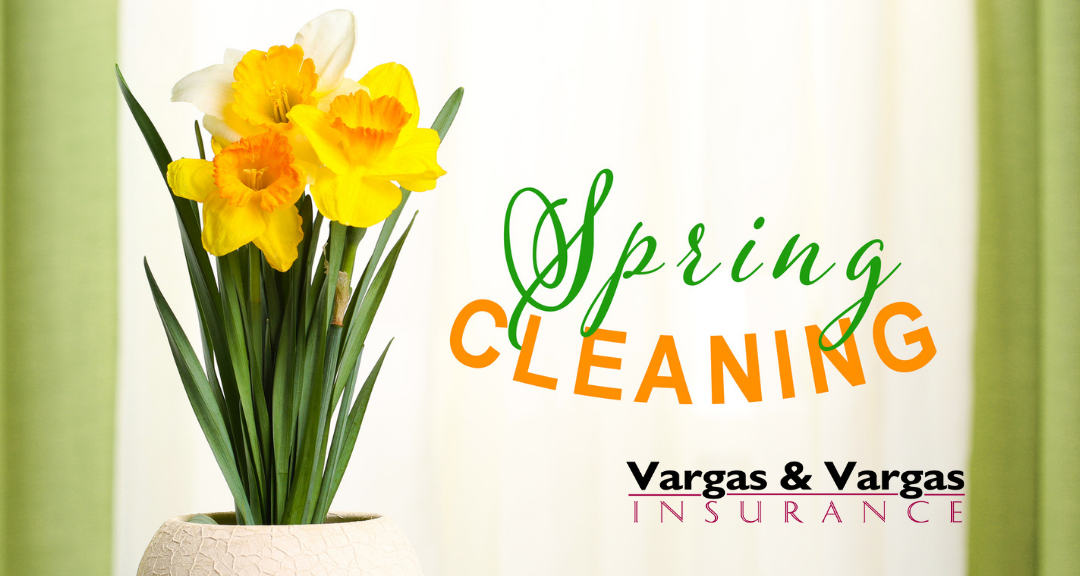 Want to maximize your spring cleaning schedule to include maintenance items that can help prevent home insurance claims? Read on for some helpful tips!
Organize and declutter
Go through each room in your home and remove any objects that are not useful or needed anymore. Organize your storage space so that useful items are contained neatly. By preventing clutter from accumulating, you are reducing your fire hazards.
Store chemicals and other dangerous items out of the reach of children and pets
While you are going through your home, keep an eye out for any items that could be a potential source of danger for your children or pets. Look for medicine or cleaning chemicals that need to be stored in safe places. Consider adding child locks to certain cabinets to minimize the danger for children. 
Create a Maintenance Schedule
Come up with a plan to help you prepare your home for general maintenance to help prevent serious issues down the road. Having a maintenance schedule helps you feel less overwhelmed by scheduling different services throughout the year, while also giving you peace of mind that your home will be up to date and as safe as possible.
Some must-include items for your maintenance schedule
Check your carbon monoxide and fire alarms. According to staysafe.org, carbon monoxide poisoning and fires are two of the leading safety hazards for homeowners. Make sure your alarms have fresh batteries and are in working order.
Change the air conditioning filter. Air conditioning filters are meant to sort out harmful particles such as dust and mold. By preventing the spread of mold you are keeping your house safer and your family healthier!
Inspect your roof. Check for missing shingles and clogged gutters. This helps prevent water damage to your home and its foundation.
Check Your Oil Tank. Unwanted oil tank leaks can cause a huge headache, especially because oil tank leaks are rarely covered with home insurance plans.
Stay one step ahead of your maintenance needs!
By keeping your house clean and up-to-date on maintenance, you minimize your risks of safety hazards and damages in the future. It's worth it! Click here to read one of our earlier posts on Spring cleaning.
When you finish cleaning your house, give Vargas and Vargas Insurance Agency a call and we'll help you clean up your insurance portfolio! One of our friendly and knowledgeable agents can review your home insurance, auto insurance, health insurance, and other insurance policies to make sure that you have all the coverage that you need, and at the right price. Don't hesitate, call now – 617-298-0655.
Read More