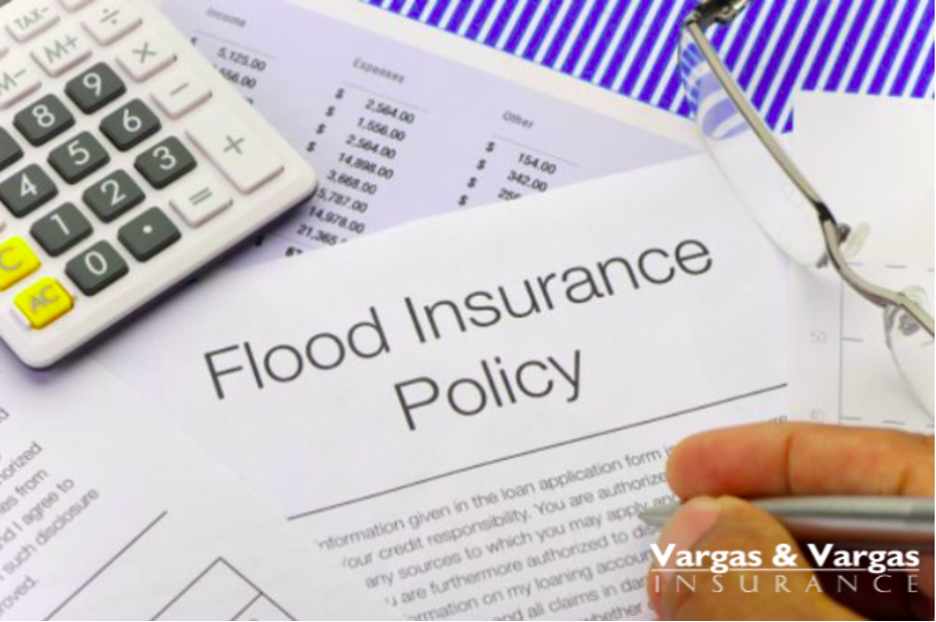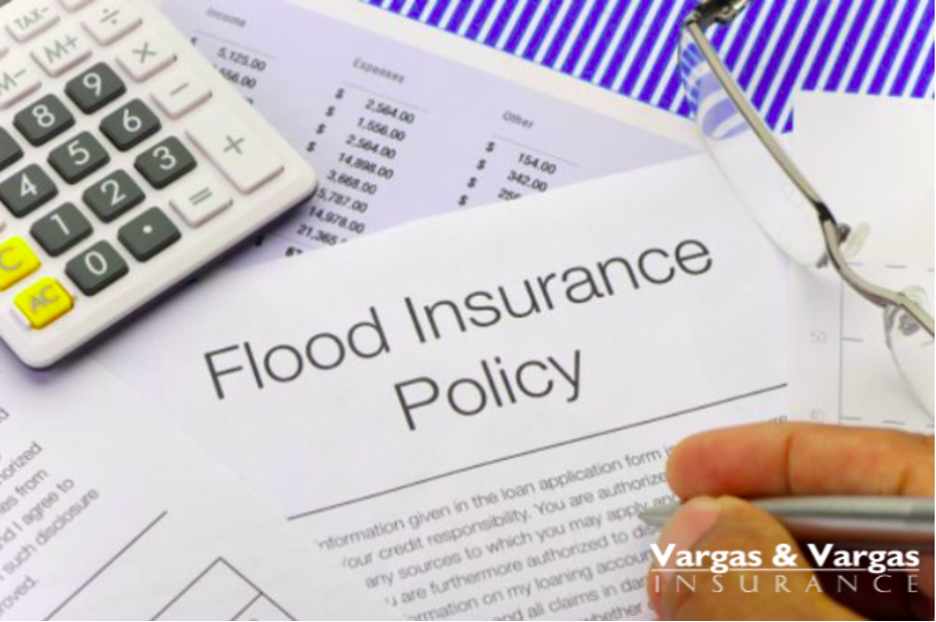 Many homeowners in Massachusetts don't know that their standard insurance policies don't cover flood damage. Flood insurance is a separate policy designed to protect and compensate property owners for physical damage caused to a property's structure and personal belongings.
In this post, we'll share how flood insurance works and how it protects the homeowner. Using this information, you can determine if you need flood insurance and learn where to get it.
What Flood Insurance Covers
Depending on your policy, flood insurance coverage can pay up to $250,000 for structural damage and $100,000 for personal possessions. Filing a flood insurance claim is no different from filing a regular claim on your homeowners or car insurance. Following your claim application, an insurance adjuster will survey the damage, after which you'll have to submit a "proof of loss" form, which contains every damaged item within 60 days.
Here's a breakdown of the coverage:
Structural Damage
Flood insurance provides replacement cost coverage for primary residence and actual cash value coverage for vacation homes. A standard policy pays for structural damage to a building's foundation, cracks or bulging in walls and ceilings, damp floors, roof, etc. Some policies can also cover damage caused to plumbing, heating and cooling, and electrical systems.
Personal Property Damage
Apart from structural damage, flood insurance also covers damage to furniture, window treatment (curtains, drapes), electronic appliances, art, and other valuables. However, in this case, coverage is offered on an actual cash value basis only, meaning insurers will take depreciation into account.
What Flood Insurance Doesn't Cover
The following is a list of items not covered by a flood insurance policy:
Mold damage
Currency, precious metal, and documents
Outdoor property like gardens, decks, patios, sewage systems, pools, etc.
Temporary accommodation in extreme flood cases
Vehicles
How Much Does Flood Insurance Cost in Massachusetts?
The cost of flood insurance premiums in Massachusetts varies according to your city and your property's location. The rule of thumb is, the closer your property is to a high-risk flood zone, the higher the premium. On average, residents in the Bay State who are in a preferred flood zone will pay around $550 per year, but someone who is in a federal flood zone will pay an average $1,300 per year for about $250,000 in coverage.
How to Get Flood Insurance
Now that you know how flood insurance works and what it covers, the next step is to purchase a policy. The Federal Government provides flood insurance through the National Flood Insurance Program (NFIP), run by the Federal Emergency Management Agency (FEMA). However, they do not sell insurance policies directly but through private insurance companies. A local insurance agent or company in Massachusetts can help you purchase a policy from the NFIP. Once approved, it takes around 30 days before the policy goes into effect unless you purchase flood insurance while taking out a mortgage.
Protect Your Property with Vargas & Vargas Insurance
At Vargas & Vargas Insurance, we offer top-rated insurance services that will help you keep your property safe and protected from a flood. All our clients enjoy customized insurance coverage to match their unique needs, and we offer affordable prices. Contact us today for a free quote.
Read More