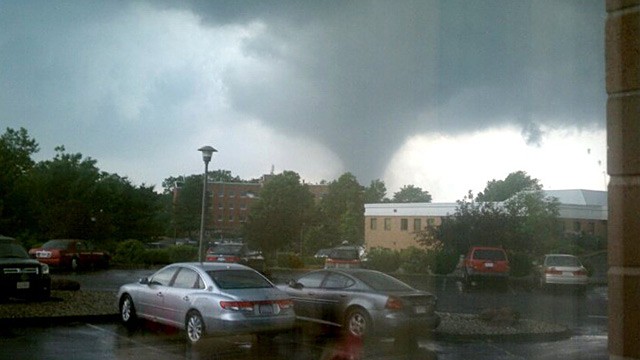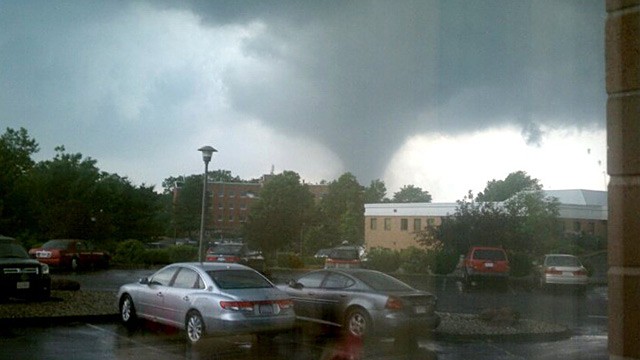 No location in the world is safe from Mother Nature's fury. Natural disasters put more than just homes at risk. Businesses can be destroyed as well. Do you have commercial insurance in Massachusetts? Residents may regret failing to obtain the proper coverage.
In June 2011, Massachusetts was hit by a flurry of powerful tornados in one of the deadliest natural disasters in the history of the state. During this massive storm three people lost their lives while over 200 people sustained injuries.
Countless residents in the state lost their homes. Others lost their livelihood. Some unfortunately lost both. An apartment building that had graced a street in Springfield since the seventies was nothing more than a pile of rubble by the time the tornados had passed.
Dozens of streets had to be closed down because of debris. With bricks, glass, power lines and branches scattered across the affected area, even the companies that were not destroyed could not reopen their doors right away. Business owners lost days, sometimes weeks, worth of income waiting for the storm cleanup to be finished.
Do you see the importance of commercial insurance Massachusetts? Our state may experience the next round of storms sooner than you think. Talk to one of our agents now about getting the right financial protection in place for your business. With Vargas & Vargas Insurance, you can get the coverage you need with our agency's help. Contact us today for more information!
*
Read More