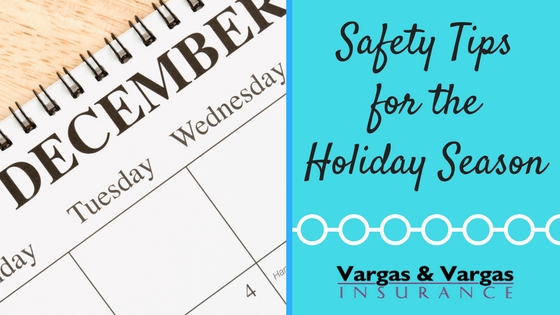 Can you believe that it's December already? It feels like 2017 just started, but we're getting ready to close the books on this wonderful year. This winter, we want to make sure that you and your loved ones stay safe so that you can enjoy the festivities of the holiday season. Here are just a few tips to help you avoid needing to file an insurance claim this winter:
Driving in the Massachusetts winter weather can be a hazard. Always be vigilant when on the road, and make sure to never get behind the wheel if you've had too much to drink. Check out our blog all about driving in the winter for more tips!
When there's a fresh coating of snow on the ground, it's a blast to play outside with the little ones. Make snow angels and build a snowman, but make sure that you take plenty of breaks from the cold, and know the signs of frostbite. Remember – children get cold faster than adults!
If you use a fireplace or candles, make sure that you never leave them lit unsupervised. Always make sure that fires are completely extinguished before you leave the room, and keep a vigilant eye on children and pets around flames.
Don't forget to share these tips with your friends and family! Simply send them a link to this blog post – remember, sharing is caring… especially when it comes to safety. And stay on the lookout for many more holiday themed blogs this month from your friends here at Vargas and Vargas Insurance Agency.