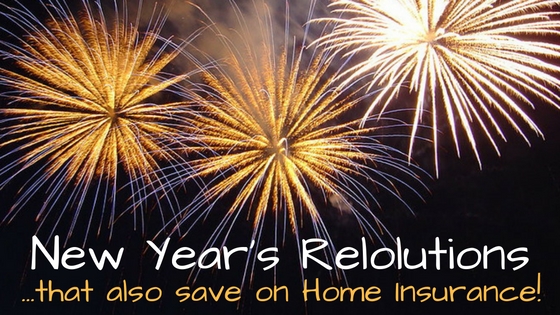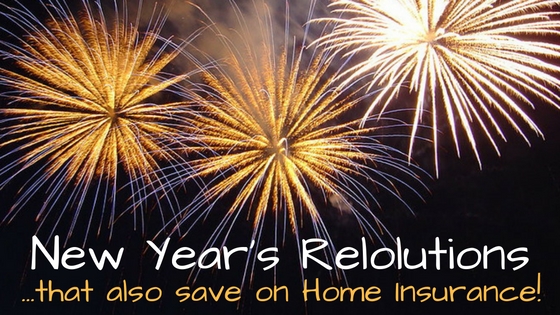 It's almost the start of a new year, and that can only mean one thing – it's time to start focusing on your goals and resolutions! If you're looking for a resolution for the New Year, consider one of the following. They will not only improve your life but could also help you save money on your Massachusetts home insurance policy!
Get Organized – One popular resolution that people make for a new year is to get more organized. Whether you're planning on cleaning your home from top to bottom, or even paring down some of your stuff, now would be a great time to update (or start) a home inventory! Having an up-to-date list of your valuables can be a huge help if you ever need to make a home insurance claim.
Quit Smoking – Getting healthy is a big goal for people when new year rolls around, and 'Quit Smoking' is on a lot of resolution lists. Did you know, though, that quitting could also save on your home insurance? Some insurance providers offer a discount if no one in the home smokes!
Go Green – If you're aiming to do your part to help the planet this coming year, your insurance agent could help you! In some cases, eco-friendly and energy efficient appliances could reduce your home insurance premiums.
Save Money – There are lots of ways that you can save money. In addition to monitoring your spending and creating a budget, consider calling your home insurance agent or automobile insurance agent and asking what you could do to lower your insurance payment. We have several suggestions on how to make a big difference on your premium's bottom line.
Read More