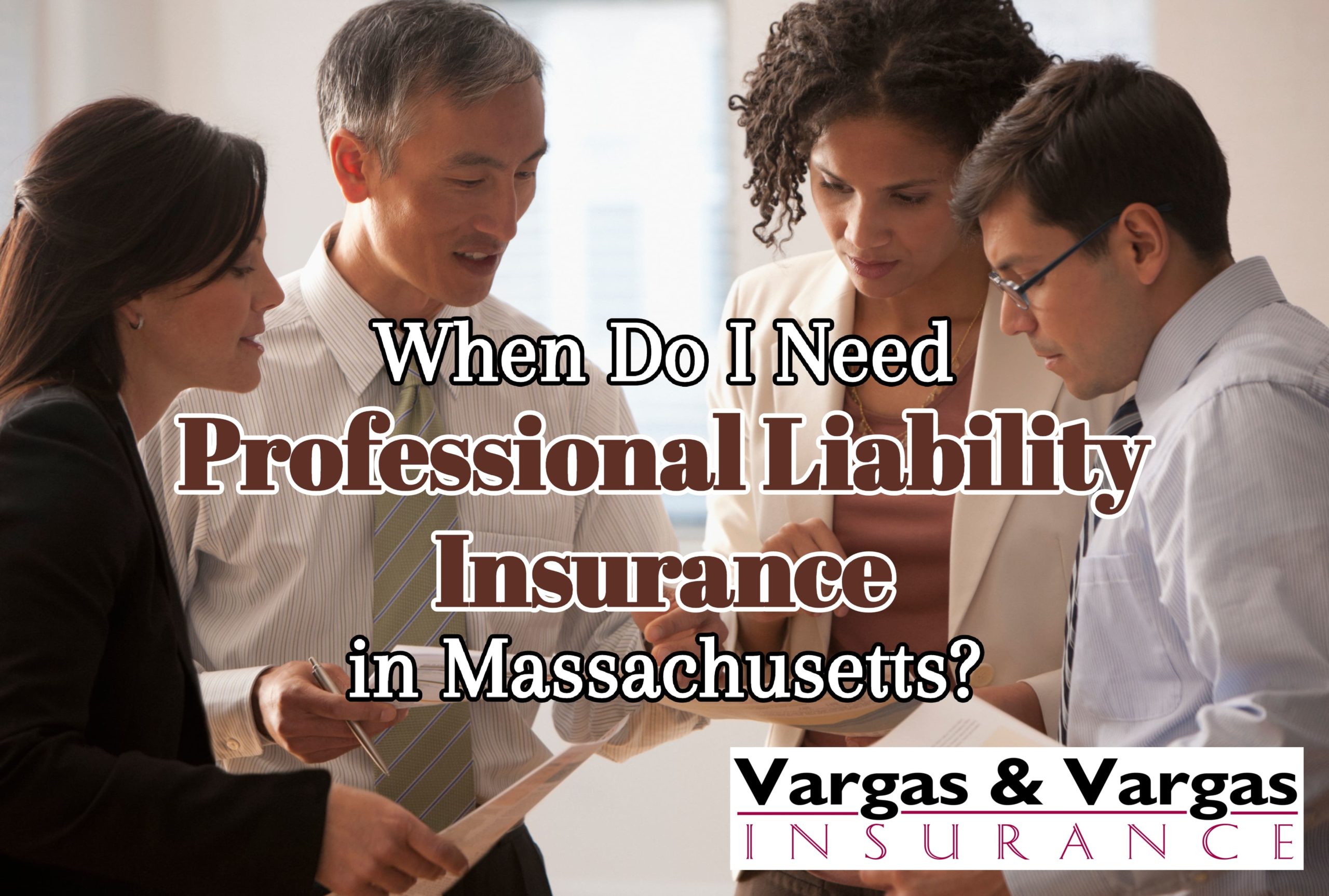 In a nutshell, Errors and Omissions (E&O) insurance is a professional liability insurance policy created to protect professionals, employers, and employees from claims of inadequate work or negligence. Here in Massachusetts, it's a useful policy for professionals who work with contracts, finances, investments, and other risks.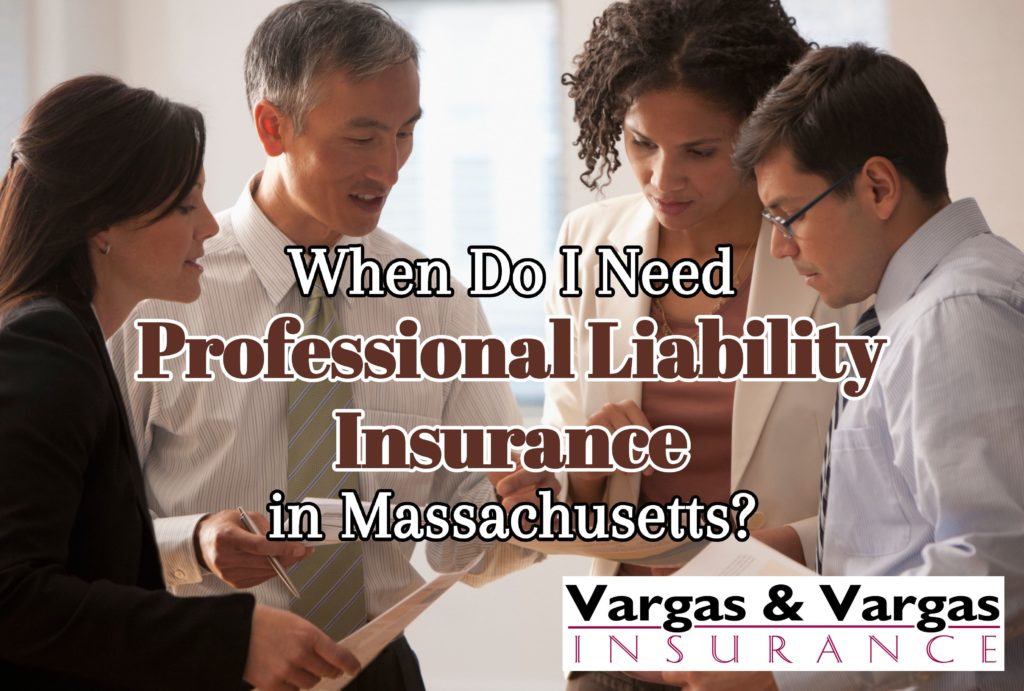 In other words, if your organization could get sued for giving bad advice, or even making an honest mistake on paperwork, E&O insurance is for you. Choosing the right coverage can be complicated, so Vargas & Vargas is here to help.
Businesses That Should Have Professional Liability Insurance
Examples of organizations that should always have professional liability or errors and omissions insurance are:
Realtors and real estate agents
Insurance agents
Investment specialists and stockbrokers
Retirement planners
Funeral homes and funeral directors
CPAs and contracted bookkeepers
Homebuilders
Some businesses in the manufacturing sector
Medical professionals
How E&O Insurance Works
Let's imagine you own a small retirement planning firm in Massachusetts. You have two fully licensed employees. During the flu season, you and one employee are both out sick for a whole week, leaving a single employee to run the office. She's an excellent employee. You trust her, and so do your clients.
However, the workload is too much, and your good employee makes a few honest mistakes. She provides inaccurate projections to one family and accidentally gives them the wrong answers for what their whole life insurance policies will be worth in a year. Of course, she does this all via email, and your clients have proof of her statements.
All is well until next year when those customers come back to complain they were given the wrong information! They were expecting to have much better results from their investments. They get together and hire a lawyer to sue your business.
This is when your errors and omissions coverage comes into play. It will cover your court costs (up to the limits on the policy). If you need to hire a lawyer and end up paying the difference to these clients, E&O has you covered.
Does My Business Have Enough E&O Coverage?
You've worked hard, and your business is growing. Congratulations! It's probably time to review all of your commercial policies, including your Business Owners Policy (BOP), commercial liability, and errors & omissions coverage. Get in touch with us today to speak with a Massachusetts licensed insurance agent. We'd love to review your policies and get you a free quote.
Read More