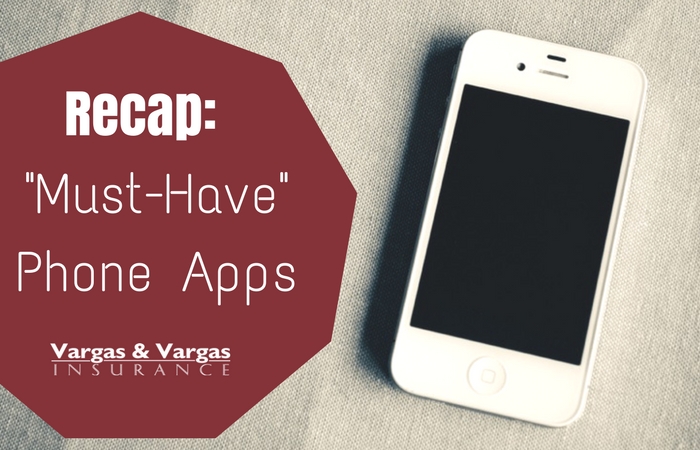 "Technology and social media have brought power back to the people." – Mark McKinnon
Nowadays, we carry technology around with us everywhere we go. Are you making the most of your cell phone? It can be a huge boost to your productivity if it is used correctly! In last week's blog post, we suggested several apps that you can download. Visit that post for examples of these apps (and links to their Apple Store and Google Play pages).
Utility apps will make your phone more than just a tool for calling people. They can show you the weather, and help you take and edit photos on the go.
Keep productive and organized with apps like password managers and notes and reminder apps.
There are tons of apps to keep you entertained while you're out, whether you just want to pass the time with a game or some music or broaden your mind with an informative podcast.
Stay connected when you're on the go with apps like an email manager, social media, and instant messengers.
What are your favorite cell phone apps? Are there any that you couldn't live without? If so, comment on this post and let us know what they are, because here at Vargas and Vargas Insurance we are always looking to leverage technology. To access Vargas and Vargas Insurance while you're on the go, just use your favorite browser to access our mobile website. You can also always reach out via email or call 617-298-0655.