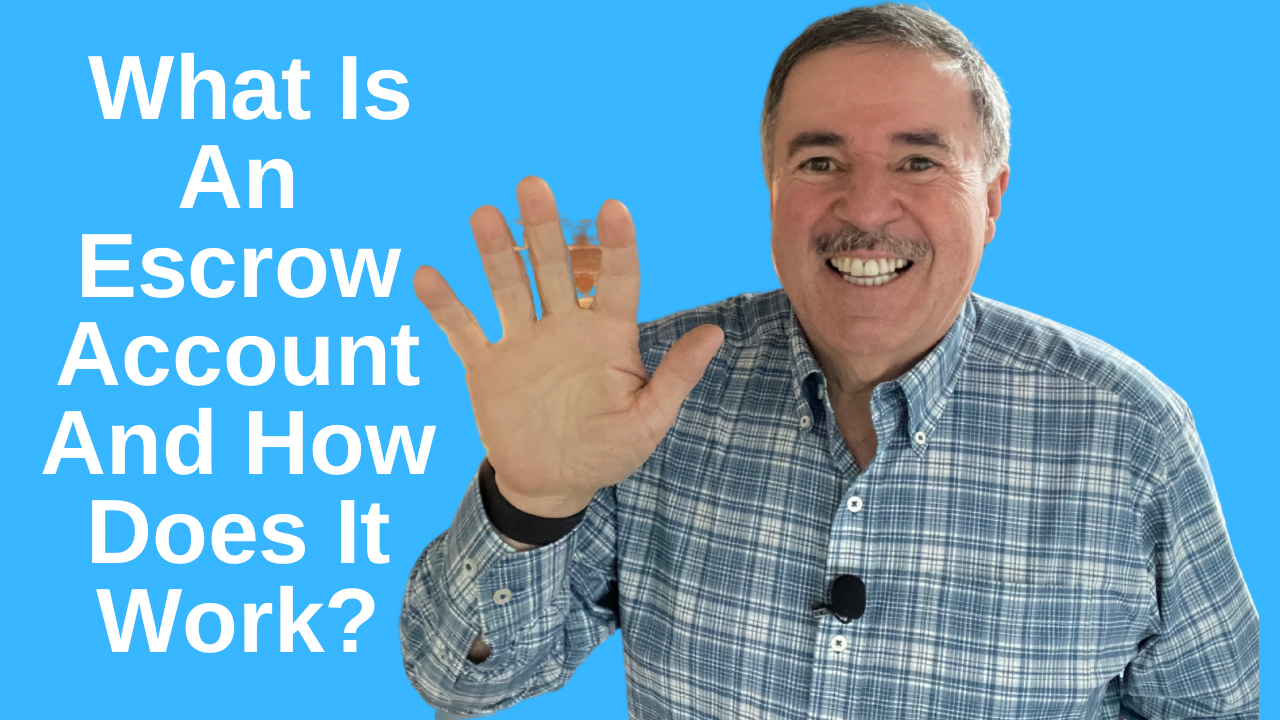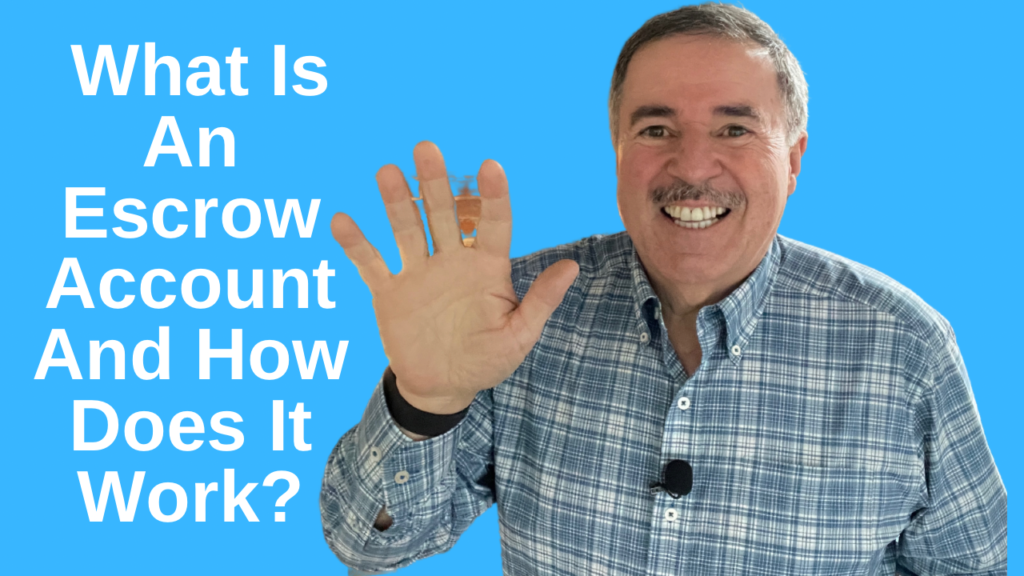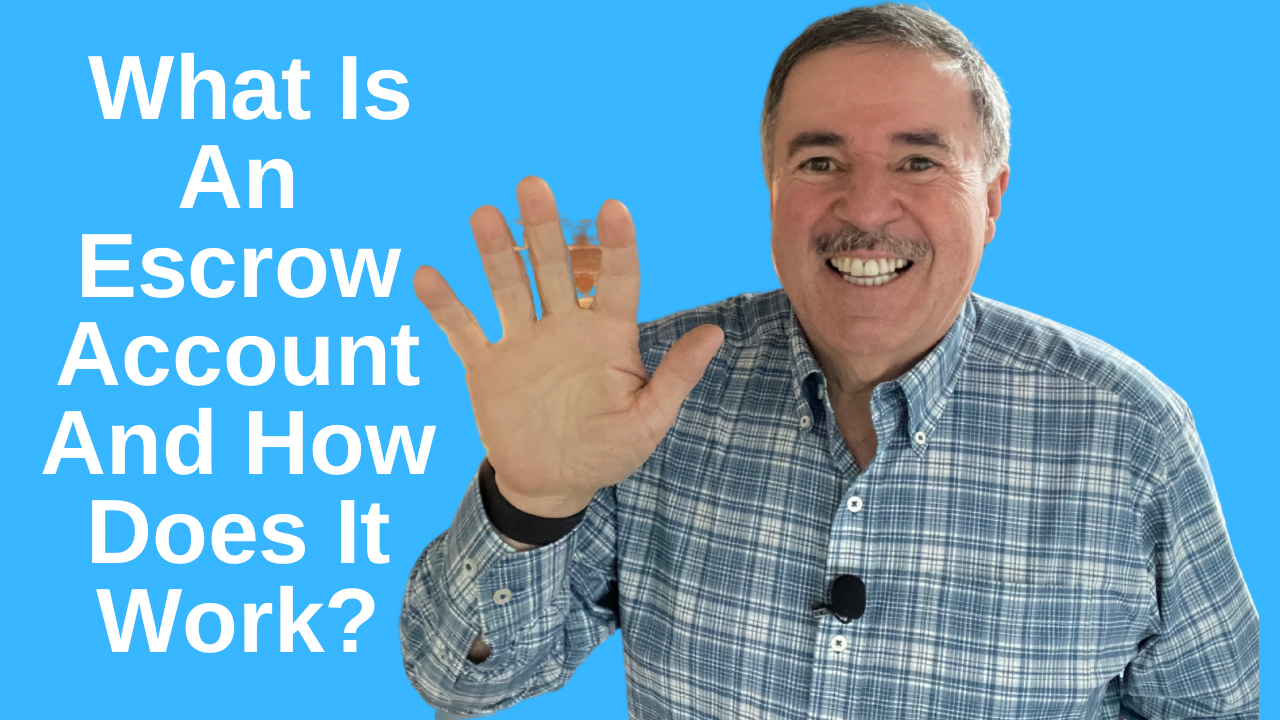 An escrow account is like a holding tank.
When you take out a mortgage from a bank or lender, they will also set up an escrow account for you. This account is used to pay your property taxes and homeowner's insurance premiums on time, every year. Even though these costs are annual, your lender will require you to pay a monthly amount towards each cost. This way, the balance accumulates in your escrow account and ensures that these expenses get paid on time. Some, mortgage lenders require borrower escrow accounts because it minimizes the risk of falling short of financial obligations as a homeowner. In a foreclosure, unpaid taxes or insurance can result in liens against the property. This makes it harder for the mortgage lender to recover the original loan.
Lenders have a strong incentive to keep borrowers on track with escrow accounts that smooth out the non-mortgage costs of owning a home. By doing so, they can avoid costly penalties and interest charges.
Should you use an escrow account?
An escrow account is often required when obtaining a conventional mortgage, with a down payment of less than 20%. With an FHA or VA loan, this requirement may not be in place. There are reasons to have an escrow account, such as making payments and covering potential shortfalls.
Assuming you have an option, setting up an escrow account can be a convenient way to pay for mortgage, home and mortgage insurance, and property taxes. The funds collected in the account can provide a buffer if there are any unexpected increases in premiums or taxes.
Escrow Drawbacks
Escrow accounts tie up your funds, but you can earn interest on them. -You may be required to deposit several months of property taxes when you open the account, depending on the time of year.
If Your Mortgage Doesn't Include An Escrow Account
You will need to be prepared to cover these substantial costs yourself.
Be certain you factor in these additional expenses and remain up to date on your tax and insurance payments. If you neglect to pay your property taxes, the state or local government could enforce fines and penalties or put a tax lien on your house. You could also be faced with foreclosure. Furthermore, if you don't pay your taxes or insurance, your lender may:
1. Add the amounts to the balance of your loan
2. Include an escrow account in your loan
3. Force place insurance that only covers the mortgage company for the loan amount that you owe them and for you and bill you for it. And this type of insurance bought by the lender, is usually more costly than homeowners insurance that you cover yourself.
At Vargas & Vargas Insurance, we always have time for you. You can reach our team at 617-298-0655 or by clicking here to reach out to us.
Read More