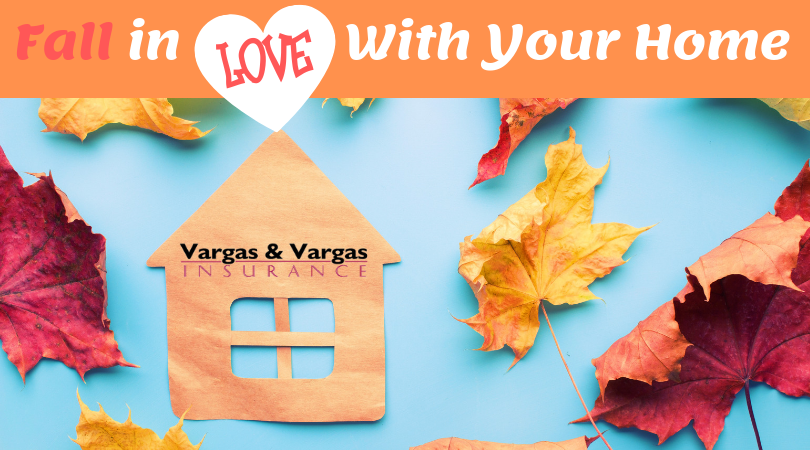 Leaves are falling all around … or they will be. Yes, i'm getting sidetracked with Led Zeppelin's Ramble On lyrics.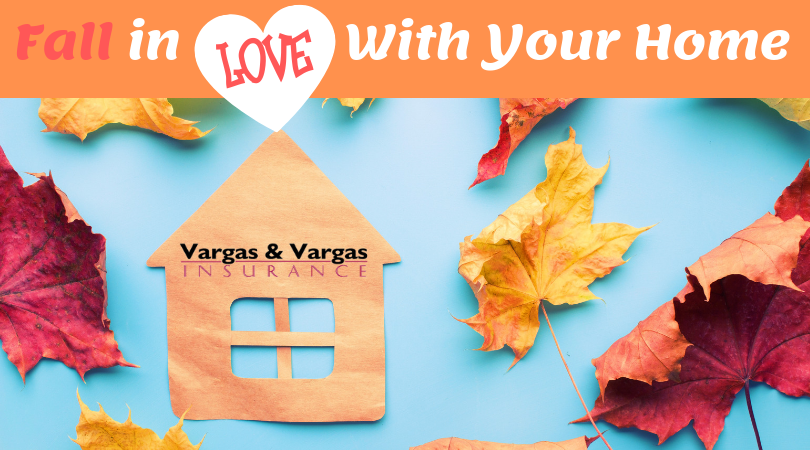 It's time to maintain your home during the Fall in order to prep your house for winter. Here are several basic maintenance items to attend to as the days grow shorter and the nights grow longer.
The cost of maintenance is always less than the cost of a claim.
Gutters and Downspouts. The build up of leaves and other debris makes for a constant battle during the fall. Climb the ladder and clean those gutters! Grab your hose and run it through the downspout to clear blockages. Accumulated detritus in your gutters creates a water condition at the edge of your roof. This means that water may cascade directly down from the soffit deep below your foundation. Next thing you'll have water seeping up and into your basement.
Windows and Doors. Remove the window air conditioners, replace window screens with storm windows. Same for screen doors. Check doorways for loose or broken edging and insulation.
Heating Systems: Autumn is a great time to replace the filter for your furnace! The smallest of details could be the cause of the biggest of problems.
Landscaping around the base exterior of your house. Be sure that dirt hasn't built up at a reverse angle down towards your foundation: rake the dirt so that it angles downward and away from your foundation. This helps to prevent water buildup against the foundation which then seeps down and into your basement.
Please call to inquire how water accumulation in your home may or may not be covered under your homeowner's insurance policy. If your house "floods", you will want to know how it affects your wallet.
Please check out our other blogs on claim prevention tips. You can reach us by calling 617-298-0655 or text us at 617-409-0329 for a free, no-obligation annual review.
Click here to Visit our Contact Us page.
Read More