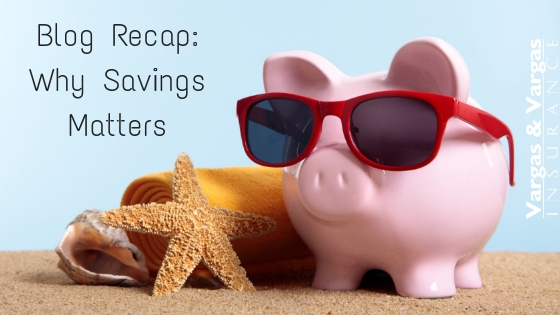 "Do not save what is left after spending; instead spend what is left after saving." ― Warren Buffett
Do you put some of your household's money into a savings account every month? You would be surprised by how many Americans aren't ready for a potential significant loss in income. Approximately 7 in 10 Americans would feel the weight of a loss of income in a month or less.
Most financial experts recommend that a person or family have at least three months' (and up to six months') worth of expenses in an interest-earning savings account to be ready for unexpected financial hardships. Savings above and beyond that amount should be in a retirement or investment account.
Check out our full blog post with more information, including detailed explanations of ways you could be saving more of your money, including:
Instituting a waiting period to avoid impulse purchases.
Tracking spending to identify savings opportunities.
Cutting back on unnecessary expenses.
Taking advantage of free entertainment in Boston.
Reducing or eliminating recurring expenses.
One easy place to save money is on your insurance policies! Call Vargas and Vargas Insurance Agency at 617-298-0655 to ask about how you could lower your insurance payments. While we're chatting, let us recommend a financial advisor to you. With our help, you could be well on your way to bolstering your savings and being ready for any unexpected future expenses.