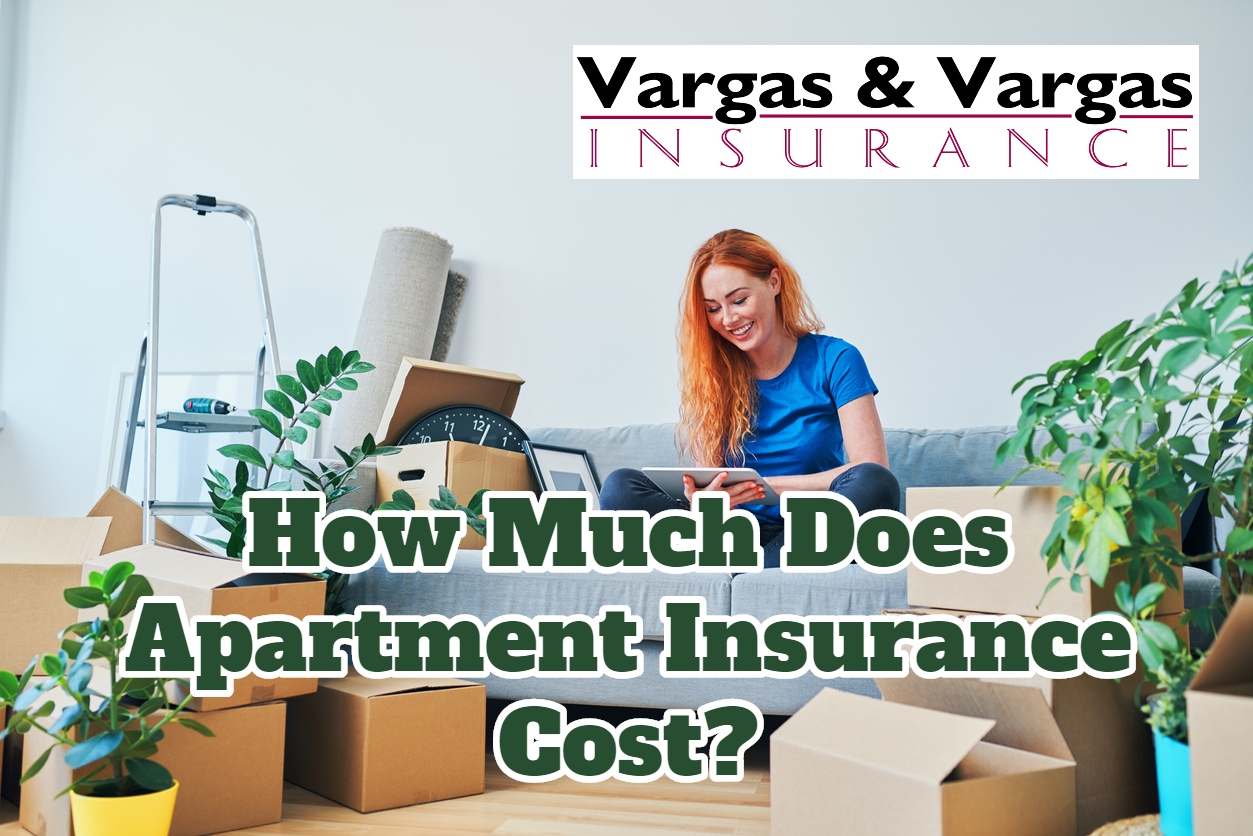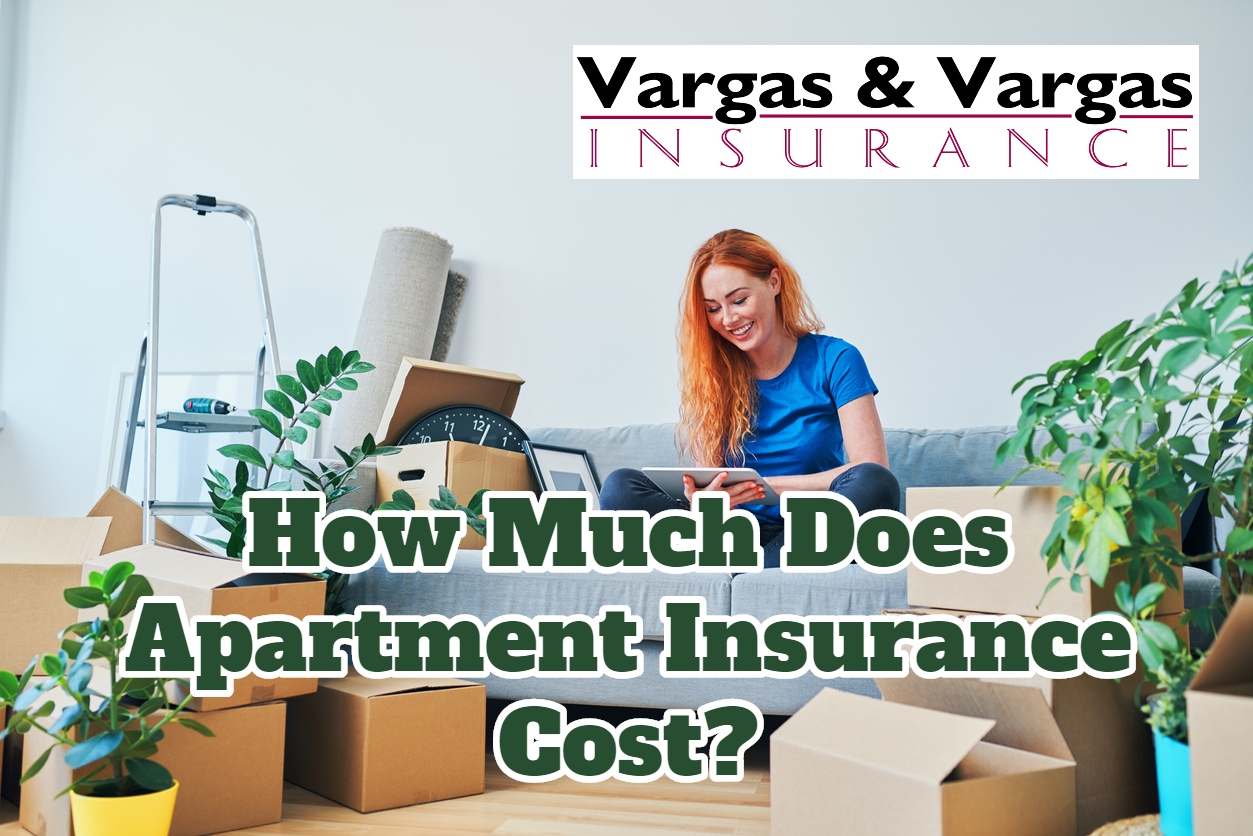 There are two ways we could talk about apartment insurance. The first way is renter's insurance, and that's the angle we'll take today. We'll explain how much renter's insurance costs and what it usually covers. The other insurance product that could be called apartment insurance is a landlord protector policy. Those policies are for landlords and not what we're writing about today. So, if you're a renter, and you're wondering about the apartment insurance cost you might face, read on!
Apartment Insurance Basics
Renter's insurance is designed to cover your belongings in the rented home against fire damage, storm damage, and theft. Your covered belongings usually include furniture, clothing, shoes, appliances, and most household electronics. In a nutshell, if your rented home were to burn down or be burglarized, the insurer will pay for your belongings.
Renter's Insurance Is Affordable and Valuable
While every policy is a unique agreement between the insurance company and the insured, you can expect your apartment insurance cost to usually be very affordable. We've seen renters insurance premiums starting as low as $25 for $25,000 worth of belongings in some cases.
The apartment insurance cost is even more affordable for individuals who can bundle other insurance with a renter's policy. If you're spending $25 a month on renter's insurance and receiving a $15 monthly discount for a multi-line bundle on your car insurance, there's even more value.
But, there are a few items renter's insurance doesn't cover.
Items Not Covered By Renter's Insurance
Renter's insurance won't cover large amounts of cash, high-end luxury jewelry, collectible guitars, or expensive art. As licensed insurance agents, we may add those items to a policy (it's called scheduling) or write a separate policy for a specific item. So, if you have a $10,000 engagement ring, let your favorite insurance agent know about it!
Vargas & Vargas Insurance is proud to be your premier local independent insurance agency. We work for our customers, not the insurance company. We will customize your renter's insurance coverage to your specific situation and budget, and we're here to answer all of your insurance questions. So let's talk!
Read More