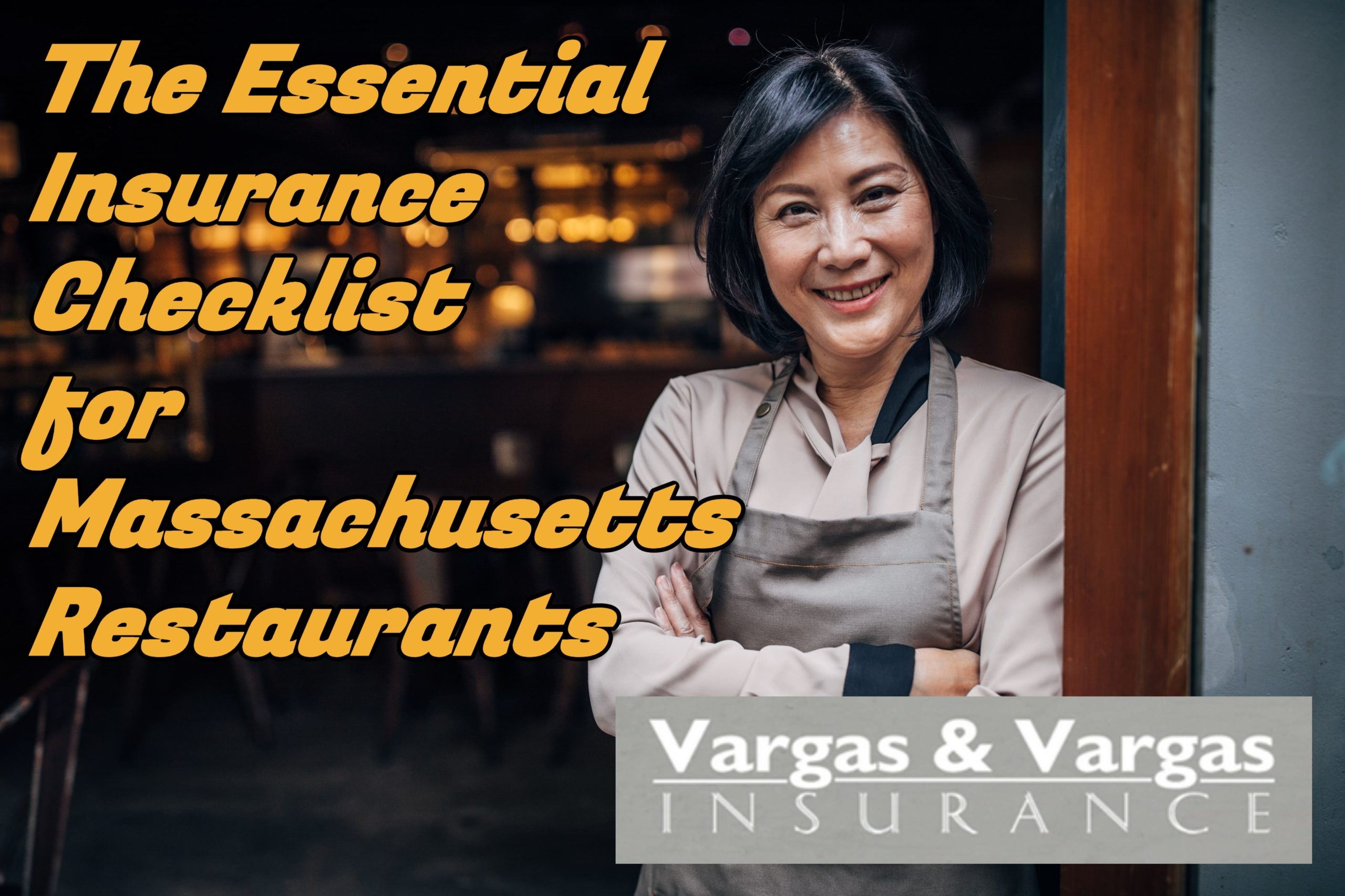 The Massachusetts restaurant industry is thriving, and you have invested substantial time and money into launching a successful eatery. It is important to protect your investment, but the dining industry poses certain risks that may not be covered by standard commercial property, general liability, or workers' compensation insurance policies.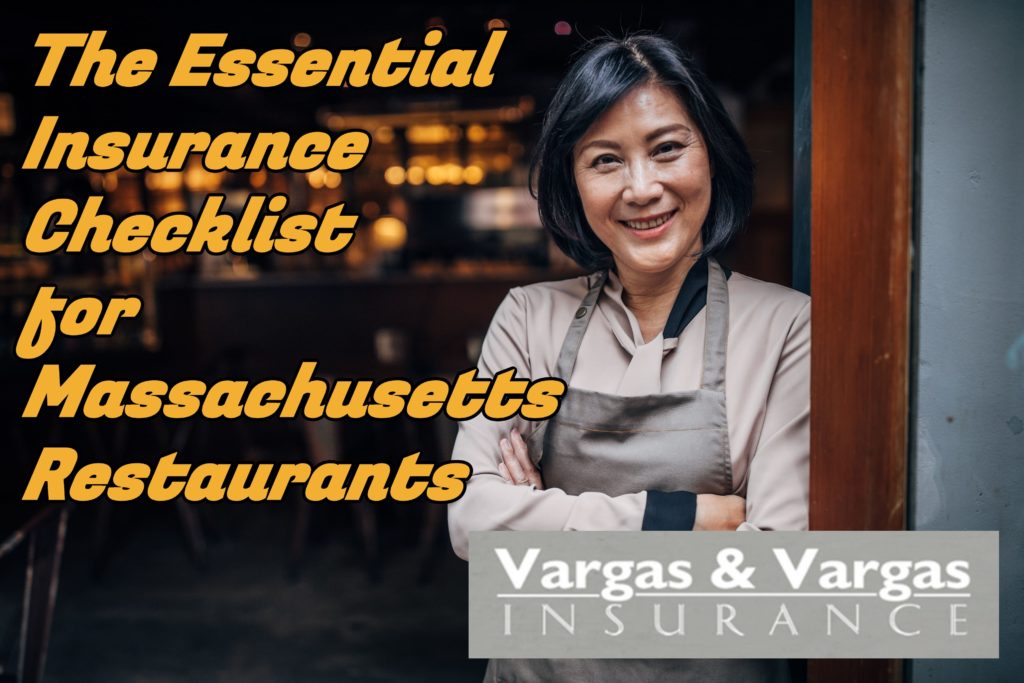 Restaurant entrepreneurs should be aware of several specialized coverages available to them:
Product Liability Coverage: The food-service industry demands rigorous health and safety standards. However, even with sound food-handling protocols, foodborne illness may strike and make guests ill. Also, cross-contamination in the kitchen may trigger allergic reactions in some diners. Product liability coverage can help insure against claims made by guests who become ill from eating at your restaurant.
Equipment Breakdown Insurance: Restaurant equipment can be expensive to own, lease, maintain, and repair. Unfortunately, this expensive equipment can break down or fail as a result of weather events or a power surge. Equipment breakdown insurance can help you cover out-of-pocket costs associated with certain instances of equipment failure.
Food Contamination Coverage: This insurance may protect against losses arising from spoilage resulting from mechanical or power failure.
Liquor Liability Insurance: If you serve alcohol, you should already maintain the liquor liability insurance required by Massachusetts law. However, you will want to check your limits and exclusions and make sure you are covered for both your on-site and catering activities.
Loss of Business Income Insurance: If your business is closed for any period of time because of property damage or severe weather, loss of business income insurance may help bridge gaps in income so you can meet your financial obligations.  
Commercial Auto Insurance: You may need commercial auto insurance for company-owned vehicles like food trucks or catering vans that employees drive. If your employees use their personal vehicles to deliver food, you may require hired and non-owned auto insurance to protect against accidents caused by the employee in the course of his delivery duties.
Additional Coverage: Your restaurant likely has furniture, furnishings, and artwork, and you will want contents coverage to help pay the cost of replacing these items in the event of damage or destruction. If you lease the building in which your eatery operates, you may also need betterment coverage. This coverage provides protection against loss or damage to fixtures or improvements you have made to the space.
A restaurateur who owns her building will have different insurance needs than one who leases space in a food court. Similarly, a steakhouse that offers a selection of expensive wines may require different coverage than a deli that serves paper-wrapped sandwiches. Contact the local experts at Vargas & Vargas Insurance to ask about a customized insurance package that is suited to your specific needs.
Read More