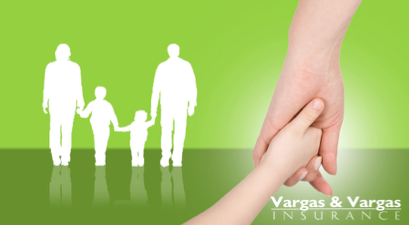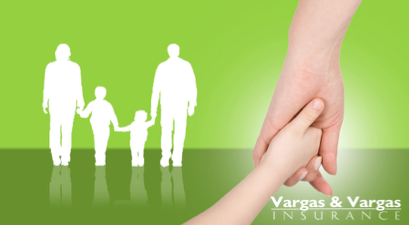 When people are alone, they don't even think about life insurance, but as soon as there is a loved one, family, or a partner, then the idea begins to make a lot more sense.
The first reaction is often the most common; to take out a term life policy. This plan is the most basic form of life insurance, providing coverage for a set period once the customer has been approved. However, even though these plans can go for as long as 30 years, at the end of that period, they end with nothing left for the customer. Then the person either needs to take out a far more expensive plan due to age or walk away, according to Vargas & Vargas Insurance.
With permanent life insurance the customer gets a double benefit. First, there is the primary interest, coverage that provides a financial safety net for loved ones if something happens to the customer. Second, a permanent life insurance plan doesn't expire or end as long as the customer wants to maintain it. Finally, there is a savings component where some of the money paid into the plan as a premium goes into a savings account. The customer can then access this account in later years or ensure it goes to a partner or beneficiary, providing ready cash at a time when income is limited in the future. Granted, the permanent life insurance approach costs more due to the increased benefits, but the customer retains more of the value overall.
To find out more about how life insurance works, the experts at Vargas & Vargas Insurance can help those in Dorchester, MA with questions or concerns. We have handled multiple policies over the years and are up to date on all the latest aspects of life insurance plans available.
Read More