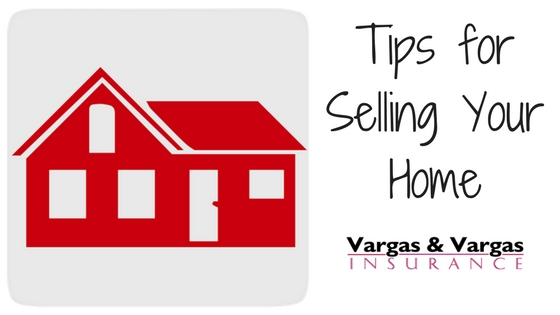 If you're thinking of leaving the Boston area, or if you're just upgrading to a new home, you need to get your home ready for market. With the help of a top notch real estate professional, you can have your home ready to show off to potential buyers in no time. To start preparing a little early, use the following Realtor-approved tips:
Curb appeal is crucial – make sure that your lawn is manicured, and touch up paint if necessary. Outdoor furniture and windows should be clean, and shrubbery and flowers should be pruned.
You want to make sure that your home feels spacious, so put away clutter. If you're planning on moving, you can start packing away anything that you won't need in the near future so that your home feels roomier.
Are there any repairs that will need to be done before your home sells? Get a start on those now – some sellers won't like the idea of buying a home that needs repairs. For an idea of what needs to be done, ask for the help of a licensed home inspector.
When buyers tour your home, they will need to be able to envision living there. Help this process by depersonalizing the space – remove family photos, toys, and pet items from view.
And remember, when you do sell your home, talk to your Vargas and Vargas Insurance agent about how to cancel or transfer your existing Massachusetts home insurance policy. We are happy to answer any and all of your questions, and we will work hard to make the home insurance process as easy as possible for you and your family.