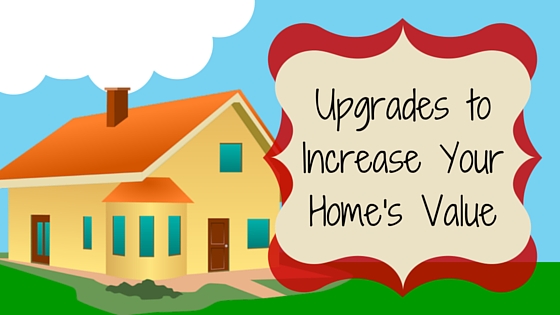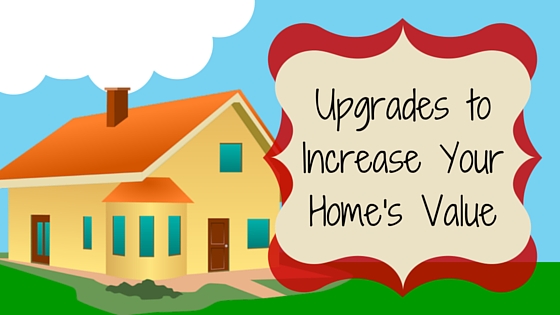 Your home is one of your biggest assets, so you should make it a point to keep it in good shape. When was the last time you took on a project to increase your home's value? There are probably several opportunities, from simple things that you can do yourself to more complex projects. Here are several suggestions from home appraisal experts that will help you increase your curb appeal and increase the value of your home.
The Attic
While the attic is typically a room in your home that is best described as "out of sight, out of mind," there are a few projects that you can take on to improve your home. The first is replacing the roof. While that sounds like a huge task (and there's no mistaking that) it will be a major plus when you're looking to sell your home. If you're not ready for that kind of commitment, consider replacing your insulation to help with energy costs.
The Entryway
First impressions are very important – and that goes for houses as well as people. The first impression that others will get of your home is the entryway, so make sure that it is neat and tidy. Think about getting a new front door, or simply adding some shrubbery to add to your home's curb appeal.
The Kitchen
If you are only going to upgrade one room in your home, you should give some serious thought to making it the kitchen. Having a modern and up-to-date kitchen is something that will make your home much more attractive to buyers if you ever list, and you can use the updates in the meantime. Often, retailers will run sales on appliances during holiday weekends, so wait for the right opportunity to grab a new oven or dishwasher at a great price.
The Bathroom
Another great option for a home upgrade is the bathroom. It's the smallest room in your home, so you can make a big impact with little effort. Add water saving shower heads and low flush toilets to your home to save money on your monthly water bill. If you're ready for a bigger project, add a new sink or countertop, or install a modern backsplash or a new medicine cabinet.
The Backyard
When the weather is nice, spend some time outside working on your home. For a few dollars, you can get some lovely new plants for your backyard – our friends at Cedar Grove Gardens can help you pick out ones that are low-maintenance and that look fantastic. While you're outside, make sure that you also brush up on our backyard safety tips!
And here's a bonus DIY project that can save you money – call your Vargas and Vargas Insurance agent at 617-298-0655 to review your Massachusetts home insurance policy. We will make sure that you have the right coverage for your needs, and get you the discounts that you deserve. Also make sure to call and talk to your agent if you make any major updates to your home so that we may update your policy to reflect the changes.
Read More