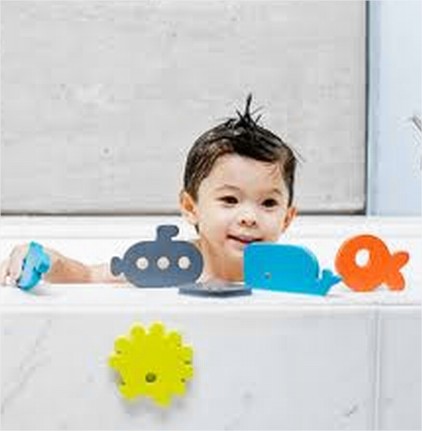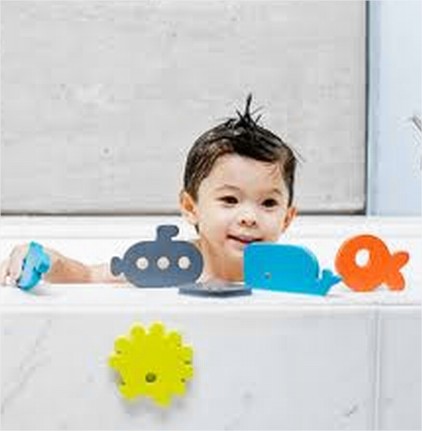 Mold exists everywhere, both indoors and outdoors. We are exposed to mold daily, and it is
virtually impossible to live in a completely mold-free setting. However, it is the prolonged and excessive exposure to mold that can lead to serious health issues. Exposure to mold can cause skin irritations and rashes. Some people will also begin to experience chronic respiratory problems, difficulty breathing, blurry vision, runny noses and irritable throat problems. More severe allergic symptoms include headaches, fever, headaches, vomiting and dizziness. Mold releases toxic spores into the air which, when ingested, can exacerbate existing allergies or respiratory conditions. Some forms of mold can attack your immune system and potentially damage your liver, blood and kidneys and even your brain. Mold has even caused death, infecting infants' lungs and causing respiratory bleeding. Children, the elderly and generally anyone with a lower immune system are at higher risks of health problems from mold.
Mold is a silent offender that is not easily noticed in your home. One reason is that it is often lurking out of plain sight.Mold can be hidden underneath the floors, in the walls, behind the ceiling, or lurking deep in the carpeting. It is not until you smell that pungent musty odor of mold that you realize there is a problem, and by then it will have already spread and done significant damage.
However, there are some preventive measures that can be made to prevent this from happening. Be aware the level of moisture present in your home. Mold needs moisture and dampness to survive. This can be flooding in your house but mold can also occur as a result of less dramatic events such as overflowed drains/toilets, through chimneys, or even poorly ventilated showers. The best way to prevent mold is to make sure that all sources of moisture—leaking pipes, clogged gutters, cracked bathroom tiles etc.—are taken care of accordingly. Install ventilation fans in bathrooms to handle excess steam and moisture created while showering. If your basement tends to be damp, invest in a dehumidifier to help pull excess moisture out of the air.
Despite all of your efforts if you do encounter mold in your home, don't try to rectify the problem yourself. Without experience, you could aggravate the mold, causing it to release even more dangerous toxins in the air. Instead, call a professional certified water damage and restoration company to help you eradicate mold and make your home a cleaner, safer place.
Vargas & Vargas Insurance is committed to helping you and your family. Questions about if your home is covered in the case of a flooding?Call us today at 877-550-0025.
Read More