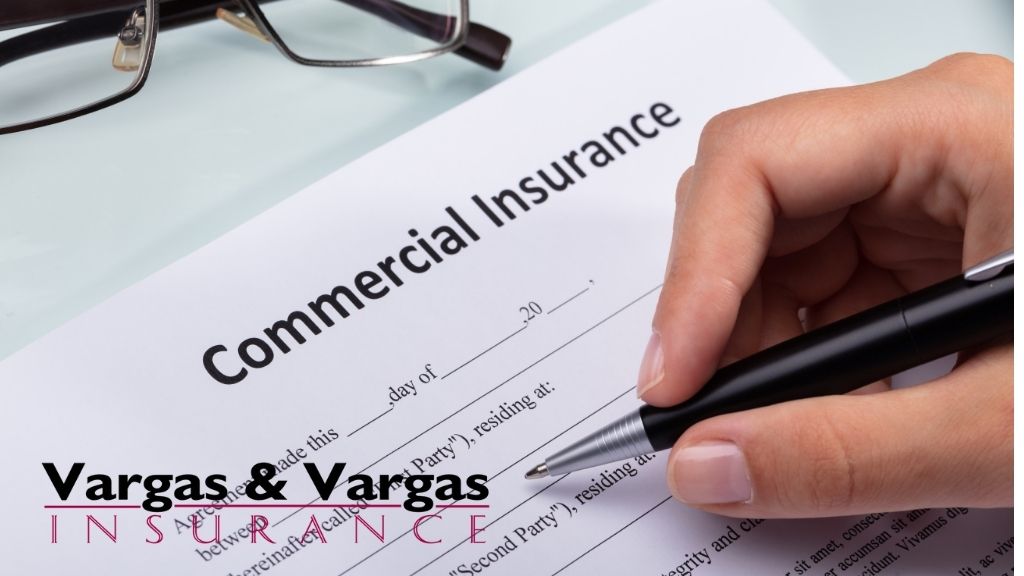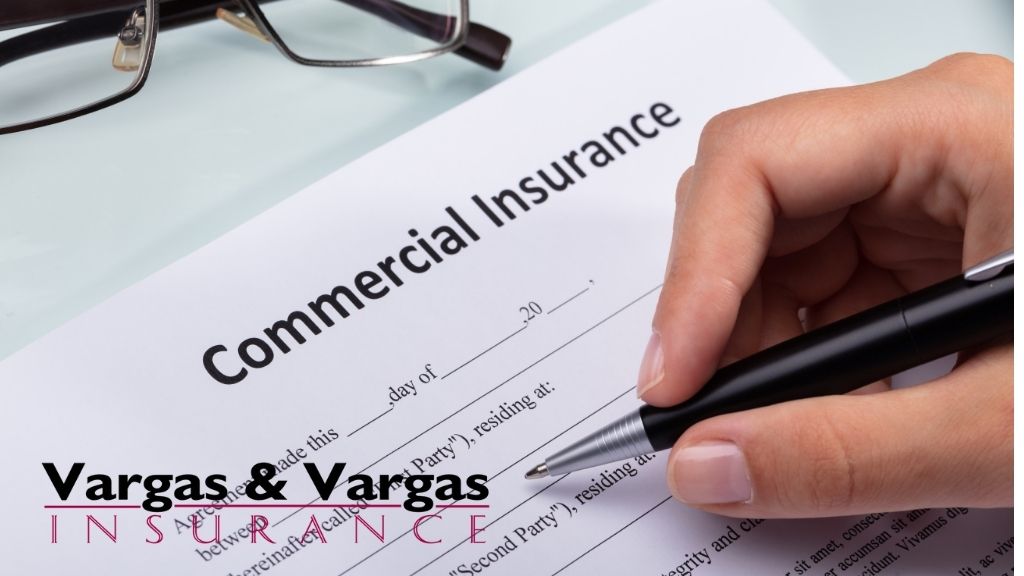 If you own a business in and around Boston, MA, accidents happen whether you are prepared or not. One of the best ways to protect your business is by investing in commercial insurance. There are numerous types of business insurance, and narrowing it to the one that suits your business can be challenging.
Vargas & Vargas Insurance walks you through the options and will guide you to choose the ones that meet your business needs.
General liability insurance: While this insurance isn't mandatory in Nebraska, it's a must-have investment for every business. Given the ubiquitous nature of claims like advertising injury, property damage, bodily injury, and even suits, your business will be treading on thin ice if you don't have liability insurance.
Umbrella insurance: Like mentioned, liability claims are never far away from your business. While your liability insurance is great, it can only do so much when faced with significant liability claims. However, when you have umbrella insurance, it picks up from where your general liability insurance leaves off.
Property insurance: Your business operates because of the support it gets from assets like computers, furniture, buildings, and so on. So, it makes sense to invest in insurance that protects your assets from perils like fire, lightning, theft, vandalism, and natural disasters, among others.
Workers' comp insurance: This coverage is mandatory in Massachusetts regardless of the number of hours worked by your employees.
Commercial auto insurance: Whether you have a fleet of vehicles or one car used to run commercial errands, you must invest in commercial auto insurance to protect your vehicle and the driver.
Professional liability insurance: If you offer professional services, you should invest in this coverage since it protects you when your actions lead to financial distress for clients.
Need to invest in commercial insurance? Need to learn more about commercial insurance? If you need any of these services in Dorchester, MA, don't hesitate to contact Vargas & Vargas Insurance.
How much does commercial property insurance cost?
It depends, insurance policies can range anywhere from a few hundred to several thousand of dollars, depending on your unique business needs and how much property you own and wish to cover. Some of the factors that will determine the price of this insurance are the upkeep and condition of your business location, what protection and controls you have in place to keep your property safe, and the coverage limits and optional coverages you select.
Saving on commercial property insurance costs
Thankfully, there is a lot you can do to help reduce your commercial property (and overall) insurance costs. First, partner with an independent insurance agent that understands your industry, can provide expertise and advice, and will shop your insurance to always make sure you have the best protection at a price that fits your budget. Here are a few ways on how to get the best commercial insurance policy for your specific needs:
Partner with an independent insurance agent to get the best protection at the best price.
Work to mitigate potential claims before they happen by making building upgrades, installing alarms, and creating a disaster plan.
You can elect a higher deductible to reduce your cost and eliminate billing fees.
Your Local Independent Insurance Broker
Vargas & Vargas Insurance is one of the premier local independent insurance agencies in the Boston area. We work for our clients and not the insurance company. Our team will customize your insurance coverage to your specific needs at the right price, and we're also here to answer all your insurance questions. So contact us today.
Read More