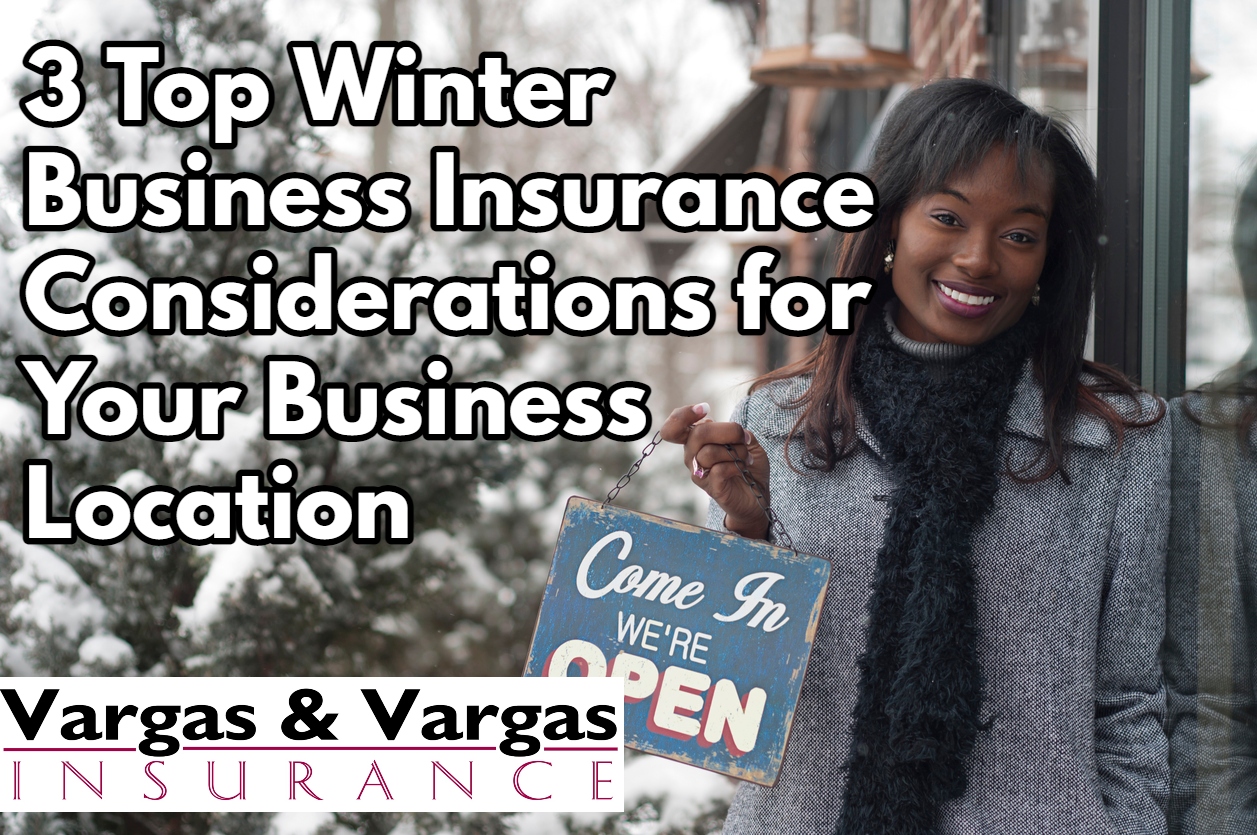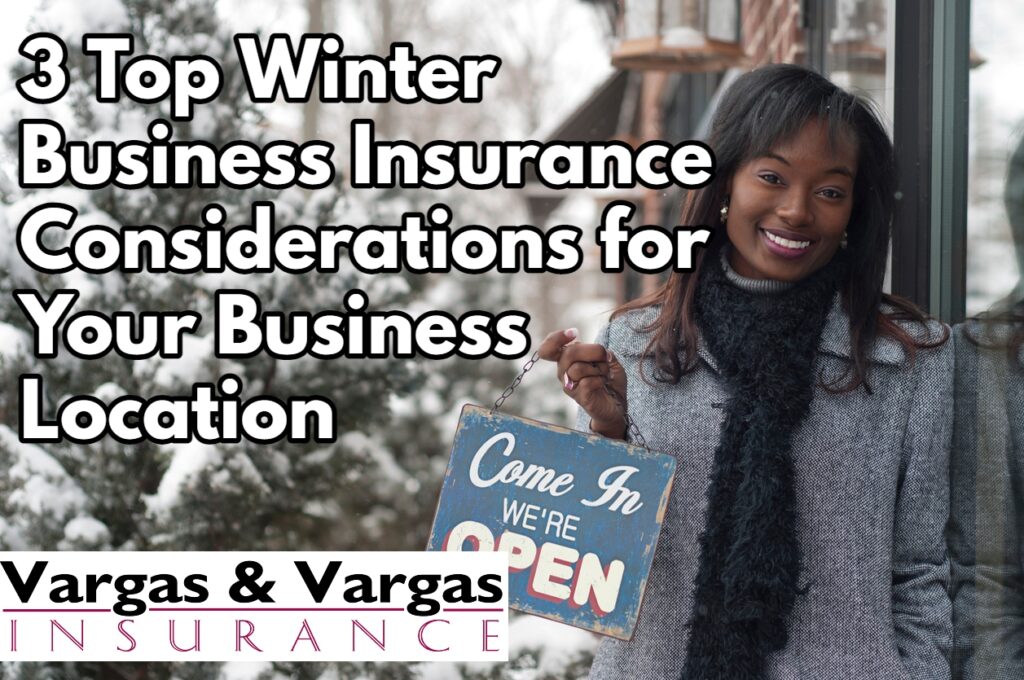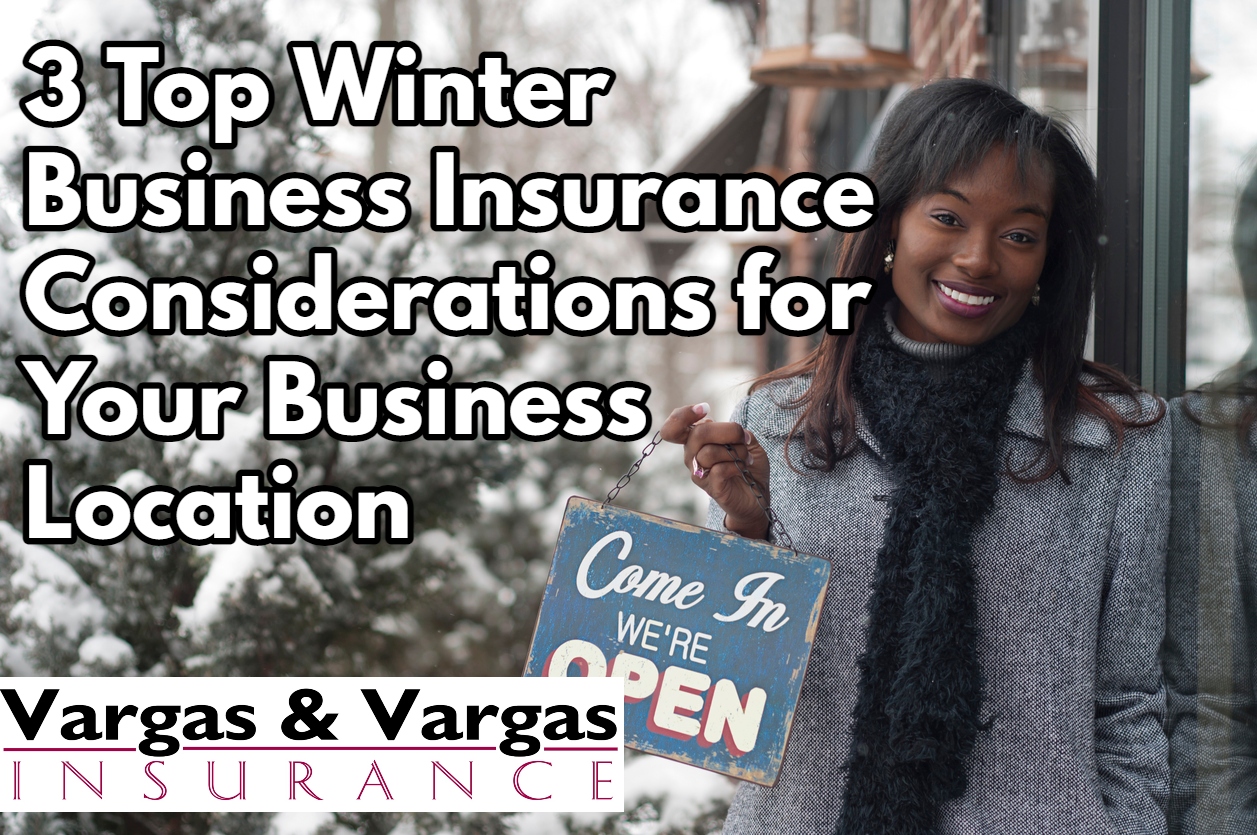 As Boston-area business owners are preparing for the winter season, one thing every savvy business owner is looking at is their business insurance. On average, insured losses caused by winter storms are high, with a record of $2.1 billion in 2019 alone. The major factors that affect winter business insurance calculations include snowfall, blizzards, and winter damage.
Every business needs to get insurance against the risks caused by extreme climatic conditions, including theft of closed shops and vandalism. Here are the top insurance considerations for every business owner this holiday.
1. Wind Damages
The exterior of commercial properties may suffer the ravages of blizzards and winds that are a common occurrence in winter. It comes as no surprise that over 25% of homeowners' claims result from wind damage. But it is even more rampant in commercial areas. So you need a policy that will cover such damage or include add-ons if needed. 
2. Hail and Snow
Snowflakes in winter are a beauty, but they have their fair share of adverse effects on properties. They wreak havoc on pipes, fill up gutters, take down trees, and damage building structures. They can also cause damage to walls and roofs in severe cases. Therefore, having adequate insurance will help to prevent excessive burden and loss on regular business expenses.
3. Damage to the Utility Lines
Issues with water lines resulting in floods can invite a lot of expense that can be costly to your business. Therefore, be sure to reduce such an impact by having the right insurance cover. The best way to cater to such unusual occurrences is to have customized winter business insurance policies that apply to all the potential risks in the location your business is situated.
At Vargas & Vargas Insurance, we offer top-rated insurance services that will help you keep your business safe during the winter season. All our clients enjoy customized insurance coverage to match their unique needs and offer affordable prices. So contact us today for a free quote.
Read More