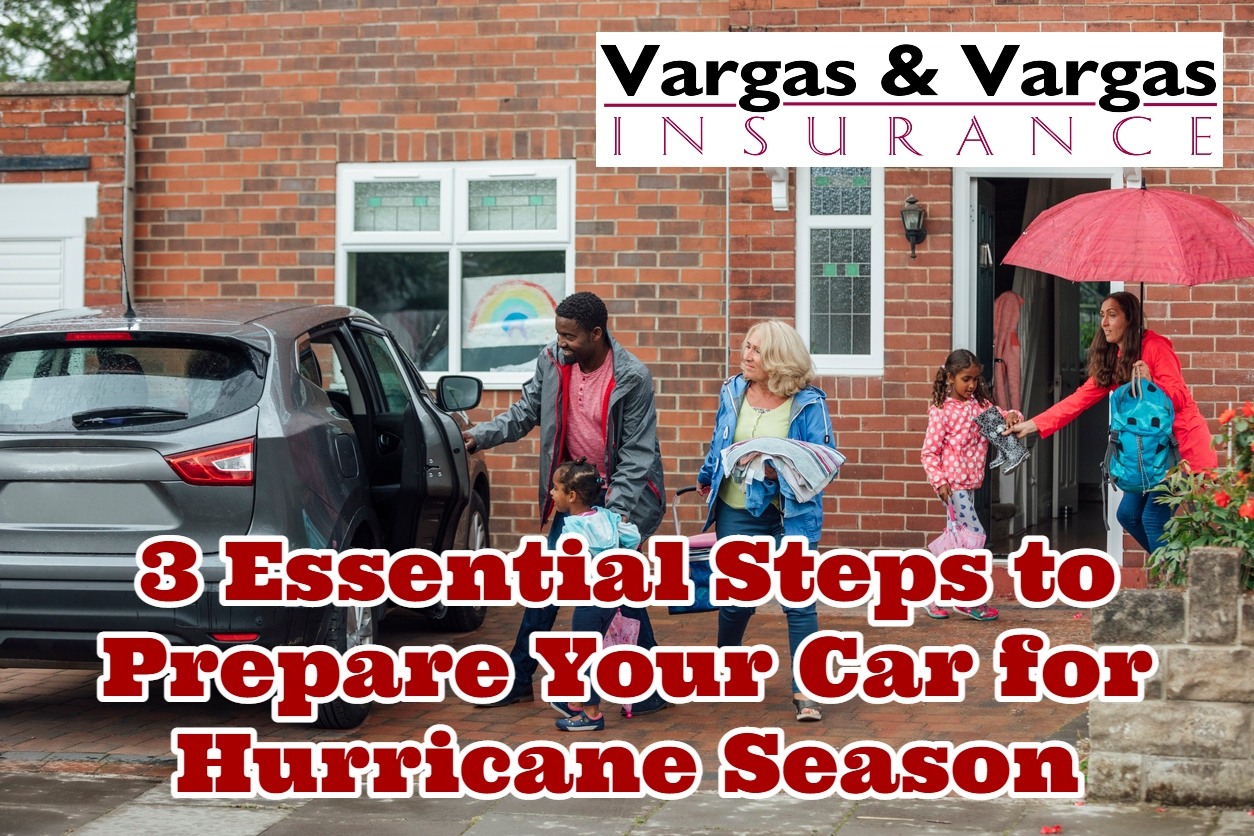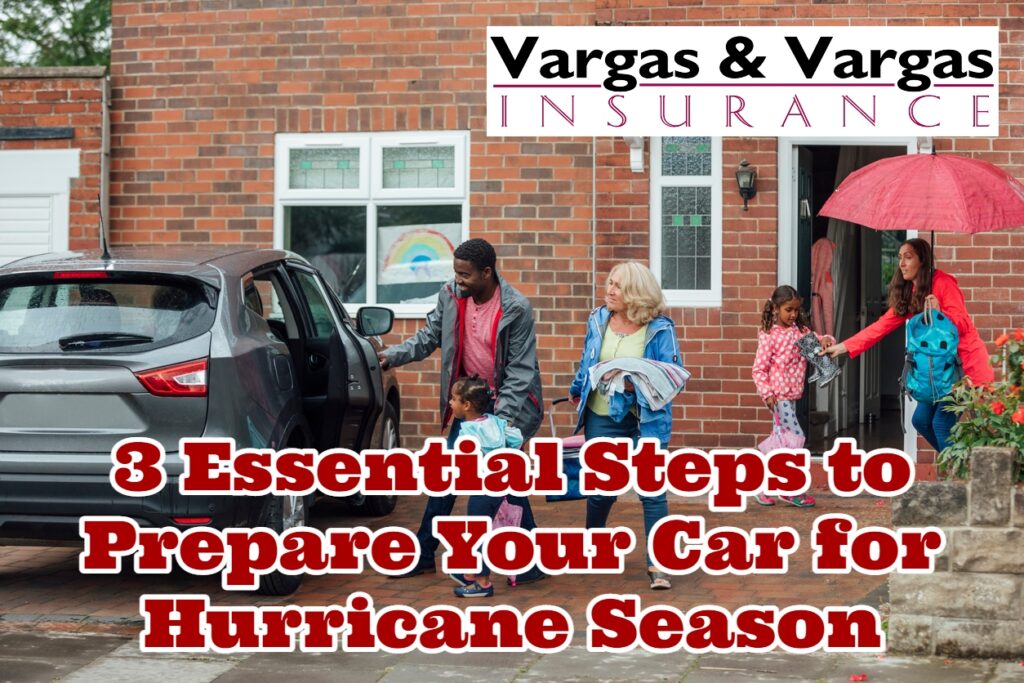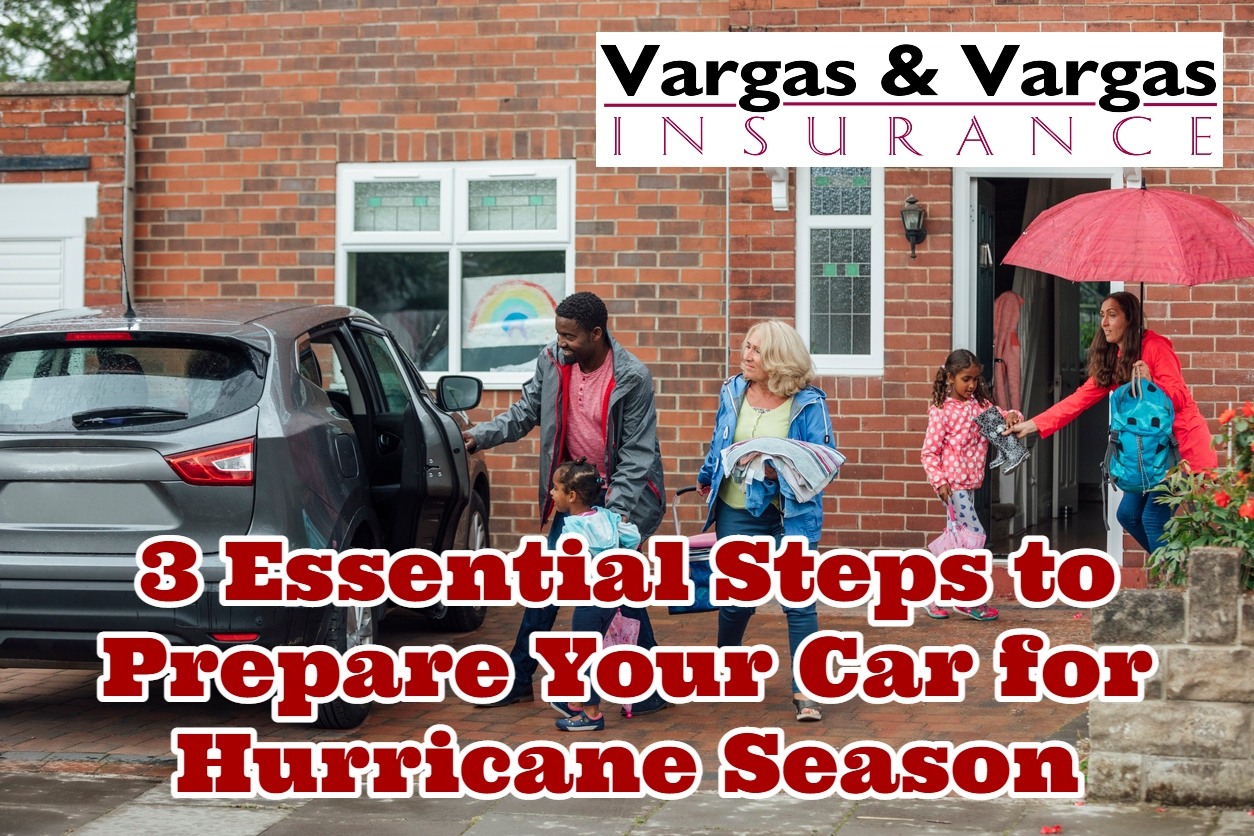 Hurricane season comes around every year, and with it, the fear of damage to life and property. However, with the right strategy, you can prepare your car for hurricane season.
While many people think of preparing their home and personal property for hurricanes, it's vital not to neglect to prepare your automobile. When a severe hurricane is on the horizon, evacuation may be the best option, and your car needs to be ready. These tips can help:
1. Auto Insurance Review
It's important to review your insurance with your insurance agent each renewal — or annually, at the very least. If you have, then a quick review of your coverage and deductibles may be all you need as a reminder of your coverage details for potential damage. If you haven't, make an appointment for a phone, virtual, or in-person insurance review with your agent before hurricane season.
Hail, wind, and flood damage are all common concerns. But many people attempting to evacuate at once can also create collision and liability exposure. Understanding your coverage in advance of a claim is much better than being surprised later, and it's an essential step as you prepare your car for hurricane season.
2. Maintenance
Evacuating due to an impending hurricane is not the best time to realize your vehicle is not in good working order. Making sure these critical items have been thoroughly checked will help you avoid being stranded later:
Tires: The treads should have sufficient wear remaining. Also, the tires should be properly inflated.
Brakes: Brake pads should have adequate friction material.
Battery: Replace a weak battery.
Gas: A full gas tank is essential, as it may be a long distance before you can refuel.
Air: Ensure air filters are clean because you and your family may be in the car for a while. This is especially important for those with respiratory issues.
Fluids: All fluid levels should be checked and topped off if needed.
3. Load Up
You may find yourself in your vehicle for a long period of time — even days in the worst-case scenario. Having the following items ready to load up at a moment's notice means you won't forget them when you're in a rush:
Important documents 
Medications
Pets
Flashlights
Batteries
Cell phone and other chargers
Blankets
Food and water
First aid kit
Cash
Clothing/Shoes/Personal hygiene Items
With the right preparation, you can approach the hurricane season without fear. Here are some tips for preparing your home, as well. As a premier local independent agency, Vargas & Vargas Insurance understands your concern for your family and your property. We work for you, not the insurance company. Contact us today to make sure your coverage is ready as you prepare your car for hurricane season.
Read More