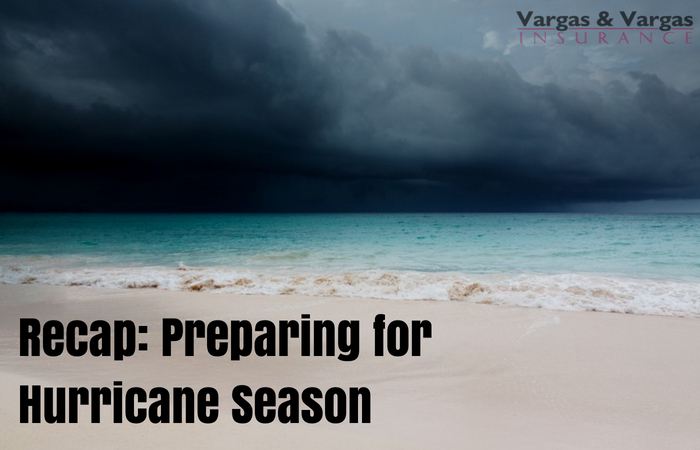 "Hurricane season brings a humbling reminder that, despite our technologies, most of nature remains unpredictable." – Diane Ackerman
It's official: hurricane season has begun. Now that there's the potential for a hurricane any time, have you started to prepare your home? In last week's full blog post, we detailed several ways that you could help to get ready for the potential of a hurricane hitting the northeast this summer or fall. Here is a quick recap of the tips:
Prepare your home by having your roof inspected regularly. If there is a storm coming, bring in anything that could act as a projectile in high winds, like patio furniture, bicycles, and potted plants.
Update your emergency kit with everything you would need for a few days without power, including water and nonperishable foods. Also include entertainment for everyone in the household!
Have an evacuation plan. It is invaluable to have a few potential destinations picked out just in case you are ordered to evacuate. Make sure to account for any family pets, if you have them. If there's a hurricane coming, fill your car's gas tank before the inevitable rush on the gas station.
And remember, it only takes a few minutes to have a Massachusetts insurance professional review your home insurance. One call to 617-298-0655 and you will know whether you have enough coverage to weather a potential storm. But don't wait for the rain to start falling – before we end up on the wrong end of a spaghetti plot you need to call!