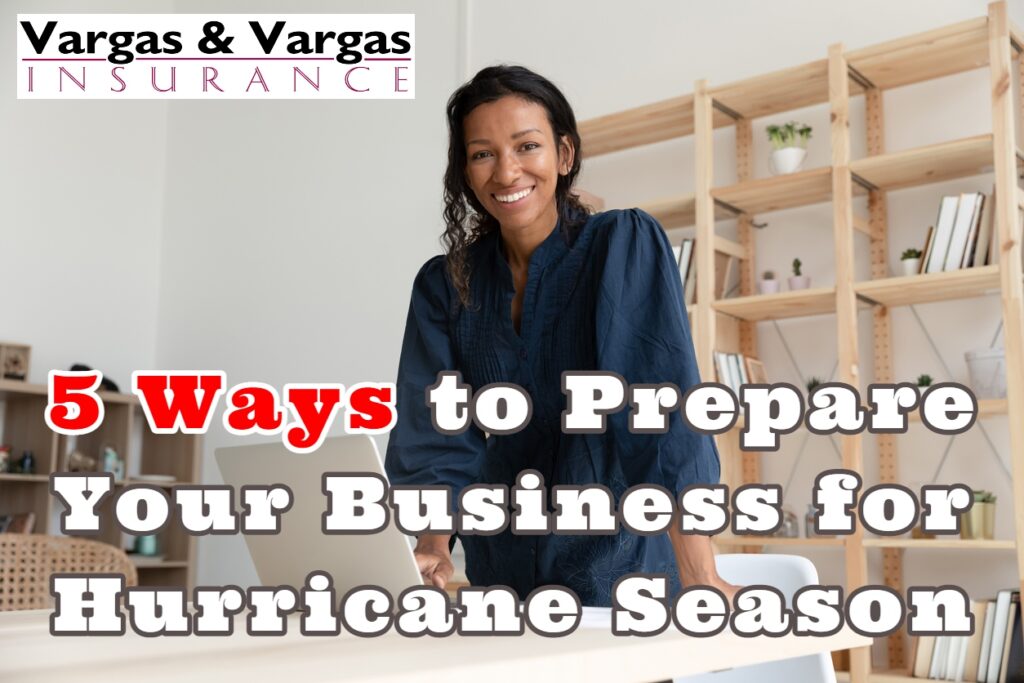 How do you prepare your business for hurricane season? A hurricane can happen at any time. But they mostly occur in June and November. If you operate a business along coastal regions, you may experience severe damage due to a hurricane.
Being prepared will help you get back on track faster after the hurricane. Here are steps to minimize interruptions and keep your employees safe.
5 Ways to Prepare Your Business for Hurricane Season
1. Employee Evacuation Plan
The safety of your employees is important. So make sure you have an employee evacuation plan. Give team members emergency roles to perform during the hurricane. It is also a good idea to train your employees and even perform flood drills to ensure your employees are prepared.
2. Create a Business Continuity Plan
A business continuity plan is necessary to minimize interruptions during a hurricane. You should have an emergency communication protocol and confirm all employee contact information.
3. Get Insurance Coverage
As a business owner, you should obtain the best insurance coverage available before a hurricane. If you don't have insurance coverage, it's never too late to get some. Make sure your coverage meets your business needs, including flood insurance and business interruptions. Work with the insurance agent to ensure the policy meets those business needs.
4. Back Up Your Data
Your business has documents, records, and files that you have to secure and protect. You should regularly back up your data and store it in a safe facility. It should be possible to access your data remotely in case of an emergency.
5. Back Up Your Power Supply
A backup generator will ensure you keep your essential systems during the storm. A backup supply will also help you run your business sooner after a storm.
Vargas and Vargas is a premier independent insurance agency, and we put our customers first. That includes helping you prepare your business for hurricane season. We offer customized insurance coverage to meet your specific needs. We are here to answer all the questions you may have about insurance, so contact us today.