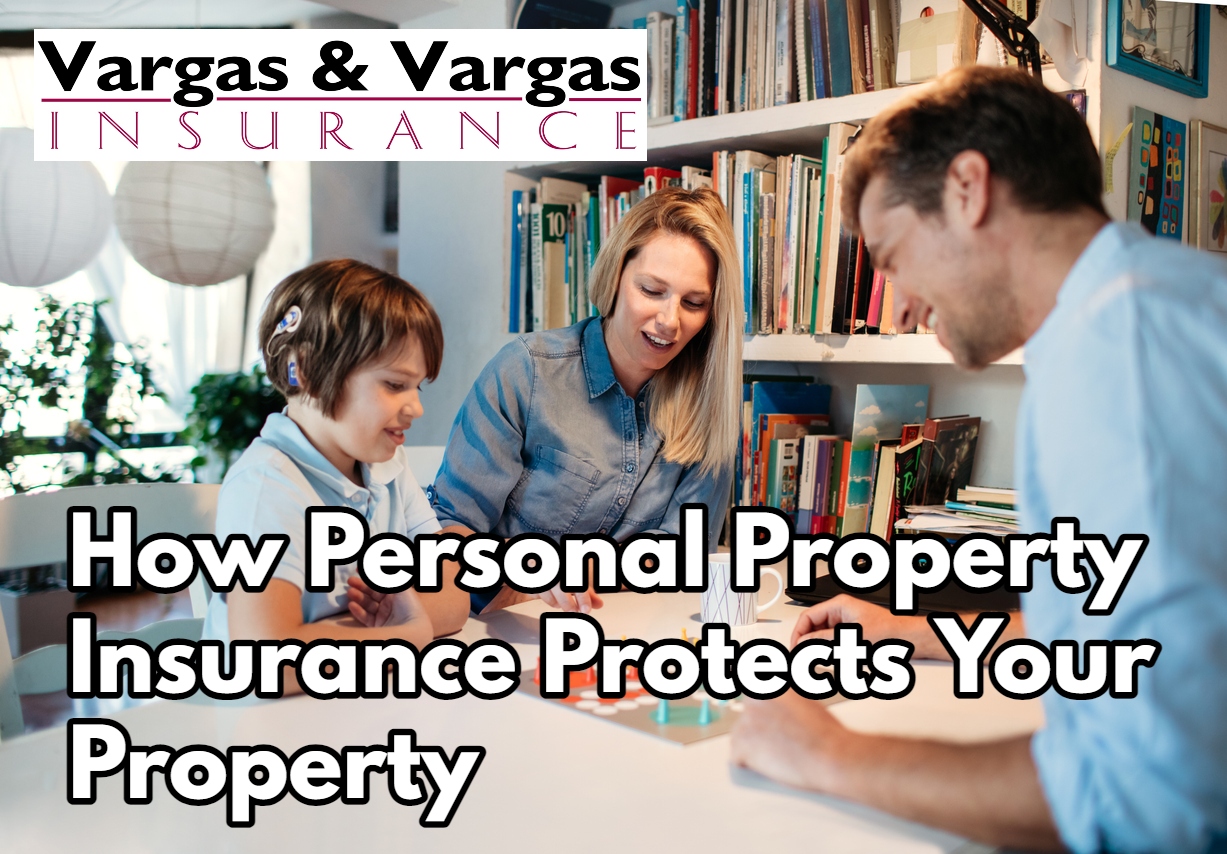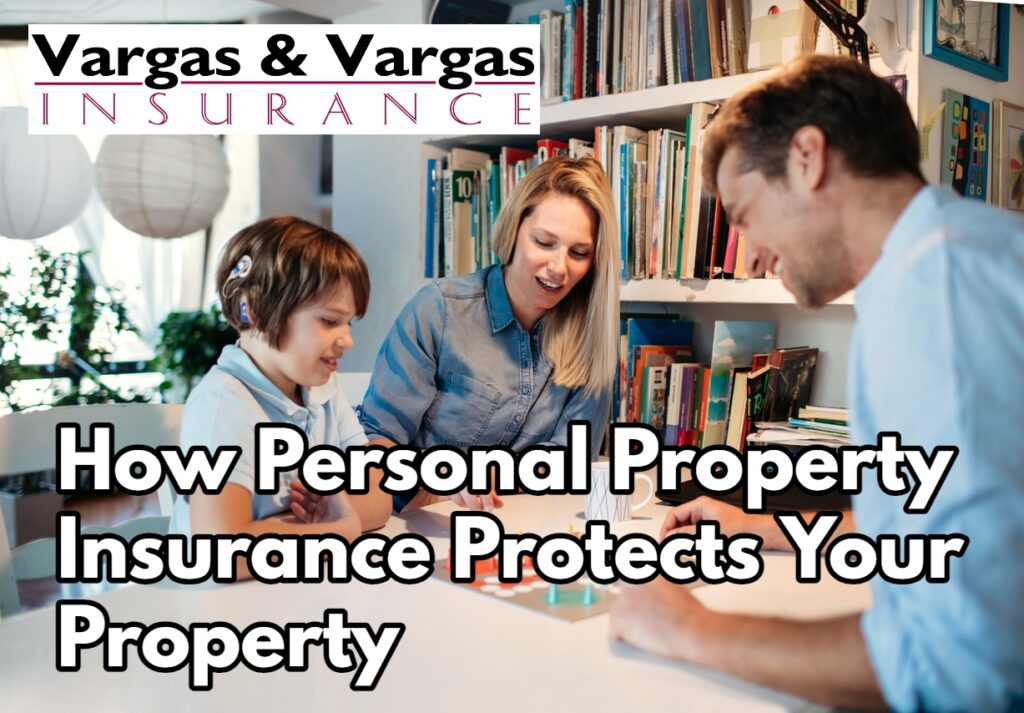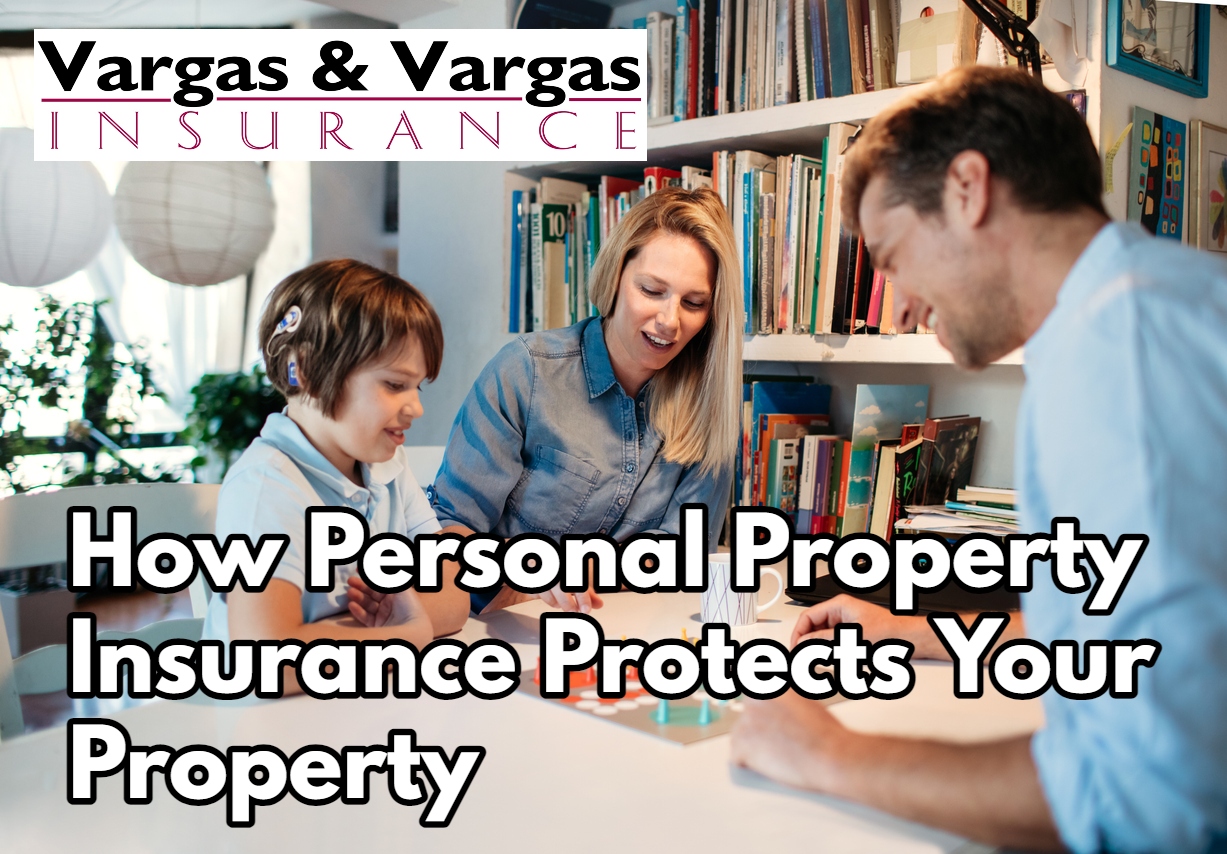 If you are a homeowner, you probably have homeowner's insurance. This type of insurance generally provides some coverage for your personal property. This coverage is only for the homeowner's property — it does not cover real estate or property belonging to renters or roommates. If your personal property exceeds the value covered, or if you are a renter, you will need to purchase a personal property insurance policy. If you live in a condo, check out our blog post about condo insurance coverage.
What Does Personal Property Insurance Cover?
According to Insurance.com, most home insurance policies only offer coverage for 40-70% of the home's insured value. What does a personal property insurance policy cover? Many of the items that you own including clothes, appliances, furniture, and home decor. If these items are damaged or stolen, the policy will reimburse policyholders the estimated cost to repair or replace the property.
But some of the property that you own may not be covered. This could include jewelry, artwork, firearms, pets, and collectibles. Insuring these high-value items will require the purchase of a scheduled endorsement. Many insurance companies will also ask for an appraisal of the items.
Making a Claim
If your property is damaged or stolen, then you will need to contact your insurance company to file a claim. The company may ask you to provide pictures as proof of the damages. Any receipts that you can provide as proof of purchase of your property should go to the company, as well.
When your insurance approves your claim, you will receive reimbursement according to the terms of your policy. The policy will either pay the actual cash value, which includes depreciation and pays out for the estimated current value of items, or replacement cost value. This provides the amount needed to replace the property and does not include depreciation.
How Do You Get Coverage?
When you need insurance coverage, you can contact a direct writer. These agents work directly for a prominent name insurance provider. You could also contact an independent agent. Independent agents can often offer better coverage prices because they will have several options for you to choose from. Also, they will be familiar with insurance needs in your area.
If you live in Massachusetts, Vargas & Vargas is here to help you find the policy that fits your needs. Vargas & Vargas Insurance is one of the premier local independent insurance agencies. We work for our clients and not the insurance company. We will customize your insurance coverage to your specific needs at the right price and are here to answer all of your insurance questions. Contact us today.
Read More