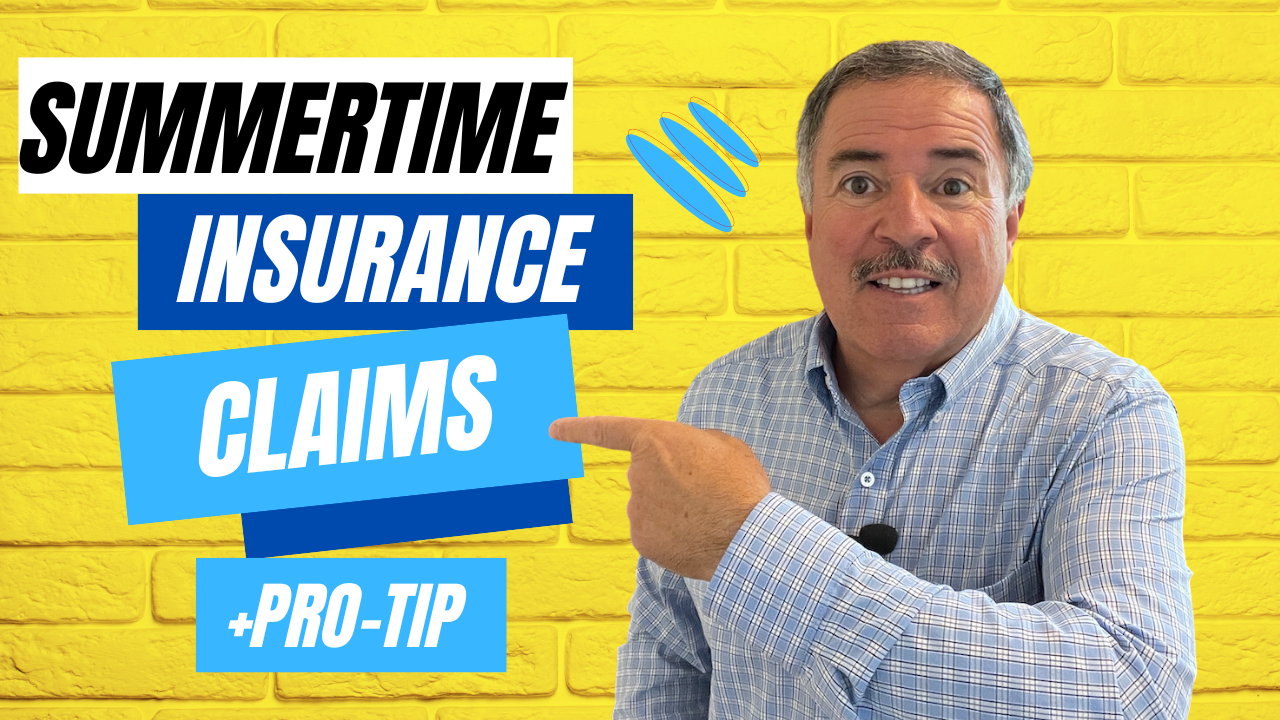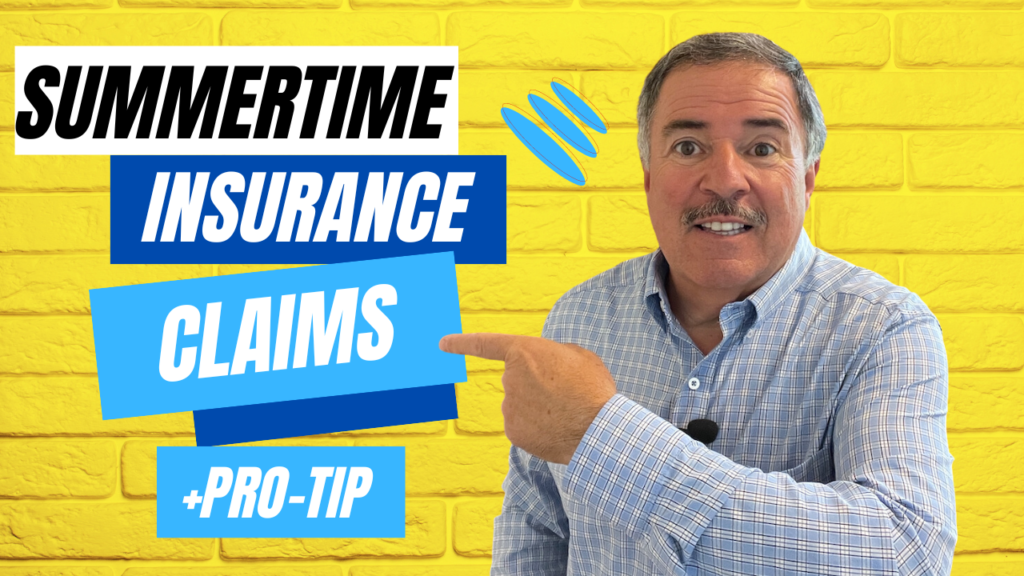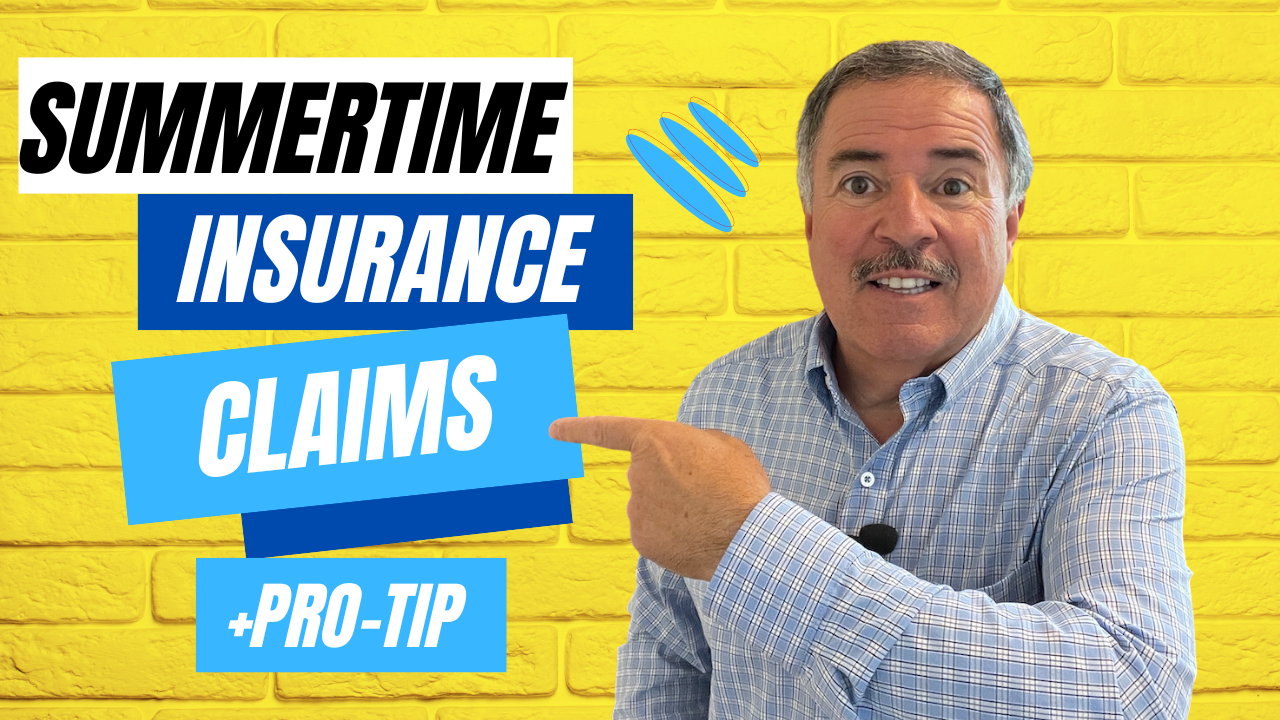 As temperatures heat up, so do some types of insurance claims. Keep reading to find out the most common accidents we see during the summer and a bit of guidance on how to prevent them.
Outdoor fires – Bonfires, cookouts, and grilling are fun but can put you at risk for fire. Never leave a fire unattended, and keep fires at least 10 to 25 feet away from flammable structures/surfaces.
Make sure that the surrounding area is free of any debris, and that the fire is in a fire-safe pit or container. Additionally, have a bucket of water or a fire extinguisher on hand in case of an emergency. Make sure to keep children and pets away from the fire at all times. Finally, when you're done with the fire, make sure to completely extinguish it so that it won't reignite. Taking these safety measures will help ensure that your outdoor fire is a safe and enjoyable experience for everyone!
Pool Accidents – Splishing and splashing come with a lot of dangers. Fencing in your pool, jumping safely, and never leaving children unattended help prevent accidents.
Additionally, it's important to teach children how to jump safely into the pool. Make sure they understand how to properly enter the pool and the importance of not running around the pool area. Lastly, it's never a good idea to leave children unattended when they're in the pool. Make sure that there is always an adult nearby who is paying attention and can help if something goes wrong. Taking these simple precautions can help to prevent pool accidents.
Car Accidents – Road safety is essential during summer vacations and road trips. Practice defensive driving, and complete a maintenance check-up on your car before hitting the road.
Complete a maintenance check-up on your car, such as checking the oil, brakes, and tires, to ensure that your car is in peak condition. By following these tips, you can greatly reduce the risk of being involved in a car accident.
Home Burglaries – During the summer months, when people are away from home on vacation, there is an increased risk of home burglaries and thefts. Taking a few simple precautions can help reduce the likelihood of a home burglary. Installing a home security alarm system is one of the most effective deterrents.
Motion detection lights placed around the exterior of the home can also help scare away potential intruders. Additionally, having a trusted neighbor collect your mail on a regular basis will help keep your home from appearing vacant. Taking these steps can help protect your home from burglaries and give you peace of mind.
Pro Tip – Add deadbolt locks to all windows and doors for extra security. Consider smart devices like locks and video surveillance systems to control remotely. This added protection could help keep your summertime claim-free. Additionally, consider installing alarm systems in case of intruders. Finally, send the alarm certificate to your insurance agent to receive a discount.
At vargas & Vargas Insurance we always have time for you, you can reach us at 617-298-0655.
Read More