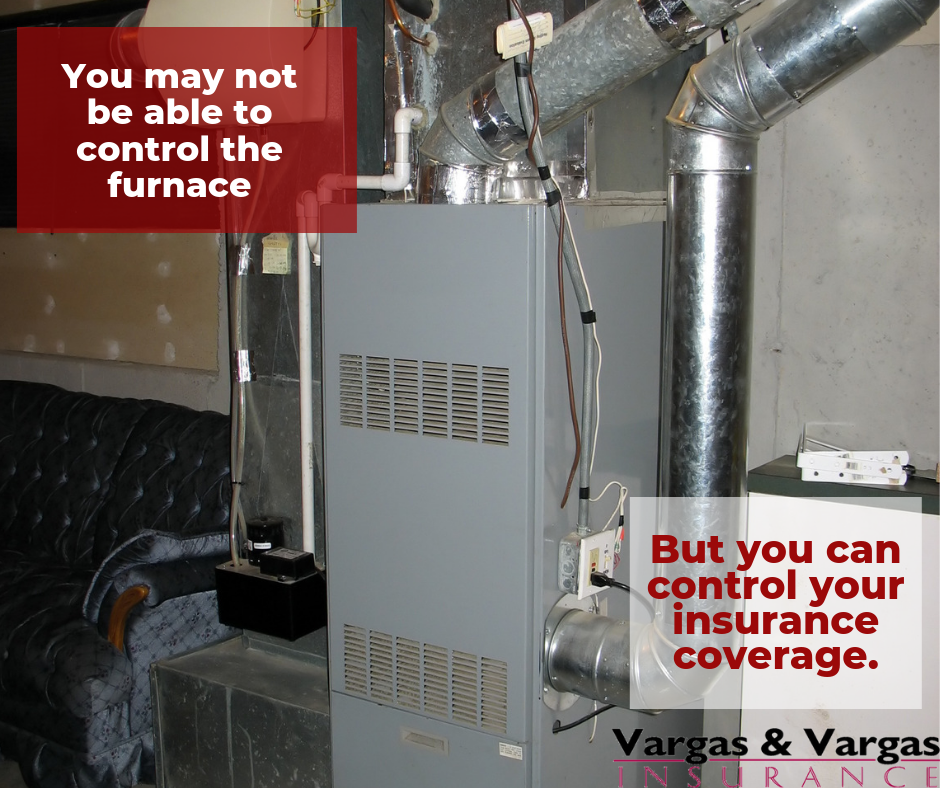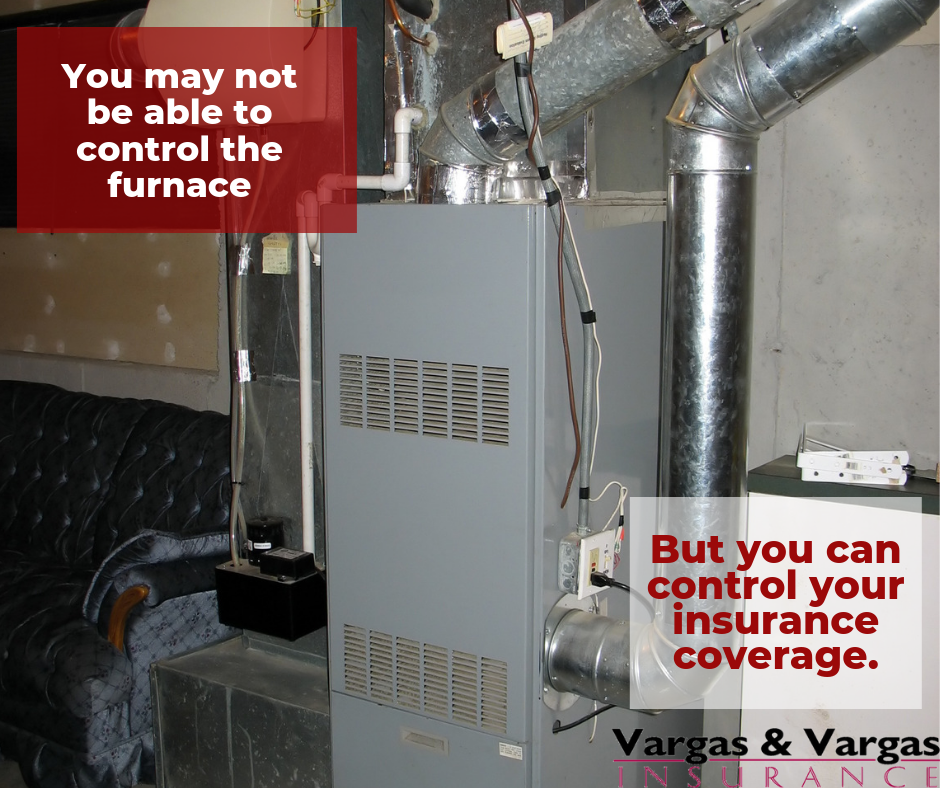 If your Condominium unit gets its heat from a main furnace controlled and maintained by the Condominium Management, but it's not part of your unit for which you are responsible, you may have some interesting insurance challenges should the furnace fail during the cold winter months; and you experience damage inside your unit.
When you own a Condo you are covered by two different Insurance policies. The "Master Policy" for the Condo Building, generally covers all the common areas of the Condo. It does not cover the inside of your Condo unit.
You insure the interior of your unit with your own insurance policy, typically called a HO-6 policy. This insurance very much resembles renters' insurance for apartment-dwellers. The premiums for an HO-6 policy are typically reasonably affordable. These policies insure you for any claims you may have inside your Condominium unit.
But what happens when the main condo furnace goes out and you have damage in your unit?
We recommend the following as your logical course of action:
1. Immediately contact the Managing Agent and inquire about filing a claim against the Master Insurance Policy for the Condo. You should expect that you'll run into some resistance here from the Insurance carrier for that Master Policy. They'll attempt to direct you to your own HO-6 Insurance policy since the damage is inside your unit.
Remember, that damage was caused by the main furnace failing. Stand your ground.
2. Assuming you are successful in filing a claim against the Master Policy, you still may need to file a claim against your HO-6 policy for the finer points of items that would not covered at all, or not covered to the full extent of value for your precious belongings inside your Condo.
Review your current insurance policy now to be 100% sure you have all the appropriate coverages before it's too late.

We're happy to provide a free consultation to review your existing Master Policy and your HO-6 policy. We want you to know the extent of your existing coverages for your protection and to help assure you of any additional coverages you may need.

The review is free of charge. Call us now at 617-298-0655 or text us at 617-409-0329. Click here to Visit our Contact Us page.
Read More