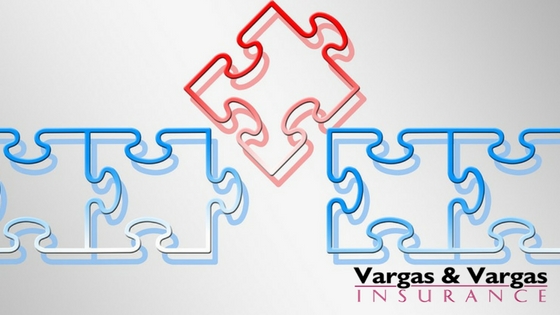 A business alliance with a company that provides products or services that complement those of your company may help you grow your business.
One reason to consider a business alliance is that it does not have to be a legal partnership requiring contracts and lawyers. You may team up in an informal arrangement with another business, to share customer contacts and marketing strategies. This type of group effort may save both businesses money.
When pooling your resources with that of another company, this may enable both of you to diversify your product and service offerings. This may have the potential of expanding your clientele considerably. You may pool your resources with advertising, internet marketing, participating in local festivals or trade shows, and effectively cut back on expenses.
Before you make a decision on a business alliance, you should do some research on how much business you potential business partner does, what kind of market presence they have. After all, you do not want to partner up with a business that is only waiting for you to send them business and not be reciprocating.
Should you not want to have such a structured framework for your business alliance, you may consider an arrangement in which your company and another company simply refer each other to customers for certain kinds of jobs. Any business expansion may bring with it a need for additional Massachusetts business insurance coverage. You may want to contact your agent to determine any extra policies you may need.*
If you have decided to start such an alliance, it's important to move slowly and see if in fact you and your partner are really compatible in the "real world". And many such alliances may make both partners look better.
When you experience business growth, you may want to consider reviewing your Massachusetts business insurance policies in case you need additional financial protection.
Should you have additional questions or wish to learn more about setting up an alliance, please call me at 617-298-0655 ext 101 or leave a message below.
Carlos