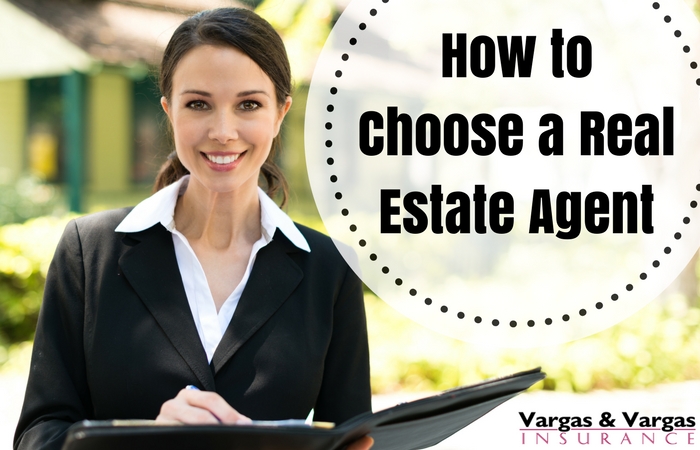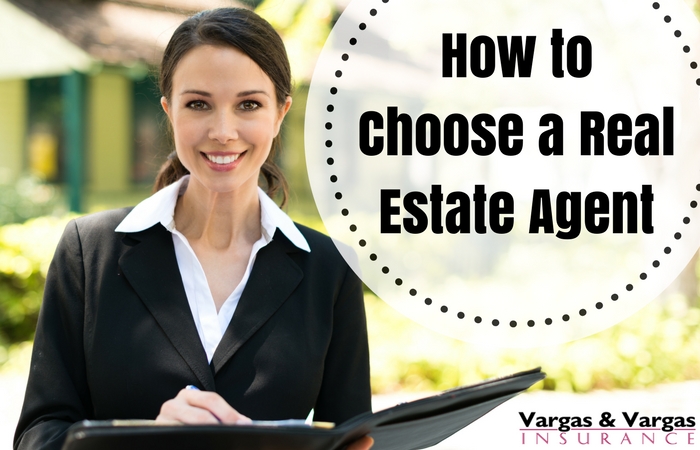 Whether you're moving across the country or across the street, selling your home can be a stressful process. You want to make sure that you get top dollar for it, while also working on picking out a new place to live that's (as Goldilocks would say) just right for your family.
Thankfully, you have lots of options when you choose someone to help you sell your home. If you're looking for advice on how to choose a Massachusetts real estate agent, look no further. Here are a few tips from our Boston home insurance professionals.
Who Should You Trust to Sell Your Home?
When you're looking to put your home on the market, you have several options of how to list it. Let's break them down:
You could sell "By Owner," but this is often a huge mistake. Selling a home is a complicated process, and it's not worth it just to save a little bit of money on a real estate agent's commission. In fact, you may even lose money by not getting the best possible sale price.
In the worst-case scenario, you could potentially end up in a legal battle because of your lack of knowledge and expertise. Just like you probably wouldn't consider representing yourself in court, don't sell a home without a qualified and knowledgeable professional guiding you. This is where a Realtor comes in.
The Signs of a Great Real Estate Agent
When you're scouting out real estate agents to meet with, make sure that you find out if your candidates are full-time agents. You want to make sure that you work with someone that is knowledgeable about your neighborhood and knows what they are doing, so try to avoid those 'part time' agents who consider real estate a 'side job.'
It's important for your Realtor to know about the process of buying and selling a home, but make sure that you choose one that is also knowledgeable about houses themselves. Your real estate agent should be able to walk through your home and point out things that buyers will like, and things that you should consider changing to make the property more attractive.
In addition to being knowledgeable about how to stage your home, your agent should also have marketing expertise. The real estate marketing game has changed a lot in recent years, so you need to make sure that you hire an agent that is going to leverage the most current techniques to get the word out about your house. Ask agents about their typical marketing plan, specifically the digital channels they will use to make sure that potential buyers see your home.
You will need to talk to your real estate agent a lot throughout the process of selling your home, so make sure that you talk to candidates about their communication. Don't settle for someone that is going to agree to sell your home and then move on to another client – find a Realtor that is going to keep you informed about what they're doing to sell your home, preferably someone who will proactively communicate so that you never feel like you're always the one asking for updates and details.
Last (but certainly not least), make sure that you find a real estate agent that truly cares about you and your home. Your real estate agent should be focused on getting to know you and helping set you up for success in selling your home – not solely on increasing their commission. While you're interviewing potential real estate agents as you prepare to list your home, make sure that you never feel like the means to a bottom line.
When choosing an agent, you need to also do your homework. Instead of relying solely on interviews with the agents themselves, ask for a list of each agent's recent clients. Call a few and ask about the experience they had with the agent. Also check the agents license to ensure that it is current and that no formal complaints or disciplinary actions have been filed against the agent.
All of this can be a little overwhelming, but it doesn't have to be. If you're having trouble finding the right Massachusetts real estate agent to sell your home, call us! As an insurance agency, we have worked with many Realtors in the area, and we would love to give you a referral for an agent that will meet all of the qualifications outlined above.
When you've sold your home and are ready to move into a new place, make sure that you make the call to 617-298-0655 to talk to a Vargas and Vargas Insurance agent. We can set you up with a new home insurance policy in no time! We will evaluate your needs and risk tolerance along with the details surrounding your new home to craft a policy that fits your needs.
Read More