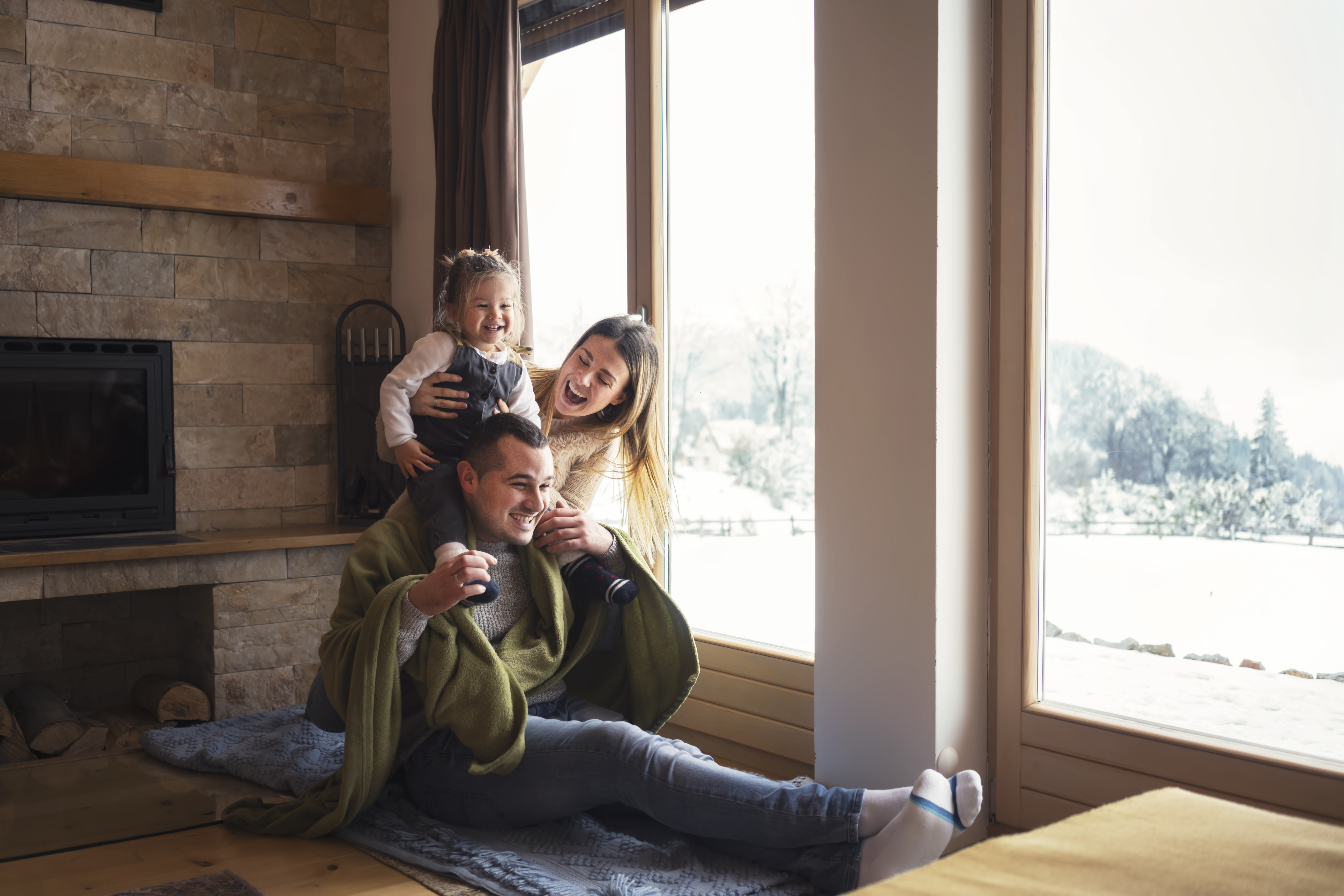 Fall may be in full swing, but for Northeasterners, winter weather is already here. This puts homeowners on high alert as lengthy periods of sub-freezing temperatures means an increased risk of pipes freezing and bursting. Damaged pipes are not merely an inconvenience. They can cause serious damage to a home's integrity. Fortunately, preparing your house for icy weather can prevent these unfortunate scenarios from occurring. Reducing the risk of frozen pipes is just one of the ways to keep your home ready for winter.
Why Are Frozen Pipes Dangerous?
Water expands when it freezes. This puts excess pressure on pipes and can cause them to crack or burst. Preventing pipes from freezing in the first place will keep your pipes intact and protect your home from damage.
How Can You Prevent Pipes From Freezing?
Prevention is the first step. Take these steps to reduce the risk of frozen pipes inside your house and frozen exterior pipes:
Turn off all outside water sources.
Keep your house warm. Program your thermostat and leave it at the same temperature day and night, even when you leave.
Open the cabinets in the bathroom and kitchen to allow warm air to circulate around the piping.
Keep your garage doors closed. Cold drafts and wind increase the likelihood of pipes freezing.
When the weather gets exceptionally cold, let water drip from the faucet. This can relieve pressure in the pipes and keep the water moving.
If you won't be home for a long period of time, turn off the water supply line to your washing machine.
Cover pipes with insulation or other products meant to insulate them.
Have a friend walk through your home regularly if you will be away for an extended period of time.
Clearly label the water supply line so you can easily identify it later. This can help you turn it off quickly if an emergency ensues and it needs to be turned off.
What Should You Do If Your Pipes Freeze?
If your pipes freeze, there are several steps you can take to minimize the resulting damage. These steps include:
Keep the faucet open. As the ice starts to melt, the flowing water will help the rest of the ice melt.
With a space heater, heating pad, or heated towels, apply warmth to the frozen length of the pipe.
Never use an open flame, such as a blow torch or propane stove, in an attempt to warm the pipes.
If you do experience damage to your home due to a frozen or burst pipe, rest assured that our team at Vargas & Vargas Insurance will be on hand to assist you. Contact us today to learn more about our policies or for help protecting your home.