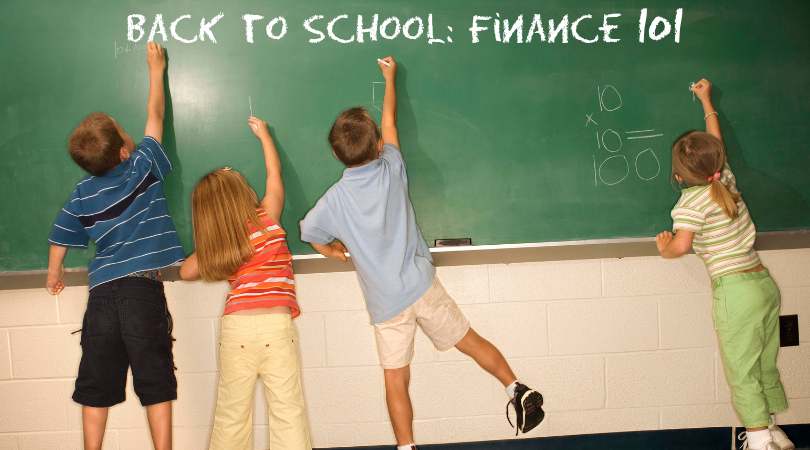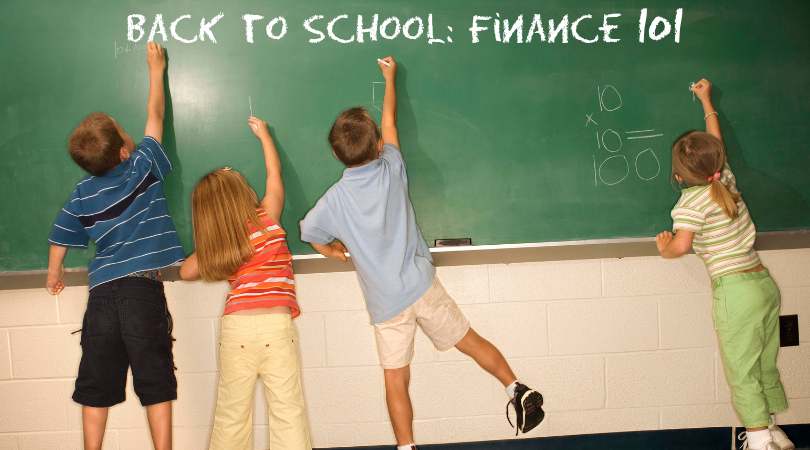 It's never too early to talk to your children about money and finances.
Specifically, when was the last time you reviewed your life insurance?
Life insurance is the safest and most secure way to protect your family and dependents against financial ruin should the family breadwinners die.
Helping Your Children Reach Their Dreams
When was the last time you spoke to your children about money?
About financial planning?
Many families believe that talking about money is taboo. However, if children are raised to fear certain discussions, they may not have the confidence to think and focus clearly on fundamentals to achieve their dreams when the time comes for them to make responsible financial decisions.
Whole life insurance can help give your children a financial head start.
It provides a guaranteed amount of life insurance that also accumulates cash value.
Securing life insurance on your children is a sound strategy to kick start the financial planning your children will appreciate as they enter adulthood. Entering adulthood means having to make tough financial decisions. It's a right of passage in its own right.
As adults, your children could have the benefit of accessing their policy's cash value for any reason, including but not limited to:
College tuition and expenses
Funding a wedding
A down payment on a house
Starting a business
Never Too Young to Start
Life insurance premiums are based on a number of factors, including a person's age and health. Premiums are generally lower for children because they are young and healthy. This is one of the basic reasons why this makes sense to help your children structure their own life insurance portfolio.
A Gift They Can't Outgrow
Children outgrow clothes, toys and other gifts. A whole life policy is different. You can give your children a fully-funded life insurance policy that will provide:
Permanent life insurance to one day protect their families.
Cash value that can be used to help fund life's big events.
The option to increase their protection as their families grow.
Remember, if you are afraid to discuss money, that will transcend to your children's belief system too. Give them the gift of financial freedom by way of planning and knowledge.
If you would like to discuss a comprehensive insurance review and any advice that pertains to your kids financial future, please call Jack Carrigg at 617-298-0655 ext 104 or email Jack at jcarrigg@vargasinsurance.com.
Read More