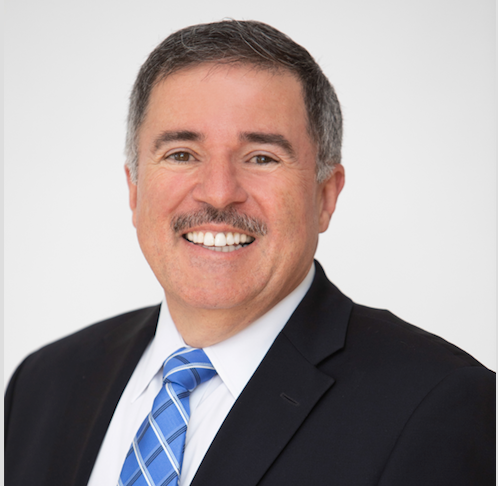 It's Monday once again, friends!

Are you ready for this week's motivational quote? I know you've been eagerly awaiting its arrival!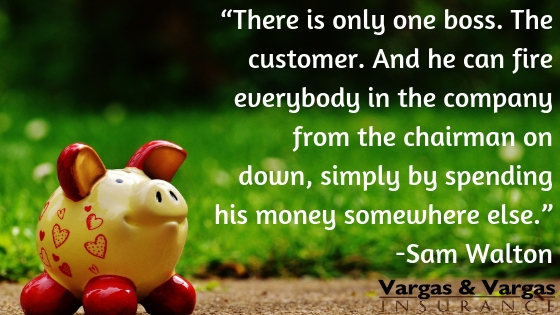 The new year is well underway, and I don't mean just on the calendar. The sun is coming up on an age where people will measure your ability to serve them based on three specific categories you're definitely not tracking today:

Velocity – How fast can you deliver what you sell?
Friction – How easy is it to do business with you?
Connectedness – How easy is it for your customers to communicate with you?
How you answer these three questions – as well as how you build and align your efforts and interests to serve this – will determine your success or failure in 2019.

The nuts and bolts of your answers, the answers to the HOW questions (which are far more important than WHY questions any day of the week) are what you need to be shopping for right now.

Go out and find your HOW. Read up on it. Research it. Ask around. Buy it. Invest in it. Because how you get your shelves stocked and shiny and screaming out to the people who need you to thrive? Well, that's the big deal.

Need help finding your HOW? Let me know – I have resources that I can share to help you with your business in 2019 and beyond!

Carlos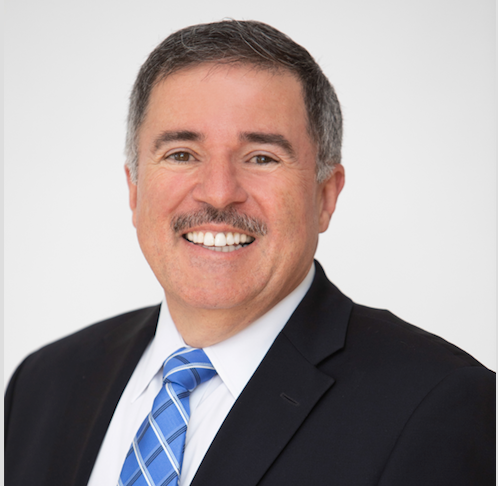 Read More