Happy Monday, friends!

You know that I like to start each week with some positive words of wisdom: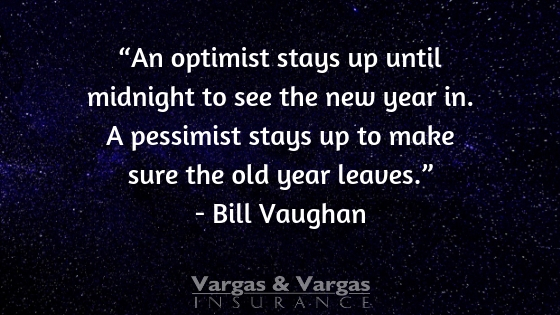 The New Year is upon you. I'm watching the sunrise on the first day of this year and drinking a plain black cup of hot coffee while Kathy is sleeping in. Meanwhile, I am thinking about the absurdity of retail stores in the modern age. It's all because of needing a pair of slippers…

The Bummer of Empty Shelves
I told you last week that I had wandered into some big box retail stores for a few last minute stocking-stuffers. Every store I visited seemed to somehow be missing huge swaths of items on their shelves. On the 29th, I wandered into a Bed and Bath store to find (of all things) a pair of men's slippers. But when I finally tracked down a nice woman in a grey shirt, she pointed me to the three pairs of men's slippers that were left in the store – all were size Small. (Having wide feet, this meant no slippers for me.)

Compare this to the Amazon app on my phone, or Alexa who I can just ask to pick me out a pair of slippers. They'll be here the very next day!

But This Isn't a Story of Slippers or Retail Stores
This is about the marketplace. It's about you. It's about your website and your business. Amazon just exists as an easy analogy. Ask yourself the following questions about your business:

Do people even really know what you sell? Is it explicit enough?
Is it clear from your website how and where to buy it?
Are your "shelves" stocked? Can people see quickly that you have their item?
Do you deliver what you sell fast enough to satisfy today's market?
How are you staying top of mind with your clients and referral partners?
Have you stayed ahead of the curve with methods and means to stay connected to your clients and your referral buyers?
Look at those six questions. Ask yourself whether your business– however big or small– passes the test. And where you find yourself lacking (because most of us including me can't answer these all with a yes) ask yourself how you'll fix these issues fast.

Remember, you and I are in the same boat – just trying to build a better business. If there is ever anything I can do to help you in this endeavour, don't hesitate to reach out!

Carlos