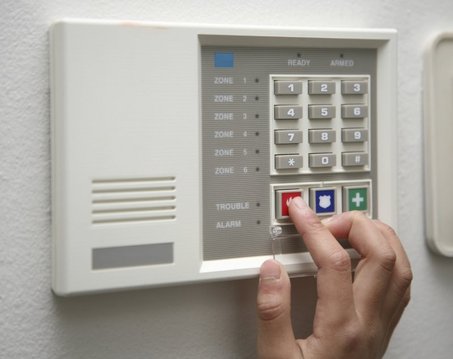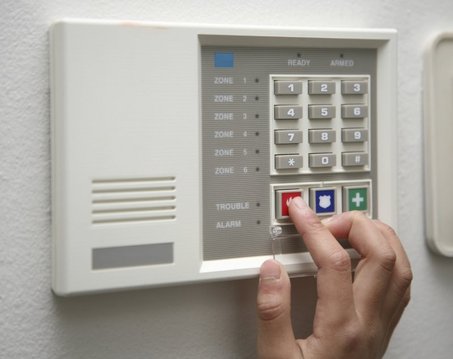 Do you like to find out
how things work? The systems that help to protect your home and family from the
risks associated with fire, water leaks and break-ins all use sensors and
similar technology to detect unusual conditions in their surroundings. If you
are interested in reducing the cost of Mass
home insurance, read on to learn more about how sensors work.


Intruder alarms are
triggered by motion detectors. There are two types of motion sensors: active
motion sensors emit energy into the surrounding environment, while passive
motion sensors do not emit energy but are sensitive to changes in the energy of
the surrounding area.


Smoke alarms are
triggered by smoke sensors. Sensors that use ionization technology trigger an
alarm when the current in an ionization chamber is disturbed by smoke
particles, and photoelectric sensors trigger an alarm when a beam of
photoelectric light is interrupted by smoke particles.


Water sensors are
sensitive to the presence of excess water in their surrounding area. Passive water
sensors trigger flashing lights or audible alarms to warn of a water leak, and
active water sensors shut off the main line water supply to the house.


Sensors that detect
motion, smoke or water can't prevent break-ins, fires or water leaks from
occurring; their principal role is to provide early warning of a risk. Warning
devices like these are viewed favorably by insurance companies and installing
motion, smoke or water detection sensors may qualify you for discounted rates
on Mass home insurance. With
Vargas & Vargas Insurance, you can rely on us to give you the information
you need to be successful!
Read More