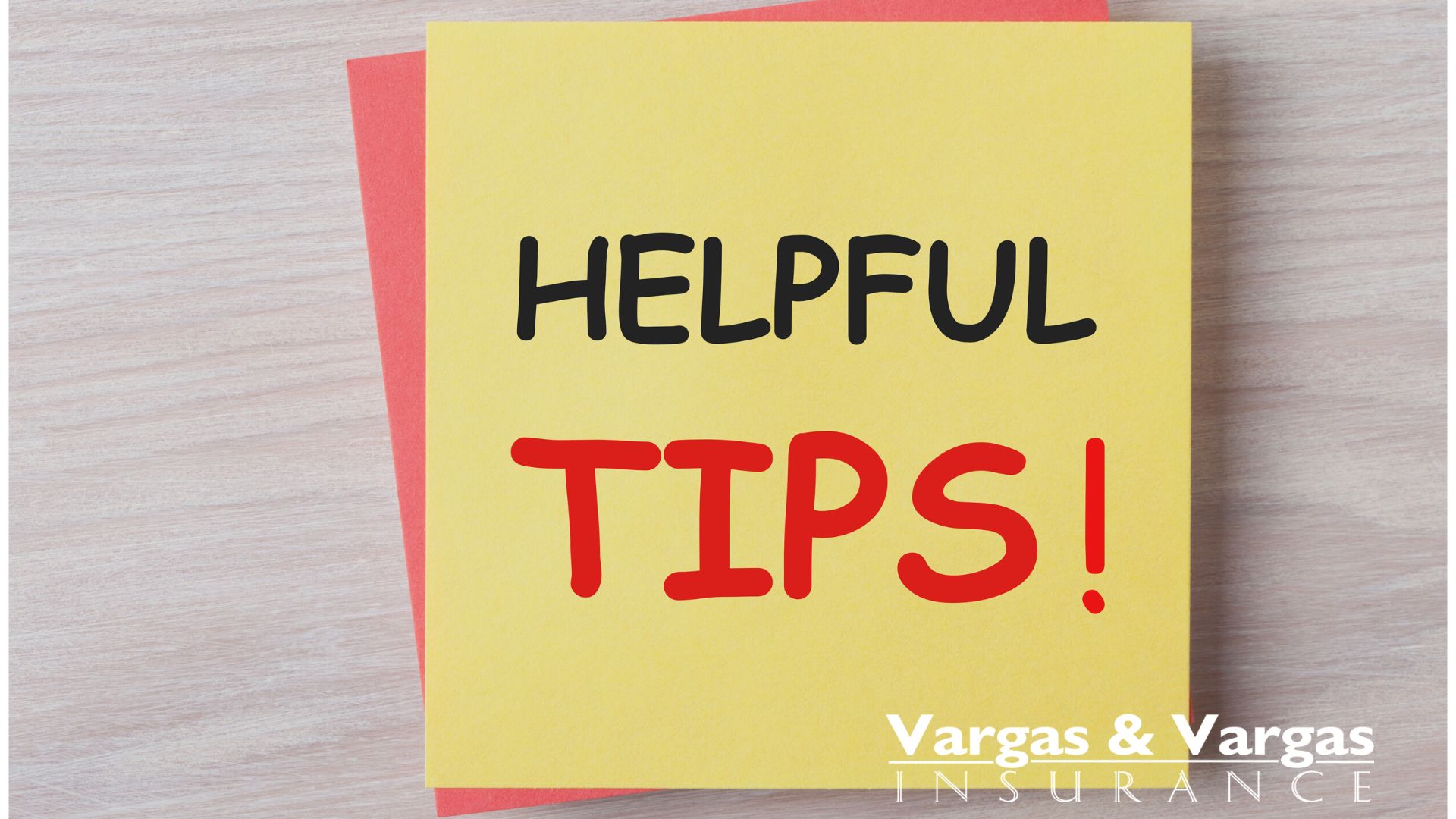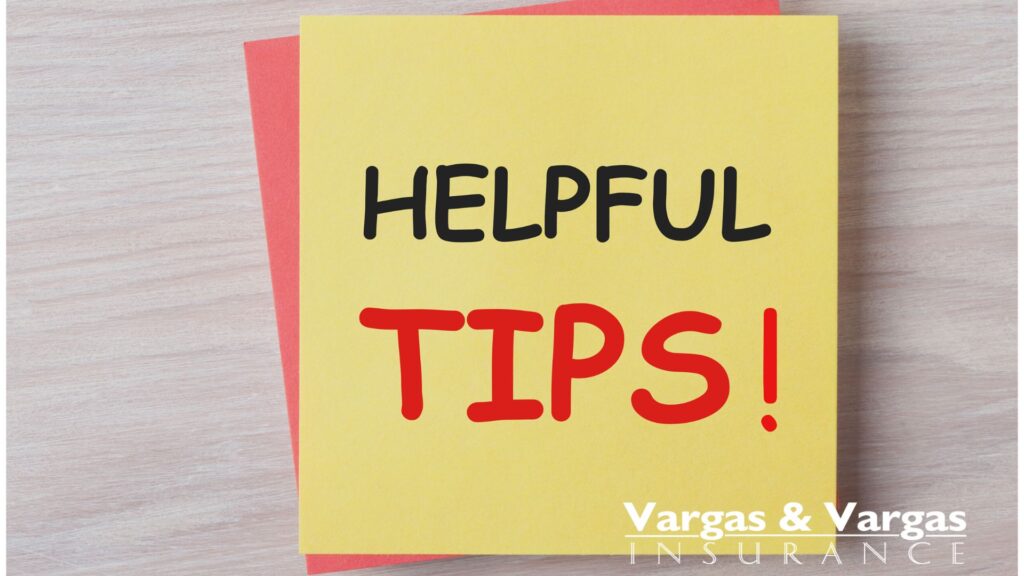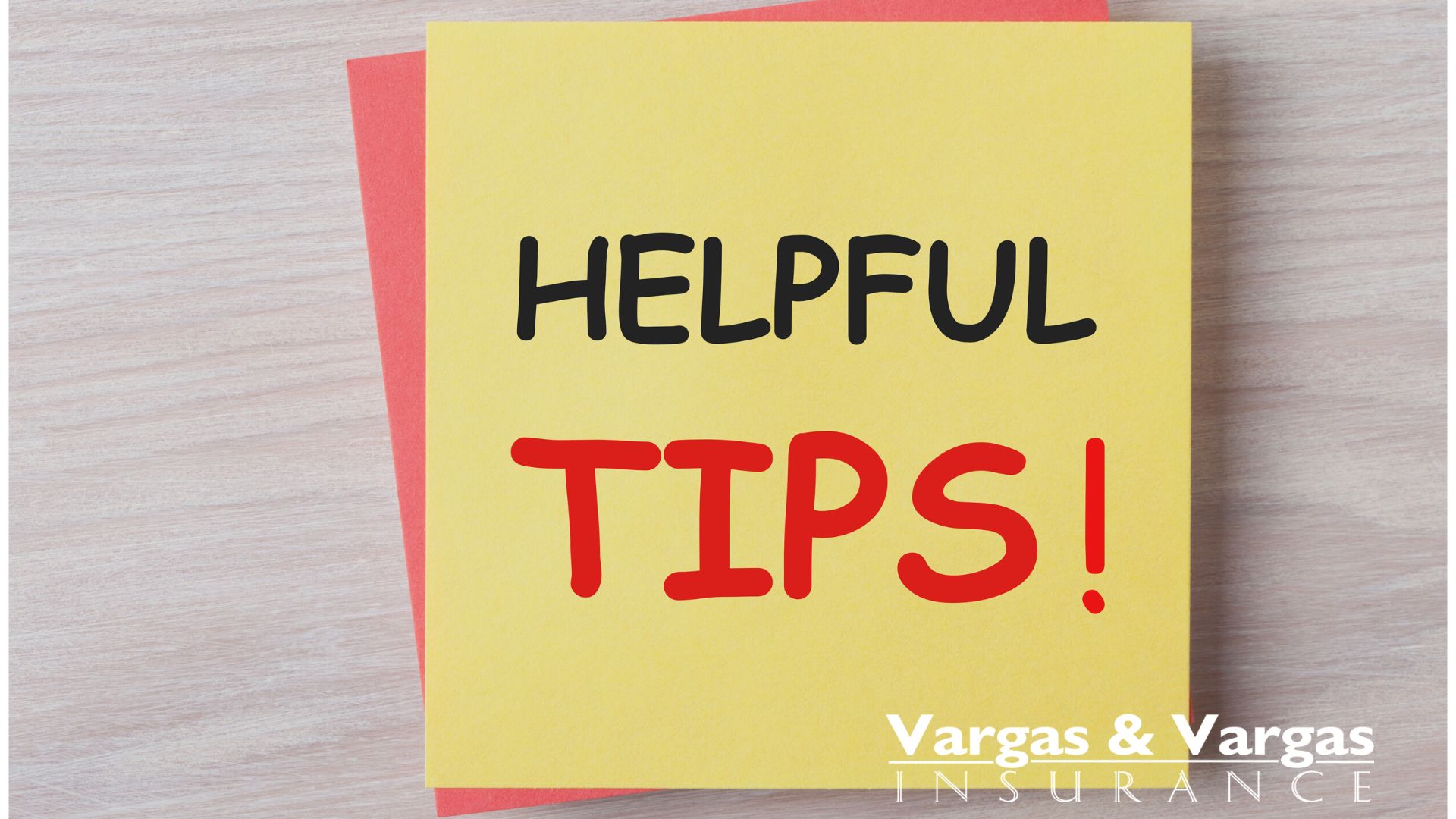 With the kids returning to school, the holidays on the horizon, and the talk about and worry about recession and inflation, many of us look at lowering our bills each month. Today, let's review a few ways to help lower your auto insurance premiums to keep more cash in your pocket.
1. Compare Rates Among Insurers
One of the quickest ways to find the best rates is to shop around. And we can help with shopping around, as Vargas & Vargas Insurance represents many of the region's top insurance companies, and we do this regularly for our insureds. Some insurers may have lower prices depending on your needs. However, low rates don't always guarantee quality service.
While the cost may be an attractive feature, you also want an insurance provider you can trust.
2. Higher Deductibles for Lower Monthly Rates
In many cases, you can opt to increase deductibles to reduce your monthly rates. This means you pay less every month but will have to pay more out of pocket in the event of an accident.
Many people choose this type of plan simply because it's cheaper to maintain. And if you don't need to file a claim, the higher deductible is rarely a consideration.
3. Bundle Home and Auto Insurance Together
Bundling home and auto insurance together can greatly impact how much you pay for each one. This is an exceptionally common practice and helps you keep all of your insurance needs under one roof, so to speak.
In other words, it's convenient to have all of your insurance needs through one company while providing monthly discounts.
4. Lower Auto Insurance with Good Credit
Some insurers will provide a discount if you have good credit. This is because good credit often signifies financial responsibility, which puts just about any company at ease.
Don't get me wrong, you can still get affordable premiums without an 800 credit rating. However, improving your score can help lower the auto insurance premiums from certain providers.
5. Ask About Low-Mileage Discounts
When talking with an agent, ask them if there is a possible "low-mileage" discount. In some instances, the amount of driving you actually do throughout a month can impact how much you pay for insurance.
An example of this is how someone who drives less than 20 miles per month will pay less than someone who drives 2,000. Fewer miles means there is less of a chance of an accident.
6. Group Policies Can Lower Auto Insurance Premiums
Home and auto isn't the only thing you can bundle with some insurers. You may also qualify for group policies. These are exceptionally useful for families as everyone has coverage while reducing the per-person rate.
However, buyer beware here; many group plans may become more expensive over time than if you were not part of a group. So, review your group policies regularly with a local independent insurance agent to make sure that you are still receiving the best rates for your insurance.
This is why a lot of parents will add children to insurance plans as it affects the rate a child would have to pay by him or herself.
7. Ask About Good Driver Discounts
Having a spotless driving record can have a lot of benefits, especially when it comes to a lower auto insurance premium. If you can demonstrate near perfection behind the wheel, it could reduce your rates.
In fact, some insurers will offer a discount if you take defensive driving courses. That's because these courses can result in dramatically reducing the chances you'll be in an accident.
Reduce Your Monthly Spending in These Trying Times
You shouldn't have to put yourself or your family at risk to simply cut costs. Today, every penny counts, and what you can save by lowering your auto insurance might help you afford other necessities.
At Vargas & Vargas Insurance, we work to help you afford coverage for your automobile without breaking the bank. Contact us today and find out how we can help you keep your vehicles covered in this uncertain world.
Read More