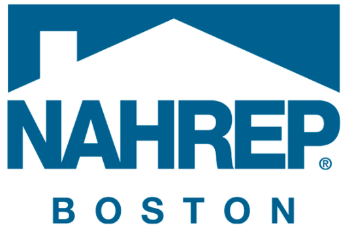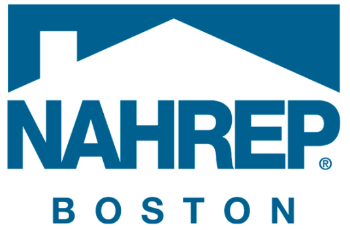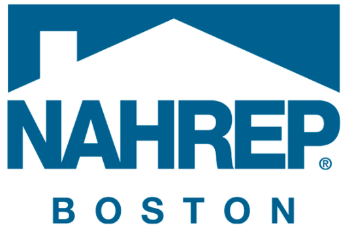 Get the Recognition You Deserve with NAHREP's Top 250 Award! 
The Top 250 Award has become one of the most recognized and decorated programs in real estate. Honorees earn recognition from their peers and industry leaders as drivers who set the industry standard. Nominate a real estate agent or a mortgage originator for the Top 250 award before March 31.
Click here to learn more
Also, check out NAHREP Boston's  1st Annual Business Rally #BETOP10
Topics Include:
– NAHREP 10: Principle 2- Be in the Top 10% of your profession
– How To use Social Media to promote your business
– How to Grow Your Business Through Networking and Referrals
Thursday, April 6th, 2017 3:00 PM – 5:30 PM
Registration starts at 2:30 PM
Networking from 5:30 PM to 6:30 PM
Food will be provided, Performance by Pachanga Latina
Hilton Boston/Woburn: 2 Forbes Road, Woburn, MA 01801
MEMBERS: $39, MEMBERSHIP & EVENT BUNDLE: $69
ATTENTION MEMBERS:
Please click on "Enter Promotional Code." Type in your email address used to register to NAHREP. Click on "Apply," member tickets will be shown. Choose the number of tickets. Click on "Register." For help, please call (857) 288-1493
For questions and sponsorship opportunities Email us at boston@nahrep.org or call (857) 288-1493
Click here to learn more
Hispanic homeownership increased for the second consecutive year, click here to read more.
We are here to help you or anyone your are working with, with their home or condominium closing. Whether it's to review their current insurance policy or provide them with a quote, we would love to hear from you.  Just send an email to our team at quotes@vargasinsurance.com with your buyers' information and we will do the rest!
Read More