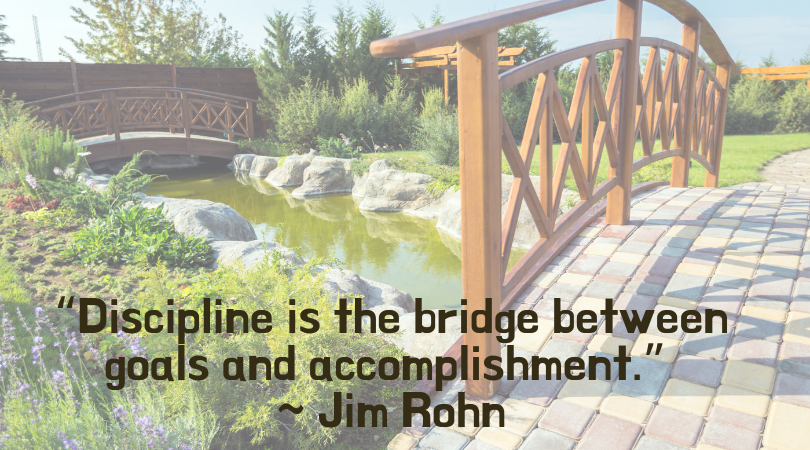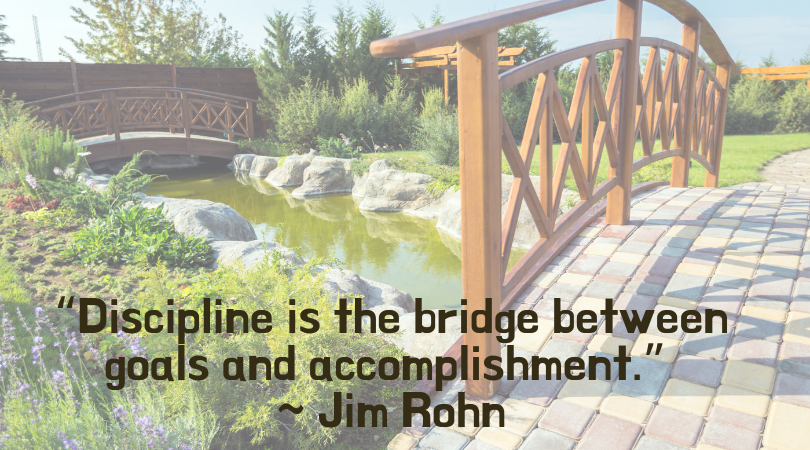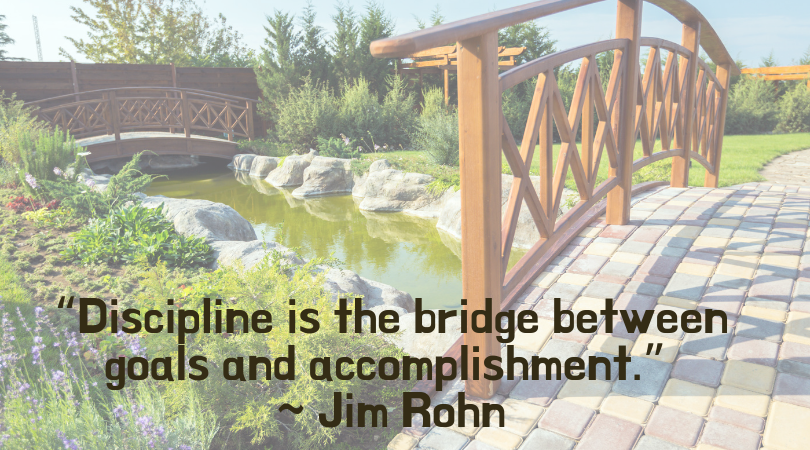 I find that starting my week with words of wisdom helps me to stay productive and in a positive mood. What do you think?
"Discipline is the bridge between goals and accomplishment." – Jim Rohn
If you remember, last week I shared with you the first three "free traffic" sources for your business website : search engines, free ads and articles. Here are my recommendations for the final two sources of free traffic for your business website:
Giveaway Marketing
Offer something of value that you can give away for free. Think of an informational booklet, or even an entire book; these are good examples of giveaways. Consumers love to get free stuff, especially if there's information they can use without committing to a purchase. With a giveaway of this nature, you've become a resource for someone interested in what you are providing. You'll want to include links back to your website so that they know how to connect with you.
Participate in Forums and Online Groups
This is a free way to earn that ever-important marketing asset: trust and respect. When you participate in online forums with valuable advice and insight, you become a resource; you become a trusted professional by virtue of your online reputation. Focus on groups specific to your industry and comment on questions posted in the group. Be sure your comments are not simply stale "business card" posts with your contact information and a "call me" statement. Engage with the question by answering it. Better yet, start the conversation by posting your own questions. If you are willing to give something away, you'll receive positive results.
When forum members get to know and trust you, they will seek you out by virtue of curiosity. They'll visit your website at their leisure. You'll see the organic hits to your site increase as a result. Better still, when they need your professional guidance, they'll reach out to you directly of their own accord.
An important note about participating in online forums: timing and consistency is everything.  If you visit the forums specific to your topic of interest and get involved, the likelihood of targeted free traffic to your site increases exponentially.
These are my suggestions for effective methods to drive free traffic to your site. These methods take time. But if you have more time than money at this point, I promise you, these techniques work.
Which of these five sources of "free traffic" will you try first? Hit "Reply" and let me know which works best for you. Tell me, how I can help you try something new in your business?
Read More