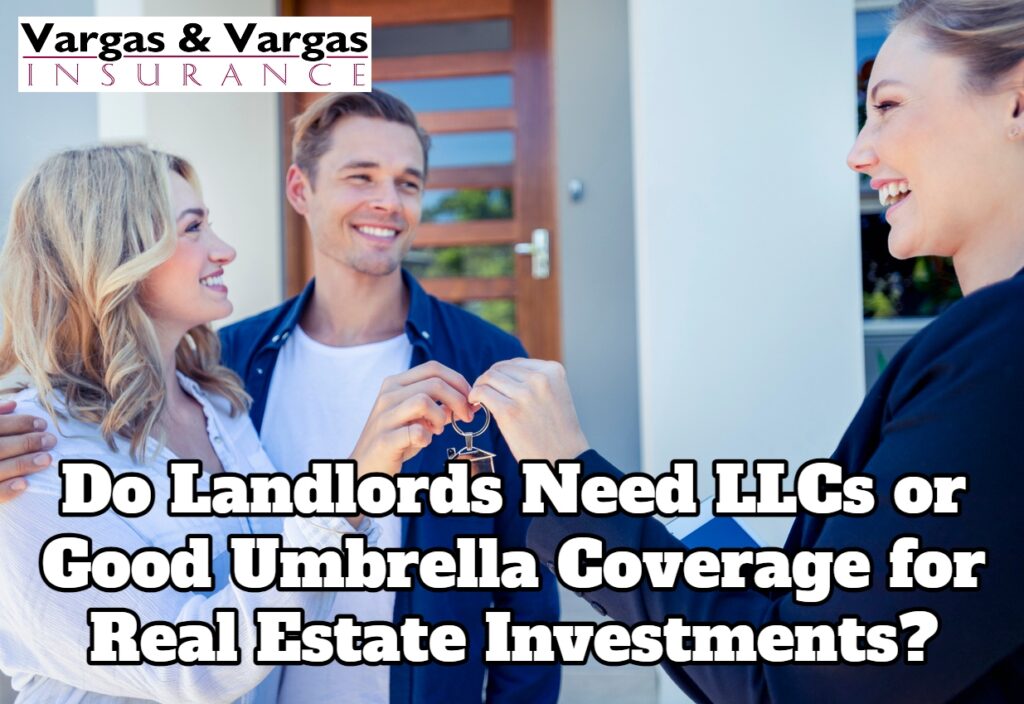 Are you a real estate investor looking to protect your assets? Chances are you have been using an LLC or an umbrella insurance policy to keep away from liabilities that may affect your property. They are both practical to use, but there are cases where either an LLC or umbrella coverage for real estate investments is the better option.
You can make the right choice by understanding how they protect your property. There are various cases where many investors don't understand the implications of LLC and umbrella policies. Let's break it up!
Why You Need an Umbrella Policy
An umbrella policy is an insurance cover that adds other liability coverage to an existing insurance policy. Adding more coverage to the current coverage protects landlords against personal fiscal responsibility when cases such as injury or lawsuits occur.
The umbrella coverage for real estate investments travels with you. The policies cover personal circumstances, such as when your dog bites someone at the park; the cover also helps with medical costs.
Why You Need LLCs and Corporations
An LLC, or Limited Liability Company, helps protect you from any liabilities that can arise within the LLC that prevent the plaintiff from suing you personally. In the case of a lawsuit, the only thing at risk is the business's assets, leaving the owner out of the puzzle.
The creditor may decide to collect the assets of the business. It is different from state to state, and you have to consult your agency and understand the laws behind it.
Choose What Is Best for You
The choice you make between the two depends on the real estate portfolio. For example, the umbrella insurance policy is best for making the right financial choices for landlords with small portfolios. You may also opt for both an umbrella insurance policy and creating an LLC since they work effectively.
Vargas and Vargas Insurance is among the best local independent insurance agencies in your neighborhood. We offer expert and customized services that cater to your specific needs, so contact us today.