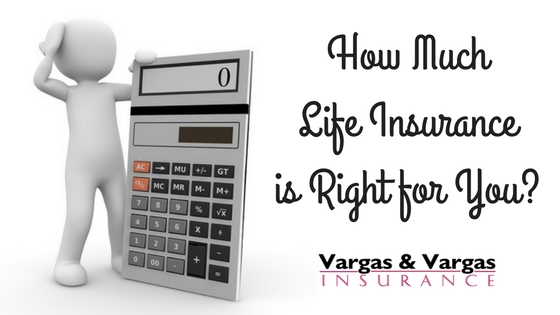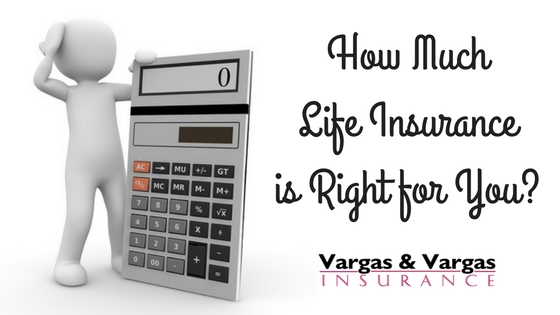 It's easy to talk about home insurance and car insurance, but life insurance can sometimes be a touchy subject. No one wants to think about what would happen if and when they die, but the insurance coverage that you can get from a Massachusetts life insurance policy is a vital part of ensuring that your loved ones are protected.
When calculating your life insurance needs, there are several factors to consider. Often, people will make sure that there is enough coverage for funeral and end-of-life expenses. In addition, you should consider including coverage to make up for your income, as well as other services you provide for the outcome (including childcare). You may also want to include extra benefits to cover college expenses for children, or for an end-of-life gift to your favorite charity.
It is also important to remember to update your life insurance policy as your needs change. Often, an annual life insurance review is enough to ensure that you are always prepared. If it's been a while since you talked to your agent about your life insurance, you may want to call for a quick chat about what has changed in your life.
If you want your life insurance policy evaluated by a Massachusetts life insurance professional, just call Vargas and Vargas Insurance Agency at 617-298-0655. We can assess your needs and make sure that your policy will cover your loved ones in your worst-case scenario. We can also help you understand the difference between term life insurance and whole life insurance, and in which scenarios each of these policies is useful. Don't put off talking about your life insurance needs – call us today.
Read More