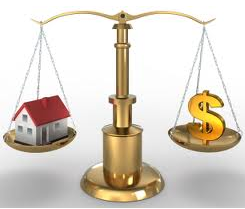 Making a claim on your Mass home insurance is something you may hope you'll never have to do when you buy the policy. However, apart from major disasters like burglaries or extreme weather damage, there can be any number of small, annoying incidents that may occur in the course of ordinary day to day life that might lead you to make a claim. This can lead to increased premiums at renewal time, so perhaps you could fix some of these incidents without making an insurance claim?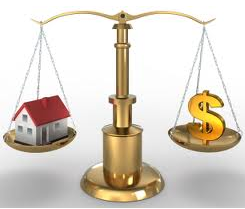 An example might be having kids who like to play ball. It may not be long before a ball accidentally goes through a window of your house – if the cost of repair is only a small amount over the amount of your deductible, it may well be worth ignoring your right to claim on your policy.
You have to weigh up your options. A small broken window that you may be able to fix yourself might not cost a lot. Even if you decide you need the services of a contractor, it might cost you more in the long run, particularly if you make a number of small claims on your Mass home insurance. However, a large plate glass picture window could be quite a different proposition. Big sheets of glass are expensive and you may need a skilled glass specialist to cut, deliver and install it – that might be worth a claim for financial assistance. Your home insurance can be your best resource for large and medium sized incidents – but perhaps some smaller problems can be fixed out-of-pocket.
*
Read More