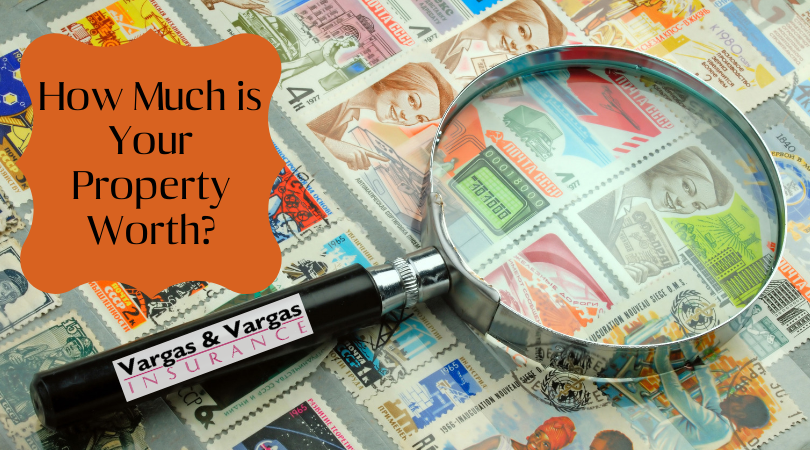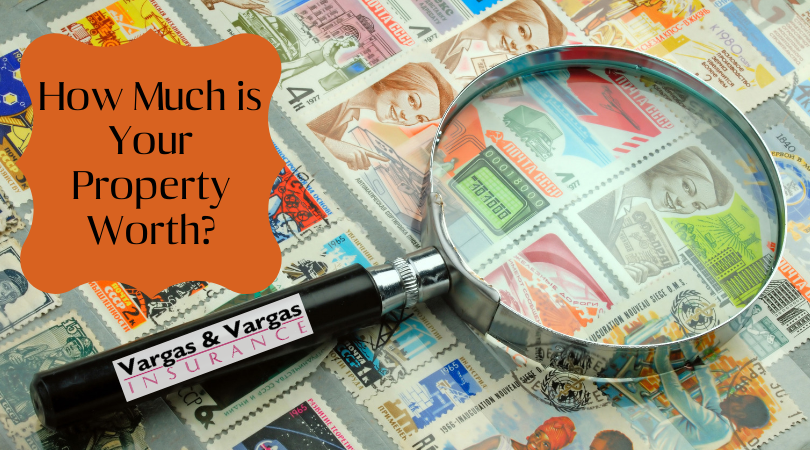 Some possessions in your home are more valuable than others. These items can be a curated collection, such as fine porcelain figurines, baseball cards or comic books. Other valuable items can be heirloom jewelry or fine art pieces, including paintings, sketches, and sculptures.
The value of these special items is not defined only by a monetary figure. There is also the intrinsic value, the emotional value to you. There is a fond family memory surrounding a particular heirloom object. What about the satisfaction of assembling learning about a particular collection of items, such as sculpted glass paperweights or famous autographs. This can be appraised but cannot be monetized due to the emotional value they hold.
Your homeowners insurance likely only covers a minimal amount of these valuable items, not necessarily covering the true market value in the event of a calamity that damages or destroys these valuable possessions. 
These special items need to be appraised by a professional to create a monetary record of their worth. The expense of such an appraisal is well worth the cost in the event of a claim against your Homeowners Insurance and your desire to obtain the proper recompense for the damage or loss to these valuables.
There are two avenues to obtain an appraisal of your valuable items. The first, and possibly less-costly, is to obtain an appraisal through a recognized expert. For example, a jeweler can complete an appraisal of your heirloom jewelry items. Likewise, an expert in art, or objets d' art can be consulted to provide an appraisal opinion for other items you may own.
The second method is to engage a Certified and Licensed Appraiser. Typically we think of appraisers as professionals in the real estate trade, to appraise homes. But Appraisers are trained in specific valuation methodologies. There is a regimen that Appraisers follow to assemble a high-grade valuation of your personal property. This regimen is based on professionally-accepted standards necessary for an appraisal to be certified.
While the cost of the latter valuation method may be higher than that of an expert opinion, you may want to incur the higher cost to provide your insurance carrier with the best possible valuation. If you are using an expert opinion, be sure the documentation they use is acceptable to your insurance carrier. You don't want to find out that your carrier will not accept valuation documents when filing a claim.
Call us today to discuss how to appraise the true value of your treasured possessions and how to understand your coverage. That's what happens when you work with an Independent Insurance Agent! Call now at 617-298-0655 or text us at 617-409-0329. Click here to Visit our Contact Us page.
Read More