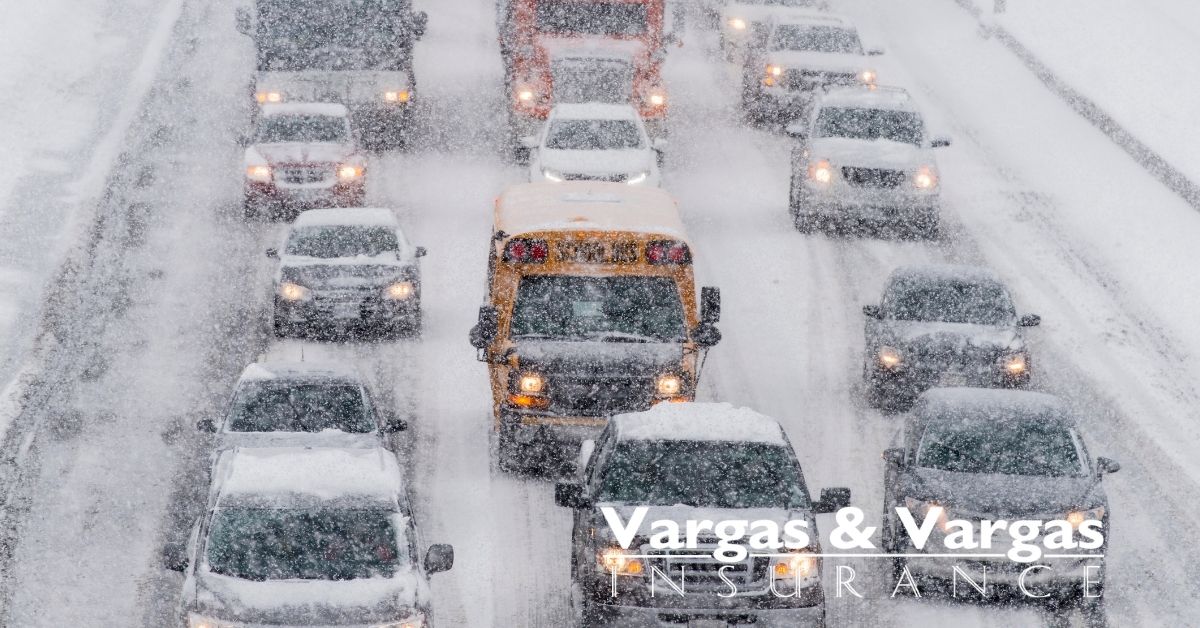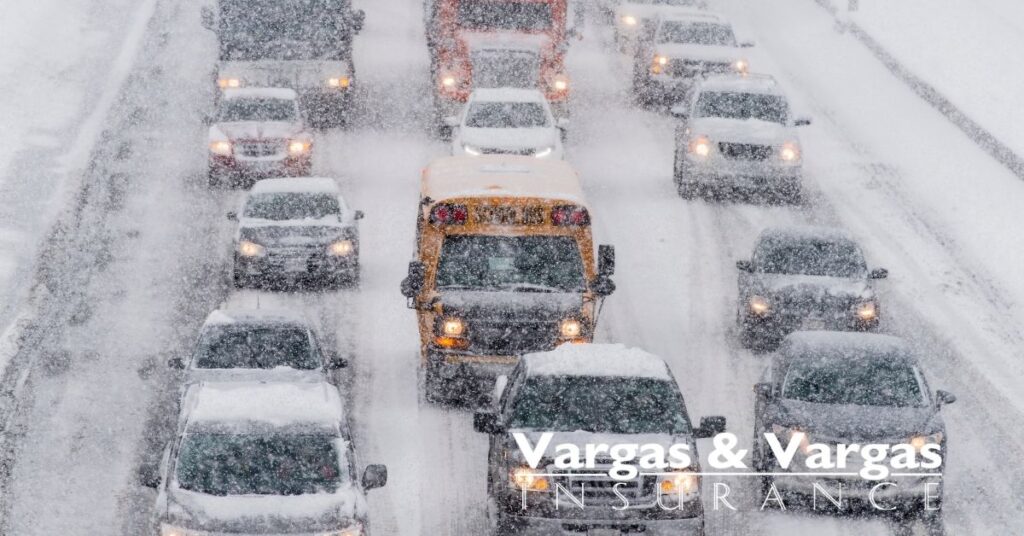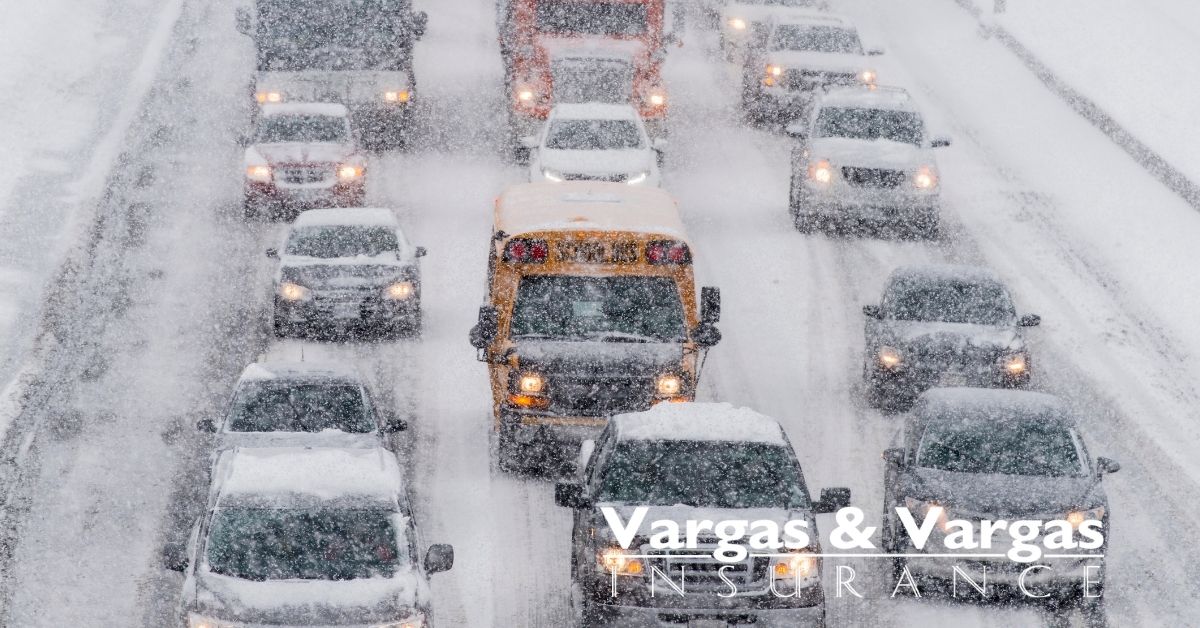 Winter is a good and delightful time of the year. It brings snow to make a cute snowman and enjoy a snowball fight with our friends and family. However, these attractive aspects can make winters dangerous for drivers. As the days get colder, the risk of road accidents increases. Therefore, taking precautionary measures and driving with complete focus is important to save your life. The NHTSA mentions many tips on their website, and here are some tips and tricks to drive your vehicle during cold weather safely.
Winter Driving Tips
Drive Slowly and Super Smoothly
The trick to safe winter driving in snow is being smooth with your accelerator, steering wheel, and brakes. Every push of the brakes, turn off the wheels, or throttle movement needs to be gentle, deliberate, and gradual. It would help if you tried to be as slow as you could while driving the car.
Avoid Involving in Distractions
Most accidents happen when the driver is distracted doing other things while driving. Therefore, avoid talking to the passengers when driving in extremely cold weather, never use your phone, eat food, or listen to music at high volume. You need to avoid every type of distraction if you want to avoid an accident.
Turn On Your Lights
Turning your lights on will help other drivers on the road to see you from far. Headlights can also make your vehicle visible on extreme fog days. This way, whenever other drivers notice you on the road, they will drive carefully around you.
Avoid Driving in Harsh Weather
This is another very important winter driving tip. Driving in winters can be extremely challenging. So, if you find yourself not having to drive in dangerous weather conditions, don't push yourself to drive in these circumstances. Cancel your journey as soon as possible and head back to your house. If the weather is too harsh to get back to the house, go to the nearest place to relax until the condition becomes appropriate for driving.
Do You Need to Report Accidents?
Many people don't report accidents if they are not serious. But this is a wrong approach. Not only do you reduce your chances of getting insurance coverage, but you can also save others. Wondering how? Well, report accidents to the authorities in your area to find ways to solve the problem. They first try to find the cause of your accident and then opt for different ways to resolve the issue. So, even if you had a bad experience, you can save others from going through the same trauma.
Wrapping Up
Besides the mentioned winter driving tips, you also need to install high-quality tires in your vehicle. It's also vital to check the weather conditions before stepping out of your house. If you can, keep some important things on you while traveling long distances at night. This includes extra batteries, a torch, water bottles, and snacks. So, if you have to spend the night in your car on the roadside, you will have all the essentials to pass the night. Click here to read more.
Vargas & Vargas Insurance understands that sometimes you may not be able to stay off the roads and things happen. That's why, as a premier local independent insurance agency, we strive to build the relationships necessary to customize your insurance coverage to your needs at the right price. Contact us today.
Read More