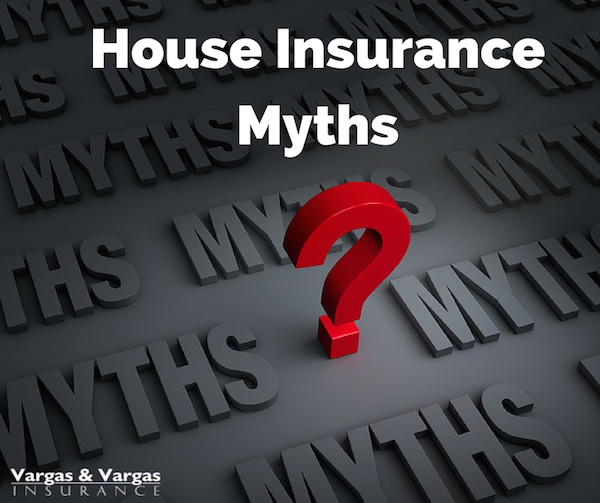 You can't believe everything that you hear – and that's doubly true when it comes to house insurance policies. It turns out, some people give really bad advice, and say things about home insurance that simply isn't true. As an expert in Massachusetts home insurance policies, the folks here at Vargas and Vargas Insurance Agency want to clear up some of the confusion about a few popular myths.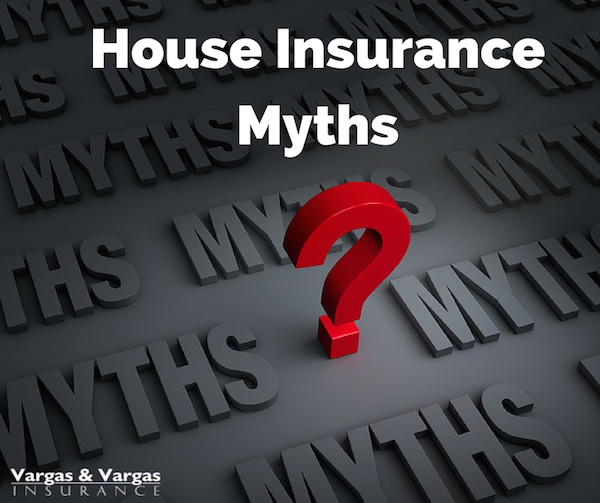 Before we start, it is important to note that every house insurance policy is unique. While the examples that we give here will be true in most cases, you should always check with your insurance agent before making any decisions about your policies.
"People I hire to work at my home are covered under my house insurance."
Your home insurance liability protection will cover you and your friends and family when they are on your property. In most cases, it will also cover any part time workers that you employ – like babysitters, snow plowers, and dog walkers. Someone that works full time as a contractor for another business probably won't be covered by your home insurance, though. They should be covered by their employer's workers compensation. Check to ensure that this is true before hiring any contractors to ensure that you are protected.
"I run a business out of my home – that means it's covered by my home insurance."
Even if you are the sole employee of a home-based business, you may need a special insurance policy (or a rider on your home insurance) to make sure that your business is covered. Talk to your home insurance agent to find out how you can get business liability coverage and protection for your business's assets.
"A neighbor's tree fell and damaged my fence – his insurance will cover the damages."
No one can be liable for acts of nature – including fallen trees. This means that your insurance will need to cover the damages incurred, even if the tree was growing on your neighbor's property. This will naturally be subject to your insurance policy's coverage and your deductible amount, as with any insurance claim.
"I have plenty of liability coverage under my house insurance, so I don't need an umbrella insurance policy."
An umbrella insurance policy does much more than add liability coverage to your home insurance policy! It also provides you with court costs, protects you against libel and slander, covers you while you're away from your property, and much more. For all of these reasons and more, an umbrella insurance policy is a wise investment.
"All of my property is protected under my Massachusetts house insurance policy."
In some cases, special property will need a rider on your home insurance policy in order to be fully protected. The most prevalent case of this is jewelry. Home insurance will cover jewelry up to a specific amount unless you purchase a jewelry rider. This is also true for certain collections, expensive rugs, antiques, etc.
If you have any questions about your house insurance, or how to ensure that you are fully protected, just call Vargas and Vargas Insurance Agency at 617-298-0655. Our agents would love to inspect your policy to make sure that you have all the necessary coverage so that you and your loved ones are taken care of in case of a calamity.
Read More