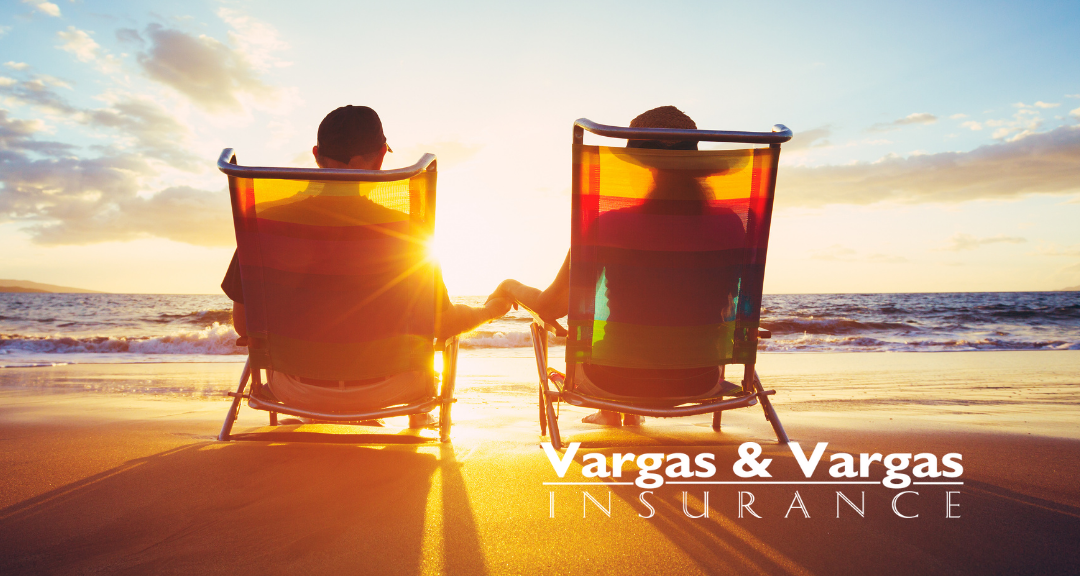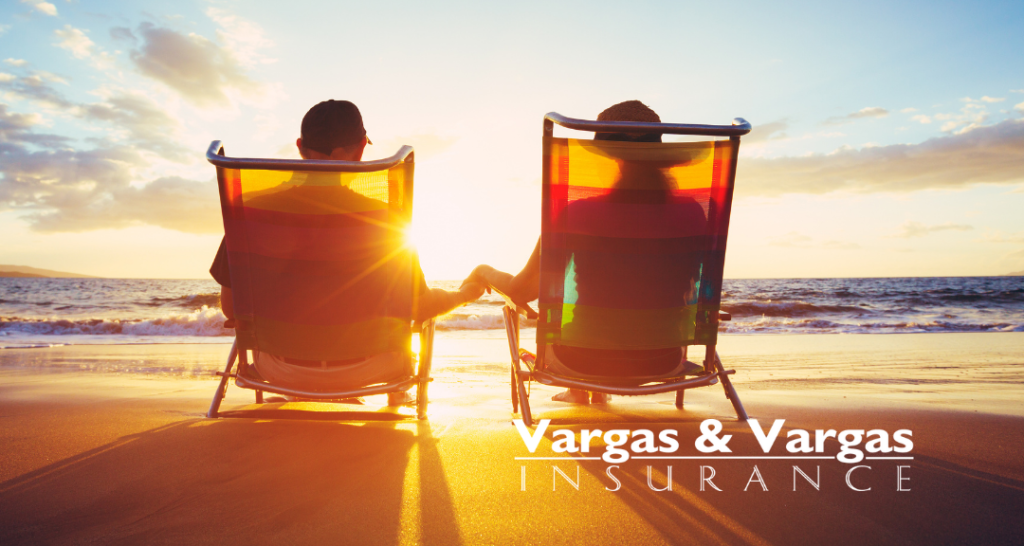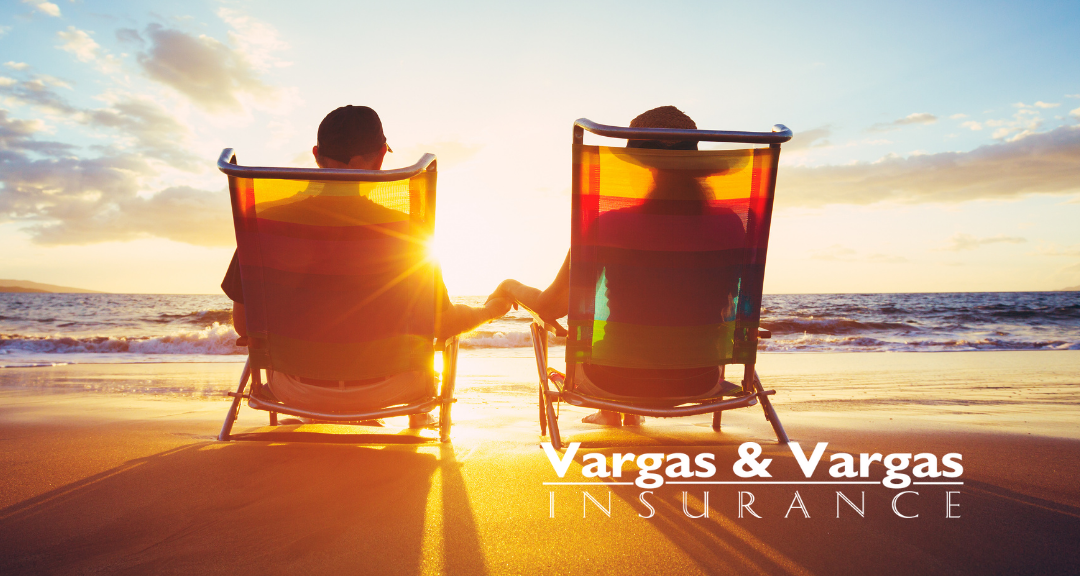 As summer vacation approaches, many people enjoy time away from their busy schedules and responsibilities. While relaxing on a beach or touring Europe is exciting, there are some risks associated with being away from home that many people don't consider until they arrive at their destination.
Leaving your Dorchester, MA condo unattended for even a short period can significantly impact your life and the lives of those around you. Whether visiting a friend or traveling across the country, Vargas & Vargas Insurance is here to help you understand the risks of leaving your condo behind and what you can do to protect your property.
Simple Steps To Protect Your Condo:
Lock the door. It seems like a no-brainer, but you'd be surprised how many people forget to lock their doors. Furthermore, use a deadbolt with a strike plate to make it harder for intruders to break in. Also, lock your windows.
Unplug your electronics. Avoid a potential fire hazard by unplugging your TV, kitchen appliances, and other electronic devices.
Don't tell everyone you're leaving. A lot of the time, potential thieves will use social media to find out the details of your travel plans. Please don't make it easy for them. Tell your friends and family directly, if need be.
Hide your valuables. Don't leave your valuables in plain sight if you're on vacation. Store them in a safe place or leave them with a friend or family member.
Be careful with your mail. If you're going away for a long time, ask someone you trust to check your mail. Letting your mail pile up is a massive sign to burglars that you're not around.
Even when you take the proper precautions, it's still possible that you'll be a victim of a crime or some disastrous event. Contact  Vargas & Vargas Insurance can you make sure that you have the right insurance coverage at the right price, Contact us today 
Read More