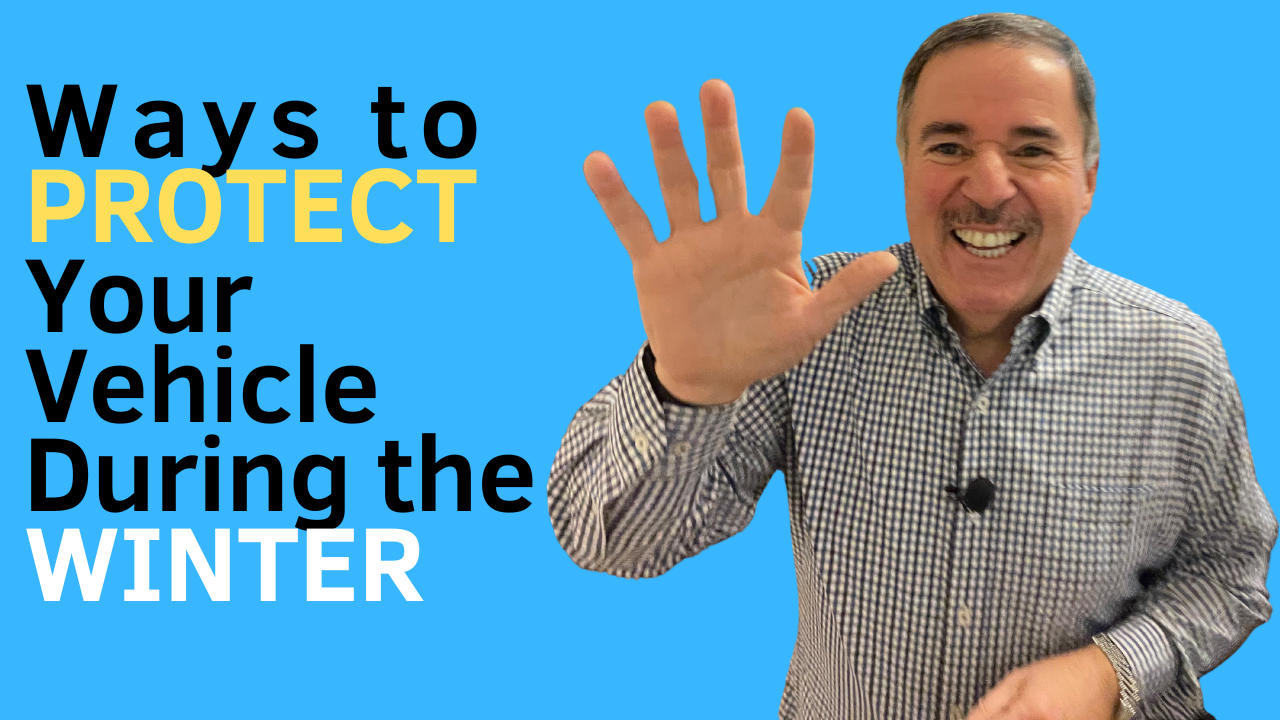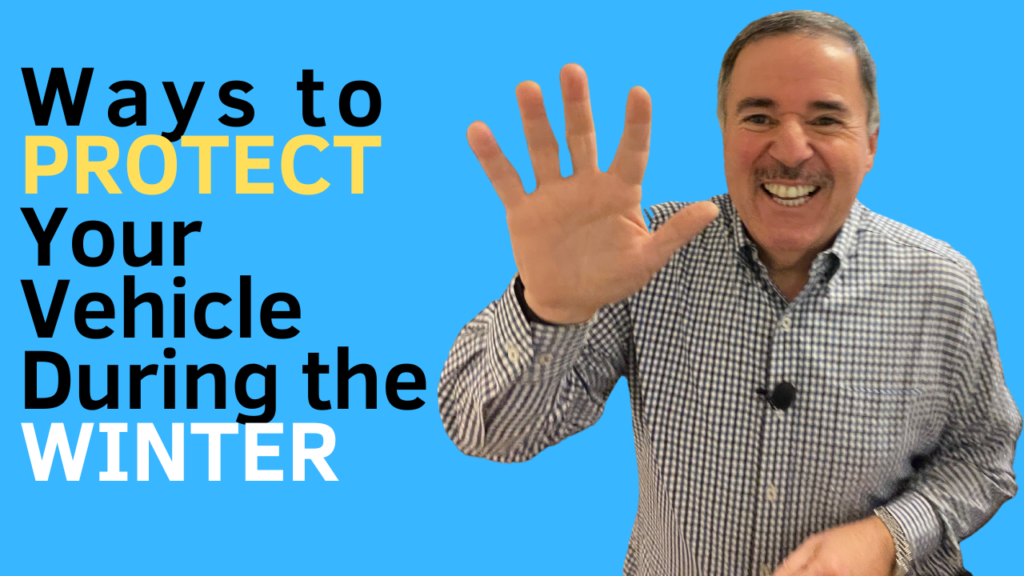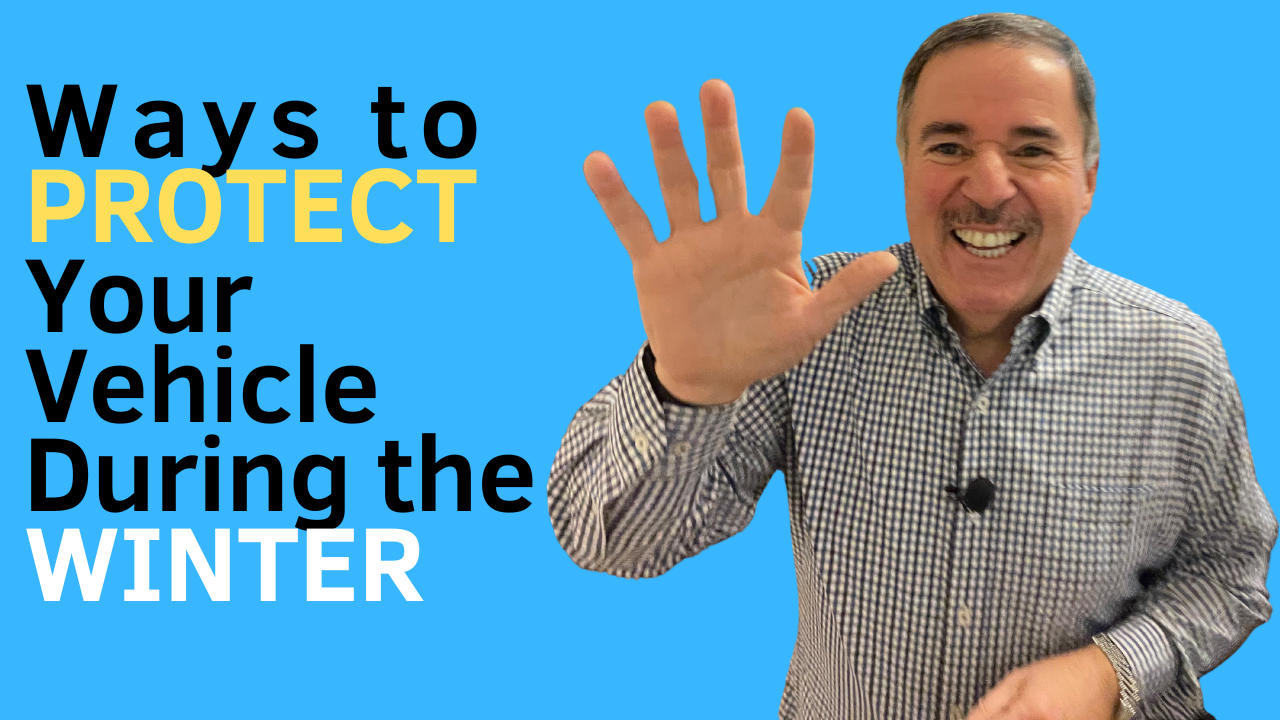 Auto insurance can play a critical role during the winter months. From frozen and slippery roads to white-outs during a snowstorm, you want to have coverage in the event something happens.
However, insurance can only go so far. Your policy isn't going to cover wear and tear or issues that happen from poor maintenance. While there are several ways you can winterize your car before it snows, what about during the middle of winter?
Let's take a look at seven ways to help protect your car in the winter aside from proper insurance coverage.
1. Maintain the Battery During Winter Months
The colder months put quite a strain on vehicle batteries. First of all, low temperatures lead to less of an electrochemical reaction within the unit. This means the battery will perform worse during the winter.
It's vital that you test your battery regularly and replace it before you find yourself stranded somewhere.
2. Keep Timely with Oil and Fluid Changes
Low temperatures cause liquids of all kinds to move slower. This means that any fluids that are dirty, contaminated, or at low levels will hurt the performance of your vehicle more so when it's freezing outside.
Driving around in the winter while you're several thousand miles past an oil change increases the strain on the motor.
3. Watch the Radiator and Hoses
Antifreeze is a crucial element for many cars on the road today. And if you're levels are low or contain more water than actual antifreeze, your radiator and hoses can freeze up.
Frozen lines can lead to splitting, which then results in the engine overheating.
4. Make Sure Belts Are Not Worn
The last thing you want to experience is a belt snapping while driving on the freeway during a snowstorm. Never underestimate how much wear and tear your belts go through on any given day.
Be aware of any kind of fraying or worn-out sections of the belts that keep the motor turning. Just make sure your car isn't running before you check them.
5. Keep an Eye on the Tire Tread in Winter
Snow, slush, and mud are common road hazards during winter months. You want to make sure your tire tread is apt to take on what nature throws your way.
This is one of the biggest reasons why many people have a separate set of snow tires available for the winter months.
6. Check Your Bulbs and Replace if Needed
Bulbs for your car are usually not that expensive. And depending on the make and model of your vehicle, they are very easy to replace. Make sure your headlights and brake lights are visible to everyone during a storm.
Also, pay close attention to any condensation within the bulb housing. If the bulbs are getting wet, you'll need to find the leak and seal it before your new bulbs blow out.
7. Use a Car Cover
Car covers, while a bit inconvenient to put on and off in the winter, can save you a lot of trouble. They protect the car from a plethora of weather types. Not to mention some may even alleviate frost buildup on the windshield.
You can find a lot of car covers for less than $100, and they'll probably save you more than that throughout the year in maintenance expenses. Especially if you spend a lot of money keeping the vehicle clean.
Car covers are a great option if you don't have a garage.
Winter Months Can Wreak Havoc on Autos
Depending on where you live, the winter months are some of the most strenuous for an automobile. And if you break down on the side of a snowy freeway, it'll be incredibly strenuous for you.
In the event something does happen, though, you want to make sure you're properly covered. At Vargas & Vargas Insurance, we'll help you find the best policies for your auto regardless of the weather. Contact us today to see how we can help you save money while keeping your auto covered during the coldest months of the year.
Read More