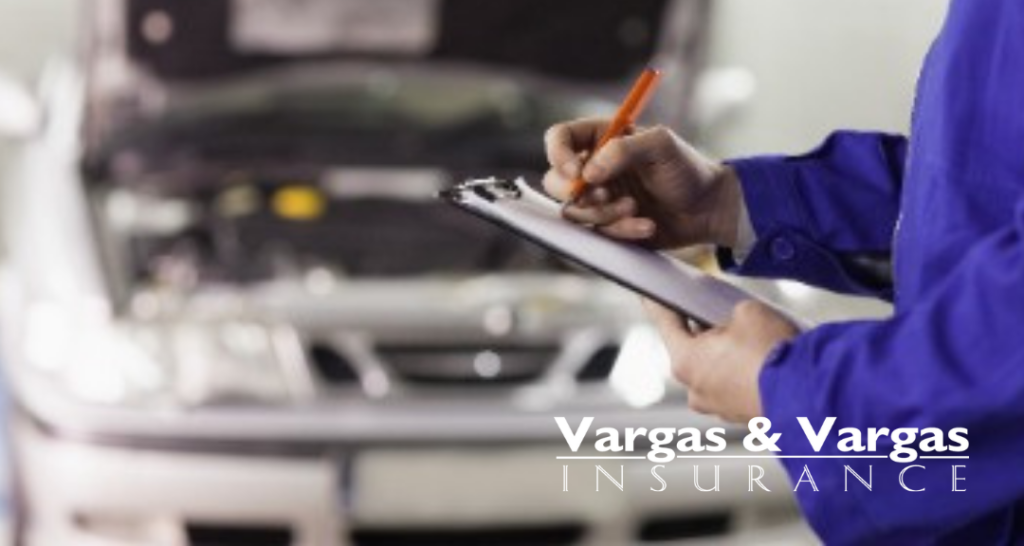 Keeping up with your car's maintenance can be a hassle…but we've got exciting news for you! By prioritizing the maintenance schedule for your car you can avoid some potential insurance claims!
Does keeping up with my car's maintenance really make a difference?
We know, it's draining to try to stay up to date on car maintenance. It seems like there's always something to fix! Unfortunately, a lot of people avoid taking care of their cars until it is too late. According to research from the National Highway Traffic Safety Administration reported by Fox13, the average amount of car accidents due to poor maintenance tallies in at a whopping 45,000. You definitely don't want to be a part of that statistic. Read on for some helpful tips to avoid insurance claims and enjoy safe travels!
What should be on my maintenance checklist?
One item you'll definitely want to include on your checklist is to inspect your tires! Make sure they still have good traction and check to be sure the tire pressure has an ideal PSI. This is something you'll want to do routinely – not only during springtime!
Other items to include on your auto maintenance checklist:
A few other important things to stay on top of:
Schedule an oil filter change. Oil reduces the friction between moving parts in a running engine. If you don't have your oil changed you could do serious damage to your engine.
Replace windshield wipers. You don't want to be caught in rain (or snow) with inadequate wipers! You won't be able to see what's in front of you which could result in an accident.
Check your battery. Be proactive about checking your car's battery! Even if it seems to be working fine, it is always a good idea to have the battery inspected to prevent an unexpected failure.
Check your lights. Even in normal driving conditions, using your headlights anytime you're driving has been proven to reduce accidents by 5-10%. Why not take it a step further and make sure every light on your car is in good, working condition?
Don't forget the finishing touch!
As part of your spring auto maintenance schedule, consider having your car detailed. Chances are high that your car looks a little worse for the wear after all of the snow and dirt from this winter. Give your car a spring cleaning that will leave you feeling refreshed and confident in your car. We recommend Neponset Circle Car Wash for all your detailing needs!
Stay up to date and stay safe!
All of the preparation in the world can't prevent every accident, so make sure your auto coverage is sufficient by referencing this guide.  Now, no matter where you're headed, you can travel confidently and safely knowing that you've stayed up to date on your maintenance! 
Vargas & Vargas Insurance, we can help you customize your auto insurance so that it works best for you. We are one of the premier local independent insurance agencies, and we truly work for our clients, not ourselves. Our team of friendly experts would be happy to answer all of your insurance questions. Contact us today.
Read More